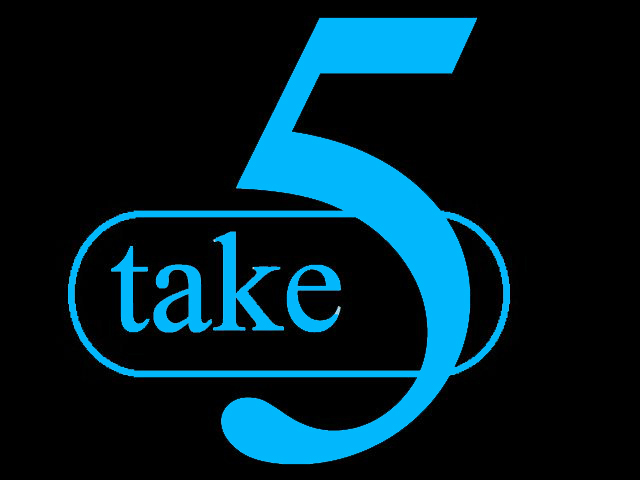 1. A model organisation
UniBrass Chairman Andy Straiton must be a very proud guy. He and the rest of the red & blue t-shirted volunteers and organising committee members worked their university scarves off to produce this fantastic event.
And even when things did go a little awry, such as tickets not being printed, there was always someone who came up with a solution (the benefit of having clever IT undergraduates on hand)
The organisation is a model for any would-be, or current, contest promoters4BR
The organisation is a model for any would-be, or current, contest promoters: The chairperson who holds office for a year/two years gives fresh impetus and ideas, and the sense of entrepreneurial adventure that sees the contest rotated around the country is something other events could do no worse than copying.
Student plagiarism isn't that bad a thing in those circumstances.
---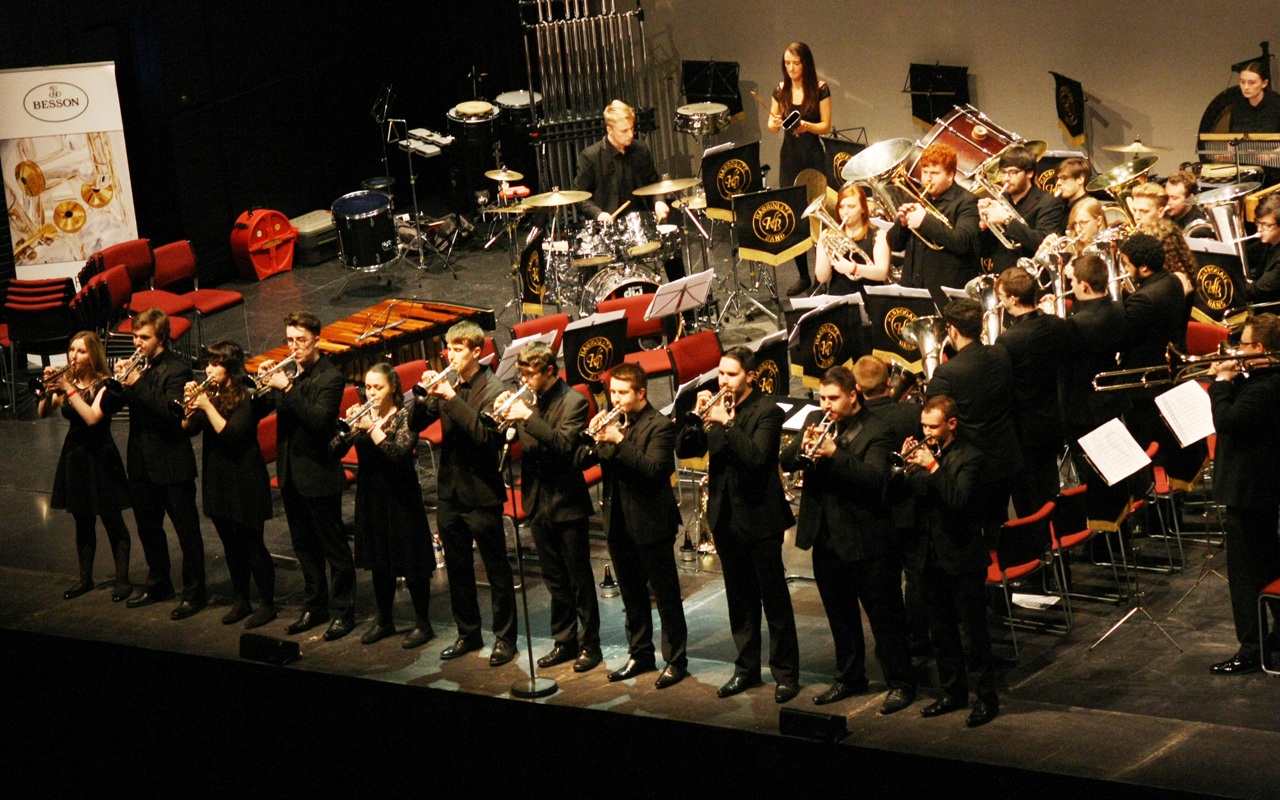 2. Rival support
Last year we had Birmingham Conservatoire waiting for its coach, until some bright spark realised they hadn't actually booked one - and this year we had Southampton suffering a potential 'diesel disaster'.
Setting off, the driver noticed his fuel tank was rapidly emptying its contents and discovered that it had been spilling out onto the motorway. The delay for repairs meant the band was going to miss their allocated time slot, so without a hint of schadenfreude up stepped Huddersfield University (above) and swapped places - no fuss, no disputes no complaints.
Would that happen with such grace at other contests?
---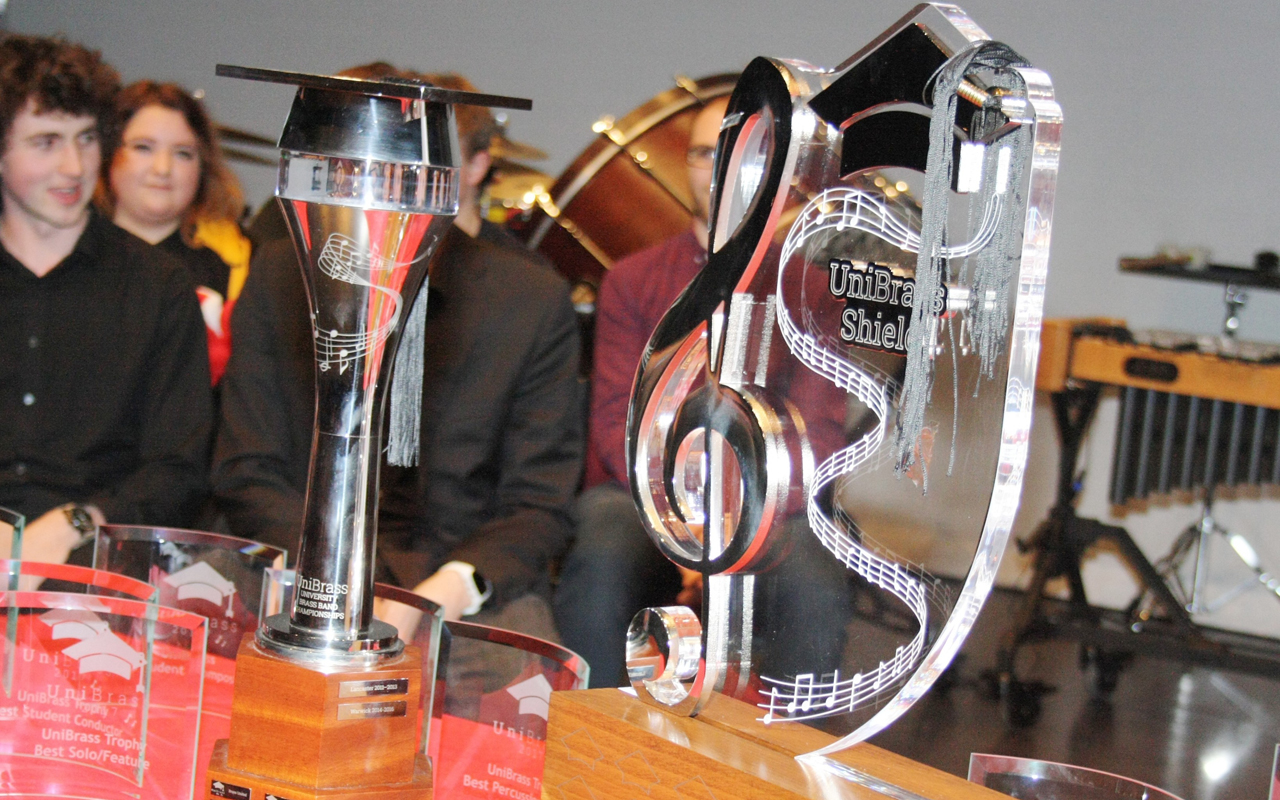 3. No prize money
With overheads and associated costs to cover there is no prize money on offer at the UniBrass Championships - and nobody seems bothered.
No one from the committee, helpers or tech team was paid either - so everybody understands and accepts the need for the investment to be made in the contest for it to succeed.

Hopefully it made a profit – but it was great to witness an event where everyone was prepared to put more in than they got out.
---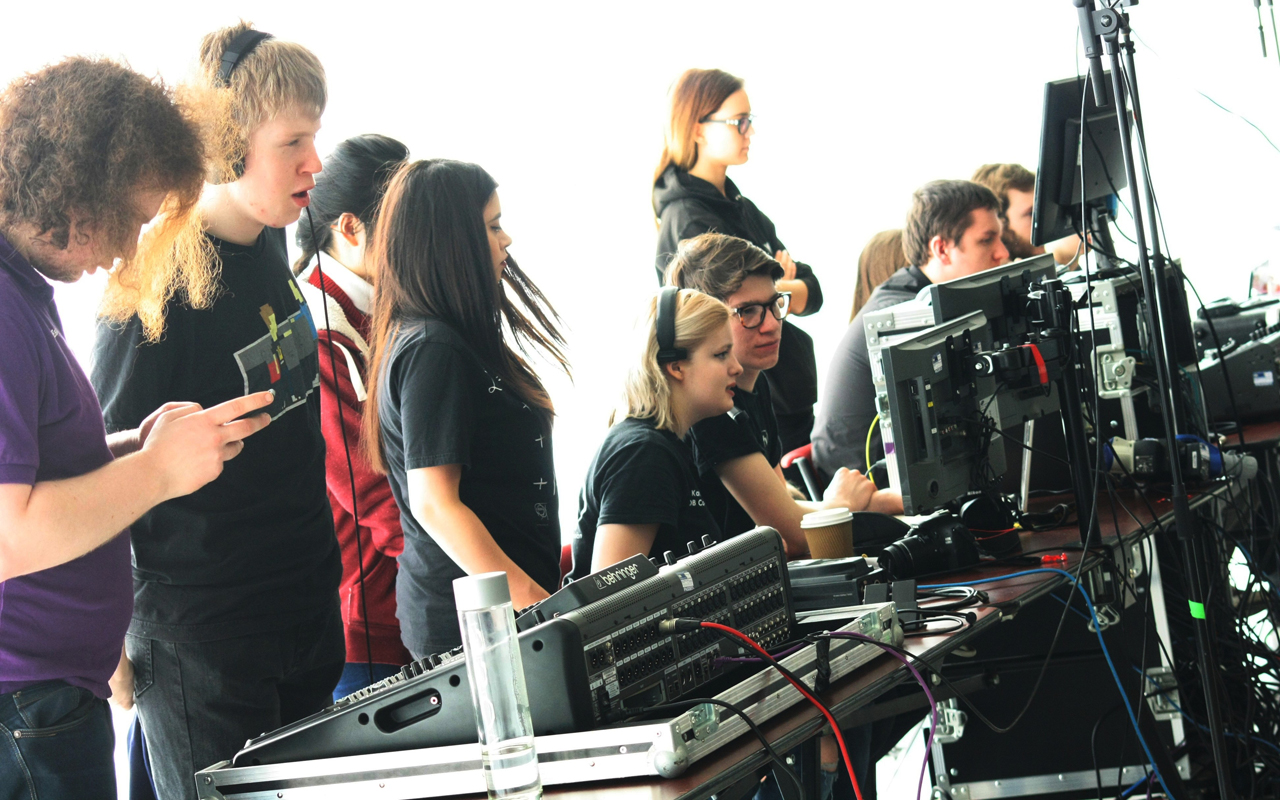 4. The Tech Team
These unsung heroes deserve a big 'thumbs-up' for providing the excellent video streaming and for all the other technical assistance that made the event - and the band's performances - run so smoothly.
And don't think it was this country that was watching either, as tweets were coming in from all over the globe - from Australia and Taiwan to Andover and Torquay making new fans and supporters of the event in the process.

Clever lads and lasses those lot.
---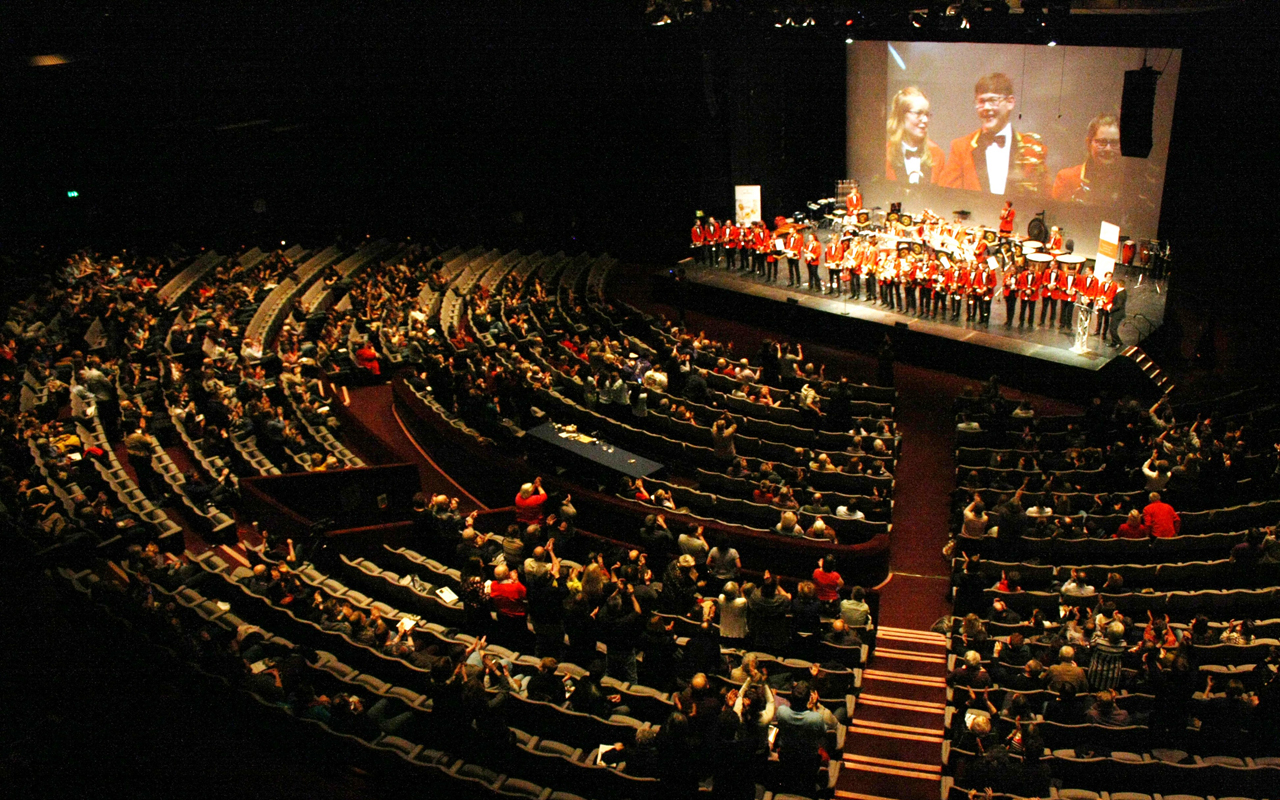 5. Sam is the Man
Sam was the wonderful bass trombone player from Tewitt Youth who found himself plastered across the big screen during their pre-results programme.
Tewitt are based in Harrogate so were an obvious choice to pass the time while the adjudicators deliberated - and they were excellent.
However, it was Sam Bullamore-Brown, whose face, creased with concentration filled the screen's at the start of their performance of 'American Trilogy' who became the star of the entire weekend.
As the audience cheered, it took some time before Sam realised something was up; before self-awareness and the chance for 10 foot high, multi-media projected stardom beckoned. He was brilliant as the cameras zoomed in and his name was chanted by the ecstatic audience. A star was born.
He became the 'face' of the next generation of UniBrass - and the thunderous applause that greeted him and Tewitt will live long in the memory banks of all those who enjoyed a great event.