The nominations from the 4BR team for consideration are...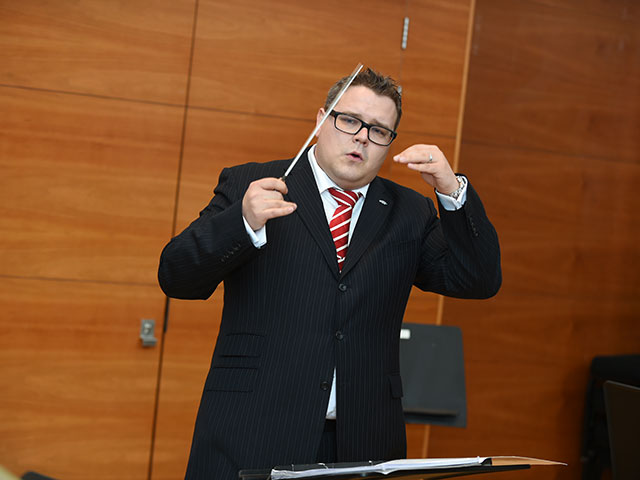 Michael Bach
The man behind Brass Band Burgermusik Luzern's remarkable rise to European glory - and a musician so bursting with talent that you wonder if we are only seeing the first of many more major contesting baubles of success that he is capable of grabbing by the musical throat.
His style, verve and sheer joy in taking musical risks marks him out - be it with Luzern, Leyland, Ensemble de Cuivres Euphonia or Saanen Band, whilst he also revealed himself to be a very perceptive man in the box too.
---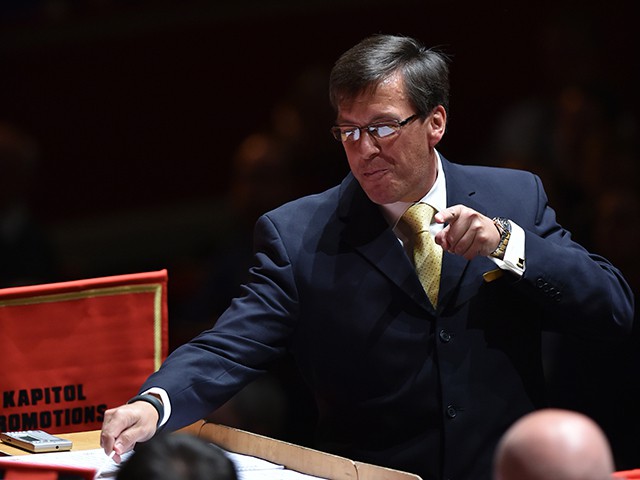 Prof Nicholas Childs
No conductor so revels under the pressure of being in the contesting spotlight than the man who has moulded Black Dyke into a band that now responds intuitively to his every command.
The concert and CD recordings remains the slick and professional face of the Queensbury juggernaut, but it has been on the contest platform that he has finally been able to fire up the heart throbbing boosters of his Saturn V rocket on full power.

At London in particular, he simply blasted rivals into oblivion.
---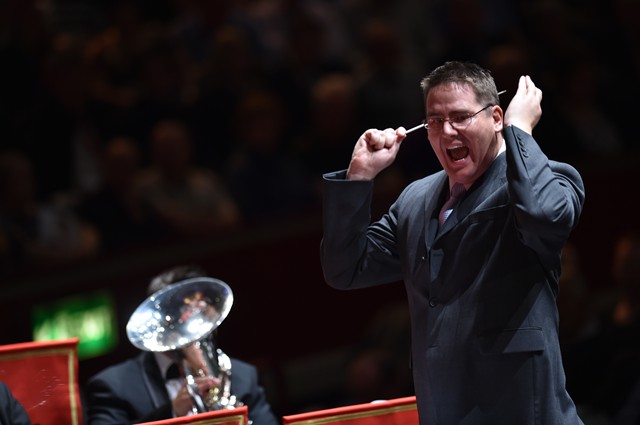 Paul Holland
A conductor who has used his musical intelligence to the full to plant the solid foundations on which he has built his band's success.
2014 was a special year for Flowers, but it wasn't just the his star players that caught the imagination. The impressive early season victories saw a band flexing its muscles without ever being in danger of losing control, whilst the Open podium finish was very much due to his finely shaped reading.

The National and Brass in Concert results simply confirmed the excellence of the job he has done.
---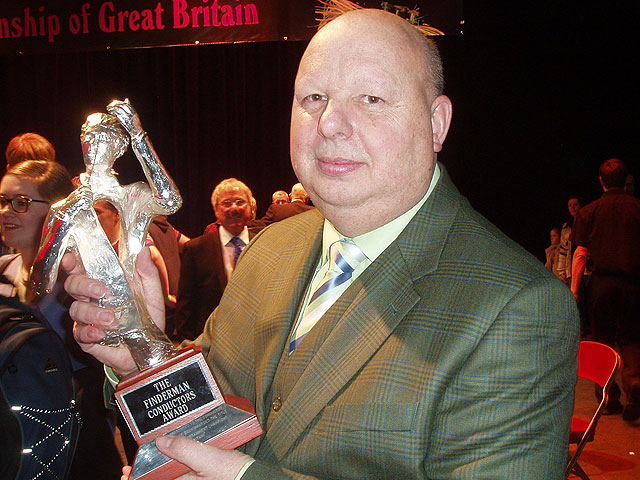 Chris Jeans
For over a decade now, Chris Jeans has combined his outstanding trombone playing with Virtuosi GUS with his equally outstanding leadership of Youth Brass 2000.
2014 saw him lead his young band to yet another Butlins Youth Championship title, victory at the British Open Brass at the Guild Hall contest and first prize in the Championship Section of the National Youth Championships. Just the Action Research title eluded them - but what a year - and what an inspiring MD.
---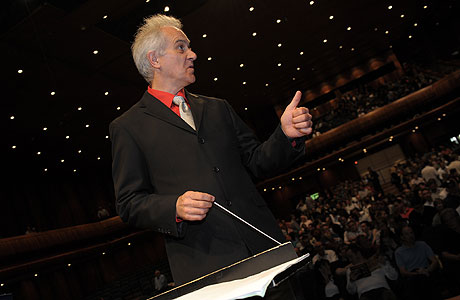 James Gourlay
Say it quietly, but 'Jim Boy' is back.
To be fair he's never really been away (despite his American zip code), but on his annual return to Swiss shores he continued to show what the rest of the banding world has been missing for far too long.
Bold, charismatic, risk taking - the man bubbles with spontaneous musical combustion - and at the Swiss Open and Nationals in 2014 he almost sent the contest venues up in fire.