The nominations from the 4BR team for consideration are...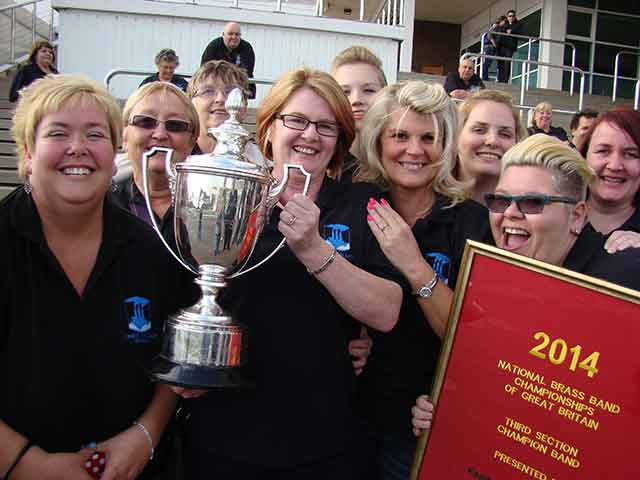 Ebbw Valley
The remarkable Gwent valleys contest juggernaut shows no sign of slowing down in its bid to reach its ultimate Championship Section destination.
Along the way they continued to pick up first prizes at just about every contest they entered in 2014 (9 more) - including the most commanding of Third Section National Championship victories at Cheltenham (adding to their 2013 Fourth Section success) under their inspirational MD, Gareth Ritter, and yet another Welsh League title.
---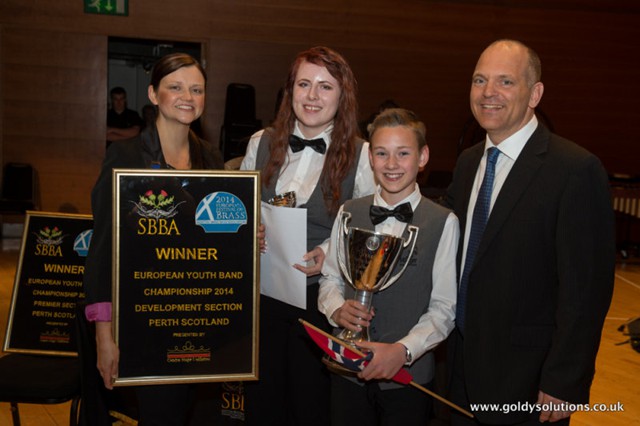 Manger Skulemusikklag
Proof positive that the Norwegians really do know how to produce a brilliant youth band - and one even more remarkably, which gains all its players from just one school.
They produced a stunning performance set in winning the Development Section of European Youth Competition in Perth under MD, Thorgeir Thunstveit, with a display of mature musicality that was way beyond their tender years.
---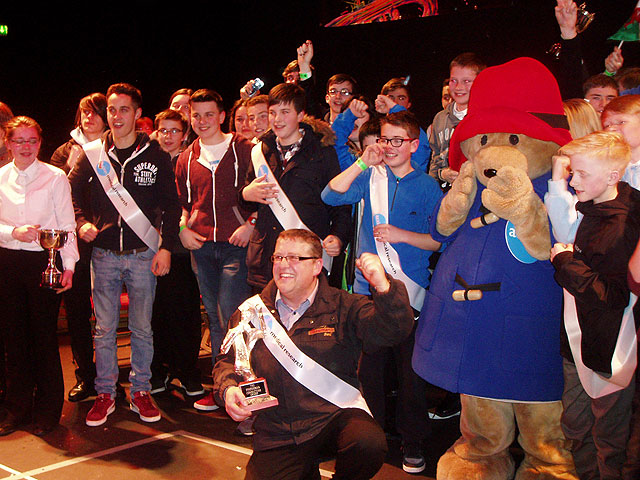 Seindorf Beaumaris Youth
Welsh banding is certainly enjoying a purple period of success, but it is not just the ensembles of South Wales that are coming up with the title winning goods.
Packed to the rafters with talent and led by an inspirational MD, this is a band with a voracious appetite for hard work and musical excellence.
That was both seen and heard in winning the Action Research Entertainment title, the Newtown and North Wales contests - and most defiantly in wowing the crowds with their concerts at the Brass in Concert Championship.
---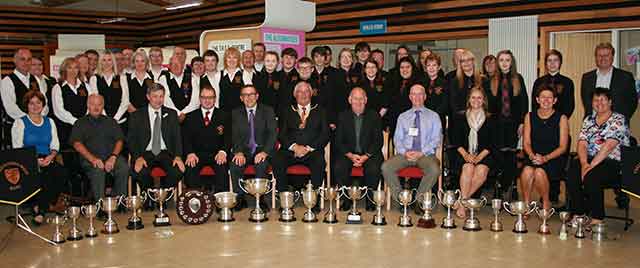 Tullis Russell Mills Intermediate
If you are looking for a blueprint for long term banding success then you won't go far wrong by copying what the Tullis Russell organisation is doing.
Clear headed thinking, achievable aims and objectives, hard graft and a musical ethos of enjoyment, permeate everything - and their shining gem in 2014 was their Intermediate Band.

They may have played in seven contests and won one - the Scottish Championship - but that wasn't the sole reason for them taking to the stage. Others wanting to do things properly with youth development please take note. What a future beckons.
---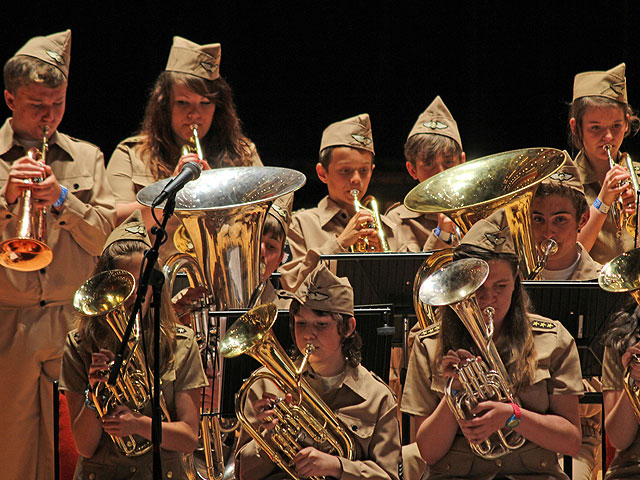 Youth Brass 2000
Talking of things to come - what fantastic playing futures have already been created for his remarkable young players over the last decade or more by Chris Jeans.
2014 saw them claim yet another Butlins Youth Championship title, gain victory at the British Open Brass at the Guild Hall contest and capture first prize in the Championship Section of the National Youth Championships. Just the Action Research title eluded them - but what a year - and what a cracking band.