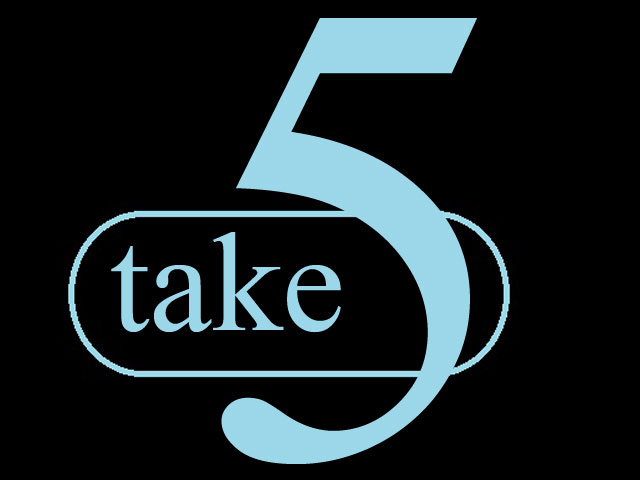 Here's our pick who and what we think may well prove to be the best of everything in 2014...
---
5 top flight bands that could end 2014 on a high:
These are five bands we think may enjoy high profile successes in the next 12 months.
1. Grimethorpe Colliery - If it all gels together as planned then look out...
2. Flowers - Big signings and big expectations for a band still with a lot to prove...
3. Newtongrange - A possible alternative to Scotland's perennial two way domestic battles...
4. Brass Band Schoonhoven - The future is bright and future may be orange come the Euros...
5. Eikanger Bjorsvik - So close last year, 2014 may finally see ultimate domination....
---
5 top flight bands hoping for a really good 2014:
On the other hand, a quintet of bands that will be looking to make 2014 a year to remember
1. Black Dyke - Can the Queensbury juggernaut become the band to beat once more?
2. Fairey - Great reputation and history, but will the glory days return in 2014?
3. Reg Vardy - Can they stop the slip sliding away effect and return to winning ways?
4. Brass Band Willebroek - After their 2013 National win can they become a real Euro force again?
5. Redbridge - The standard bearers of southern banding need to find their top flight feet again.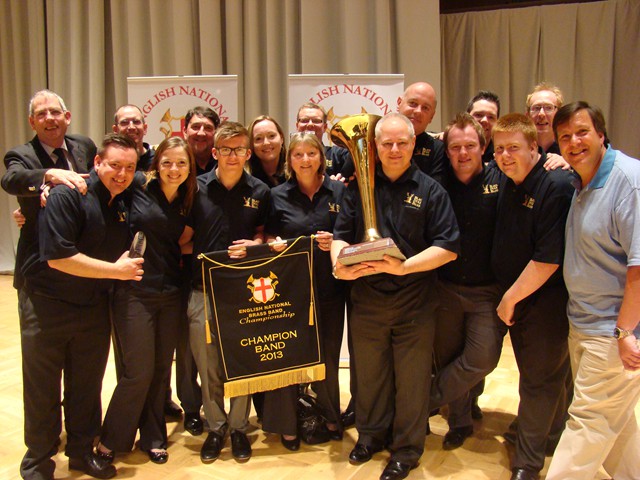 Can Black Dyke become the band to beat in 2014?
---
5 Section picks to watch out for 2014:
Five bands from around the country that could also make a title winning mark or two...
1. St Ronan's Silver - The Scots may well have finally unearthed a National title winner...
2. Ebbw Valley - One step up for the National Fourth Section champions, but will they take it in their stride?
3. City of Bradford - Colourful, ambitious and due another dose of title winning success in 2014?
4. Bilton Silver (Rugby) - So close again in 2013 - so can 2014 finally be the year of triumph?
5. Mossley - A band that could well end the year dripping in title success...
---
5 conductors to keep an eye on in 2014:
Five conductors we think may enjoy lifting a few pieces of silverware in the next twelve months.
1. Dr Robert Childs - If it all comes off at Grimey then he will deserve a knighthood.
2. Adam Cooke - One of the new breed of young MDs with a real change to impress with a top band.
3. Michael Bach - Not everyone's cup of tea, but the results continue to prove the critics wrong.
4. Jayne Murrill - Has done brilliant work with East London Brass and now due a success or two.
5. Gareth Brindle - The former Dyke baritone star is starting to make a mark on the top flight radar.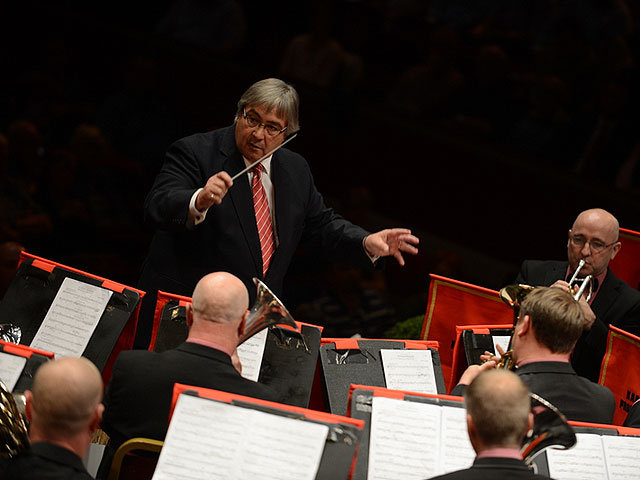 Will it all gell for Bob Childs at Grimethorpe?
---
5 test pieces to hopefully hear more of in 2014:
A selection box of major contest works that should be on anyone contest organisers wish list...
1. Spiriti - If only the Nationals or British Open would take the risk.
2. REM-scape - More brilliant Doss to really listen out for come the Euros in Perth.
3. Traversada - From the man who gave us 'Audivi' - a bobby dazzler for the Second/Third Section
4. Symphony in Two Movements - A Gregson treat for the Americans in 2014, but why not the UK?
5. Mutant Sonorities - The Norwegians once again take the lead with a new bit of Aagaard-Nilsen.
---
5 judges to hopefully hear more from in 2014:
A line up of judges well worth sticking in an open or closed box for a few hours....
1. David Read MBE - A last chance to hear the best in the business before he retires.
2. Stan Lippeatt - Welcome back a wiser and better informed man and musician.
3. Paul Cosh - Bold, brave and one heck of a bloody good judge of musical character.
4. Mark Wilkinson - Professional and progressive. He knows all the tricks of the playing trade too.
5. Luc Vertommen - A consummate musician with a wonderful breadth of knowledge.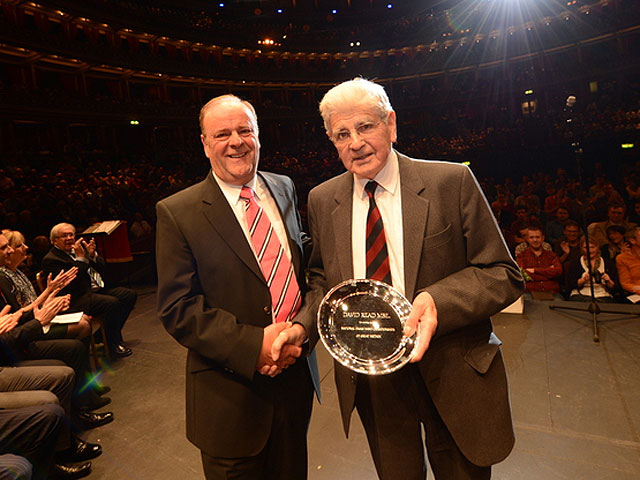 Make sure you Read all about it before he retires from the box in 2014
---
5 players to watch out for in 2014:
Five players to make sure you hear on the concert and contest platform this year.
1. Iain Culross at Grimethorpe - The Grimey top man heading the Childs revolution.
2. Benjamin Richeton at Black Dyke - The new young high wire expert at Queensbury.
3. Sean Peterson at Pemberton Old - A multi talented American who can play just about everything.
4. Jamie Smith at Hammonds Saltaire - One of the most sought after young cornet players in the UK.
5. Lode Violet at Willebroek - Yet another amazing young cornet talent to come out of Belgium.
---
5 contests not to miss in 2014:
Five contests to book tickets for in the coming months...
1. Norwegian National - Eikanger versus Manger and Stavanger at the Grieg Hall...
2. Yorkshire Area - Dyke, Grimey, Brighouse, Carlton Main - all battling for domestic supremacy...
3. National Youth Championships - The musical barometer of future UK banding health and fitness.
4. European Championship - Cory defend their title against the European hordes...
5. Swiss National Championships - Where better to go to enjoy a great contest than Montreux...



Can Cory repel the European hordes in Perth?
---
And finally...
5 personal hopes and wishes for 2014:
Even 4BR can be granted a few New Year wishes....
1. Top flight conductors and players to finally understand what a potential conflict of interest means when offered an adjudication job.
2. No more 'borrowing' at major contests.
3. For major UK contest organisers to take a punt on the music of some great European composers.
4. More players to offer to help with administration and stewarding at contests.
5. For the Nationals to finally add a few more pennies to the first prize at the Albert Hall. There has been no change since 1980!