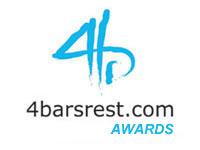 The brass band world has hundreds of quite outstanding performers in its ranks; from the USA to New Zealand, Championship Section to Youth.
However, there is more to being recognised as a master of your craft than just being a player of brilliance. It is rare for just one player to win a contest for a band - very rare indeed. You also have to be part of and be able to inspire those around you.
There were plenty of singular examples of players producing fantastic performances throughout the year but these five players seemed to be able to project something else about themselves too.
These five for consideration did just that and more during 2013 for us - from solos, recordings and tours to the leadership of their band on the contest and concert stages.

There were plenty of other talented performers to choose from - and we do mean plenty - but we have opted for an intriguing and deserving quintet to consider.

Go to Voting:
http://www.4barsrest.com/awards/default.asp
---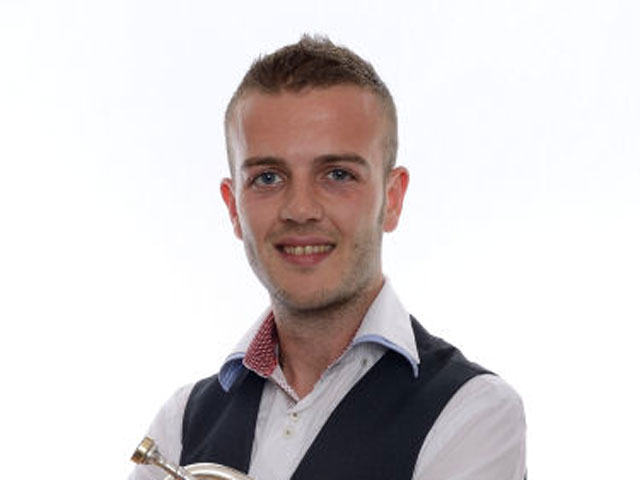 Tom Hutchinson
The most accomplished of team performers and a growing solo presence in 2013 who has now fully grown into the role as principal cornet with the world's number 1 ranked band.
Unflustered, unflappable, classy and cultured, he was the bedrock on which Cory's performances were based – especially at the European and National Finals.
All this and his solo playing became ever more confident and showy – the true sign of a player at ease with his personal brilliance.
---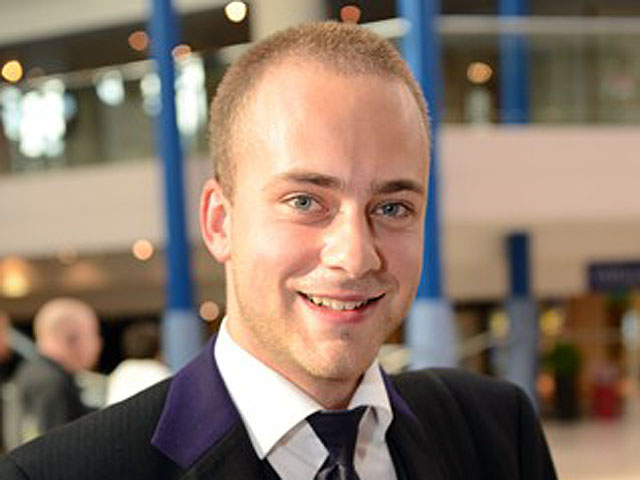 Glenn Van Looy
In 2013 the remarkable Belgian continued to revel in his freelance role as the banding world's most sought after euphonium talent.
Once again he performed with such brilliance on his travels - from the British Open and World Championships to the RNCM Festival of Brass – that you wondered how he had the time to launch a brace of outstanding CD recordings too.
It is frightening to think just how good he will become.
---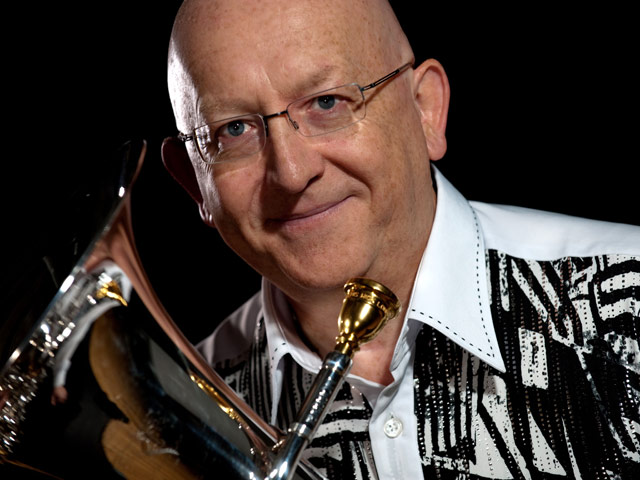 Steven Mead
The pioneer of euphonium excellence continued to seek new and exciting performance horizons in 2013 - and in the most surprising of places too.
He literally does perform all over the world with a punishing schedule that seems to reinvigorate him as a player each time he steps off a long haul flight.
All this and he does so with a sense of re-invention that would put Madonna in the shade through his appetite to seek out new repertoire, musical partnerships and CDs that always have the ability to remind you that he remains one heck of a player.
---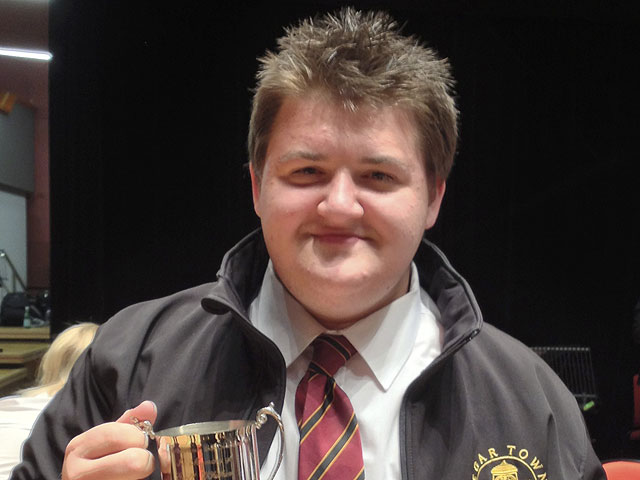 Daniel Thomas
The youngest of our nominations for consideration and a player of immense and as yet, untapped full potential.
The 19 year old was Tredegar's stand out performer during 2013 - from his mature ensemble leadership in high profile concerts and thrilling solo playing, to his eye popping contest stage efforts – which culminated in him taking the Geoffrey Whitham Award at the British Open.
How he now refines his talents now that he has started to make a name for himself will be his biggest challenge in 2014 and beyond.
---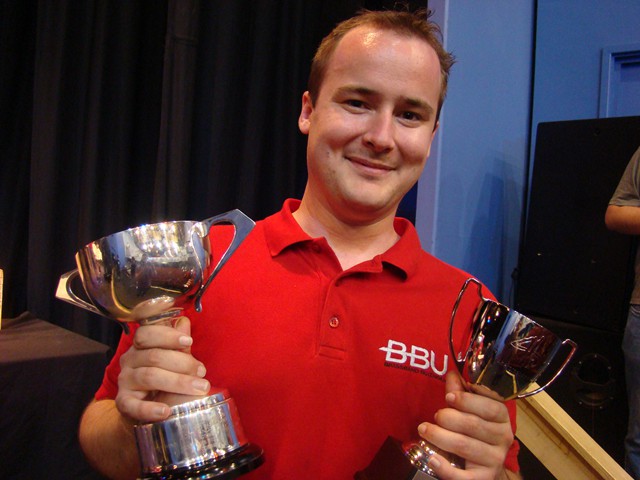 Harmen Vanhoorne
The heir apparent to Roger Webster as the best cornet player in the world certainly took a step closer to emulating the all round world class craftsmanship of his hero in 2013.
The quality of his ensemble playing with Buizingen and Exit Brass as well as his remarkable solo playing was startling – with his performance of the Nigel Clarke 'Cornet Concerto' at the RNCM Festival of Brass simply stunning.
There was such a deep sheen of sublime artistry about his playing that his CD 'Fortune's Fool' provided the DNA blueprint for any 21st century cornet virtuoso to try and emulate.