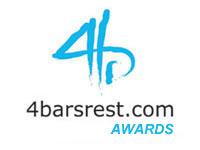 With so many contests to choose from, which performances lingered longest in the memory banks?
There were some crackers in 2013 - many of which were just as good as if not better than the five we have come up with.
Cast your minds back to the Areas where a couple of real bobby dazzlers won through, the Europeans, the various European contests from Holland and Belgium to Switzerland and Sweden, World Championship, Australia, North America, New Zealand, National Youth Championships...
The list is endless and personal, so make your own pick...

Go to Voting:
http://www.4barsrest.com/awards/default.asp
---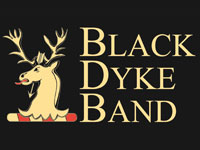 Black Dyke
Conductor: Dr Nicholas Childs
Revelation (Philip Wilby)
Own Choice: English National Championship
In a year in which the Queensbury band rather faltered on the contest stage, this reminded everyone that they could still produce a world class performance against any opposition.
It was a fabulous rendition and interpretation - full of drama, pathos, juggernaut technique and a sound that almost took the roof off the excellent Elgar Concert Hall at the University of Birmingham.
Black Dyke gave the much maligned English National Championship a memorable musical send off.
---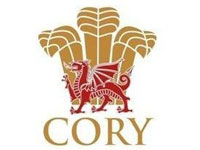 Cory
Conductor: Philip Harper
Of Distant Memories – Music in an Olden Style
National Championship of Great Britain
Cory had to pull something special out of the hat at the Albert Hall to deny their resurgent Welsh rivals the opportunity of making it a Tredegar 'Double' – and they did that and more with this stunning display.
Philip Harper matched the lyrical and the technical to perfection, and his players responded magnificently, playing out of their collective skins. It was a tour de force.
13 years of Kensington hurt had come to a glorious end.
---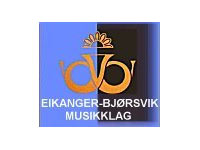 Eikanger Bjorsvik
Myth Forest (Stig Nordhagen)
Conductor: Prof David King
Set Work: European Championship
The only performance not to 'win' this year (it was placed second in the set work discipline in Oslo) -but what does that matter when you get to hear playing of such ethereal beauty.
The composer's austere, melancholic work was deeply engrossing, touching on aspects of recall and memory surrounding the story of the drowning of a horse in frozen lake.
David King and his band produced a performance that sent a shiver down the collective spine - capturing a magical air of dark mystery in the process.
---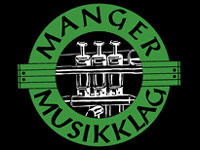 Manger Musikklag
Conductor: Peter Sebastian Szilvay
Cantigas (Torstein Aagaard-Nilsen)
Own Choice: Norwegian National Championship
A performance of the rarest brilliance on a work that sucked you into its grasp from the word go.
This was Manger at its best – bold, fearless, risky and engrossing, led by an MD who moulded a performance that captured your imagination. The central section was a thing of beauty.
By it close it was like listening to a musical version of those Russian Dolls being opened in turn to reveal yet more layers of delightful craftsmanship in smaller and smaller detail.
---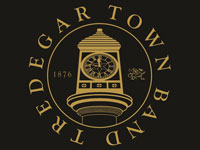 Tredegar
Conductor: Ian Porthouse
Arabian Nights – Fantasy on Rimsky Korsakov's Scheherazade for Brass Band
Stephen Roberts
British Open Championship
A simply stunning winning performance from a band that came to the contest with pressure heaped upon their shoulders.
This was a brilliant character portrait that combined erotic sensuality with spiteful venom, locked together in a free flowing interpretation which was delivered in quite startling fashion by a musical combination that simply bought into the music lock stock and two smoking barrels.
It brought the composer to tears of joy in the box – and the band shed quite a few in their celebrations afterwards too.