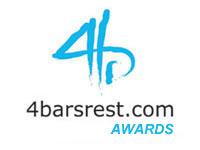 Back to introduction and categories

Given the number of contests there were during 2012, it was an almost impossible task to select just five bands to highlight for consideration.
From Butlins in January to the Scottish Open in November with all stops in between – and not just in the UK, it was a busy and somewhat unpredictable season.
There were a whole host that could look back on 2012 with a great deal of satisfaction – not just these five.
So if you think your band deserves the accolade, then why not give them a vote?
---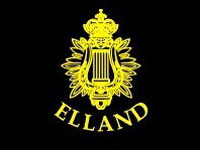 Elland Silver Youth Band
What a brilliant advert for what is good about community youth banding.

Samantha Harrison and her team continue to inspire a new generation of young players by making music fun and relevant.
They also won the Action Medical Research Youth Entertainment Championships in Blackpool in thrilling fashion and produced a cracking concert performance at the Brass in Concert Championships too – all with the broadest smiles on faces you could ever imagine.
---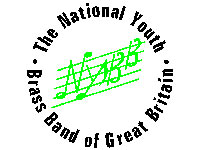 National Youth Band of Great Britain
It may be hard to categorise the National Youth Band of Great Britain, but in their 60th year they produced some wonderful performances at some pretty high profile events.
From the Proms to Brass in Concert and plenty of stops in between, the young players gave their all in a way that would have made their predecessors proud.
It also sent a shiver of startled incomprehension down the spines too, thanks to the well chosen repertoire and some inspired musical direction from Bramwell Tovey.
---
Norfolk Wherry Brass
One of the real good news stories of 2012:

The Fourth Section National Champions of Great Britain provided ample evidence of what inspired commitment and a never say die attitude can bring to banding at any level.
Formed in 2004 but revitalised by the return of MD Andrew Craze they were runner up at the London & Southern Counties Area before going on to win the National title at Cheltenham despite having to overcome the last minute loss of a key player due to registration problems.
---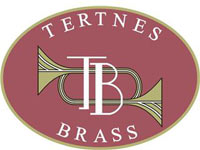 Tertnes Brass
Tertnes provided ample evidence in 2012 that Norwegian banding now has the contesting strength in depth to rival the UK.
Their performance of 'Harmony Music' to win the First Division National title in Bergen under John Philip Hannevik will take some beating even by the best top section bands at the areas in 2013.
Meanwhile, they also produced a stunning rendition of the immense 'Seid' to come runner-up at the Scottish Open in Perth under Gary Peterson – only pipped by Co-operative Funeralcare.
---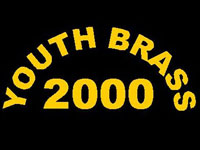 Youth Brass 2000
The Radio 2 Youth Band of the Year, Butlins Champions and Intermediate National Champions of Great Britain – say no more.
Chris Jeans continues to inspire countless young players in one of the best run brass banding organisations in the country.

Everything about them is so professional, so well prepared and so talented too.