Yorkshire Regional Championship
3rd Section
St George's Hall
Bradford
Saturday 3rd March 2012
Pictures and comments by Iwan Fox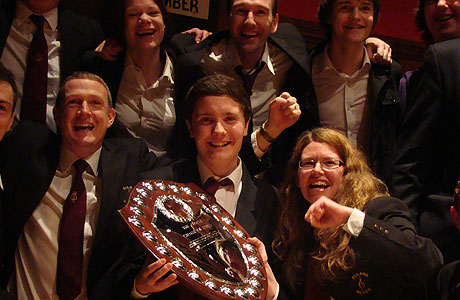 Third Section: Winners - Elland (James Shepherd)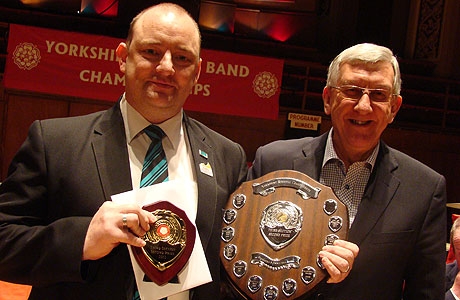 Third Section: Runners-Up - Emley (Garry Hallas)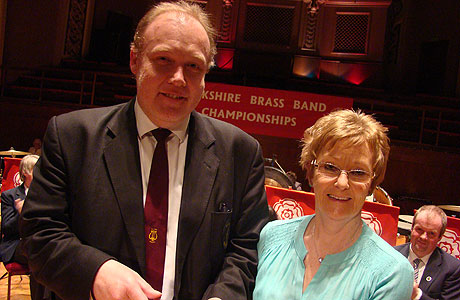 Best Soloist: Tim Pool (principal cornet) - City of Bradford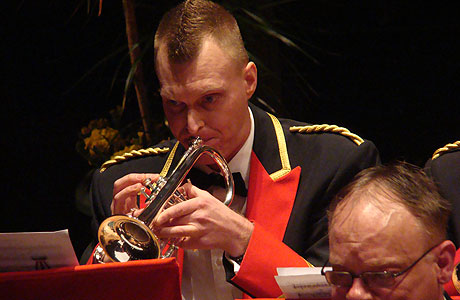 Rockingham (Roland Spencer)
" Rockingham round off the contest with a well managed and directed performance"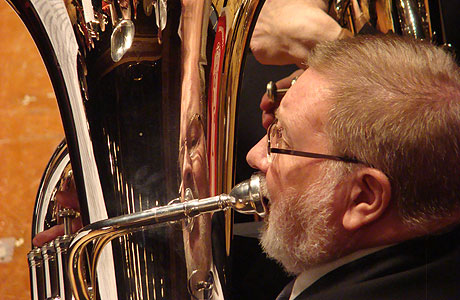 Thurcroft Welfare (Rob Deakin)
" A hard working effort from Thurcroft"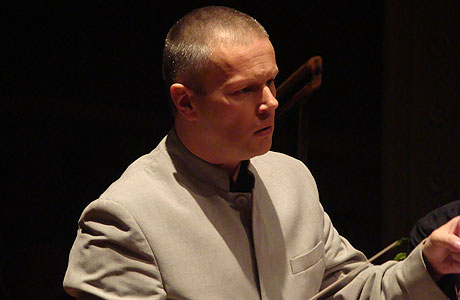 Dronfield CMW (John Davis)
"... bold and colourful account."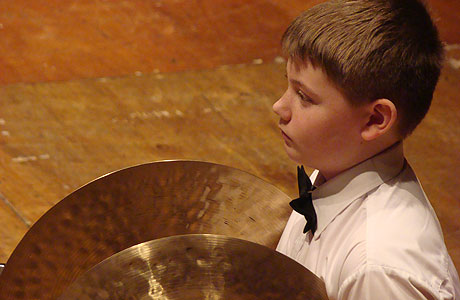 Skelmanthorpe 'B' (Phil Garlick)
" the stamina of a marathon runner to keep in contention today right to the finishing line.. "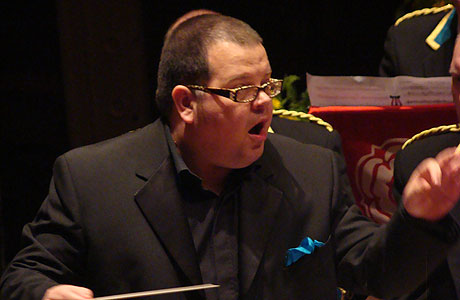 Emley (Garry Hallas)
"A pacy one - really exciting 200 meters stuff at times."

Elland (James Shepherd)
"... a cracking performance"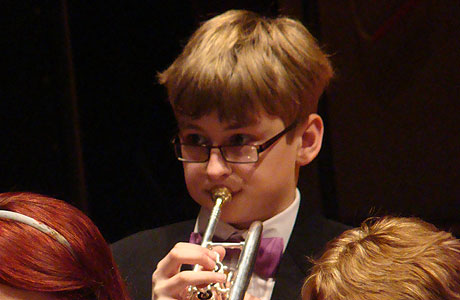 Worsbrough Brass (John Hopkinson)
" Worsborough produce a performance that grew and grew in confidence and excitement... "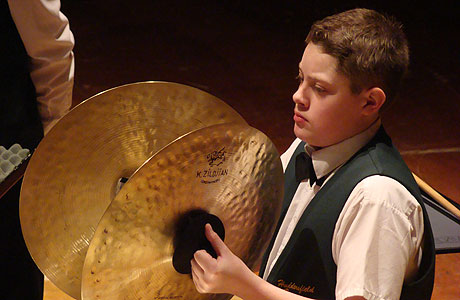 Huddersfield & Ripponden (Alan Coe)
" A performance that grew higher, faster and stronger "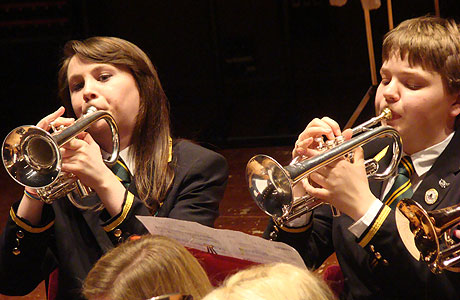 Lofthouse 2000 (Andrew Whitaker)
"A performance that really grew in confidence and ended like a 1500 meter runner off the final bend."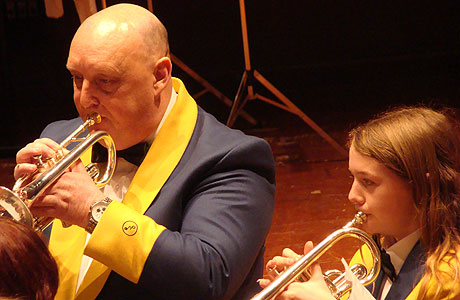 Dinnington Colliery (Jonathan Beatty)
" a real bold one full of Olympic spirit "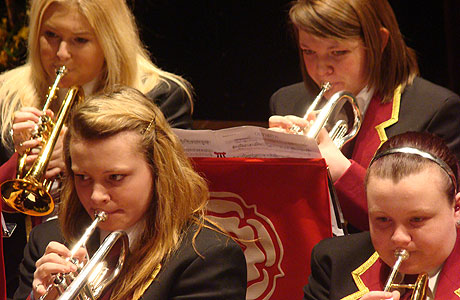 Gawthorpe Brass '85'(John Edward)
" Gawthorpe Brass 85 kick things off with a good marker to set the standard "