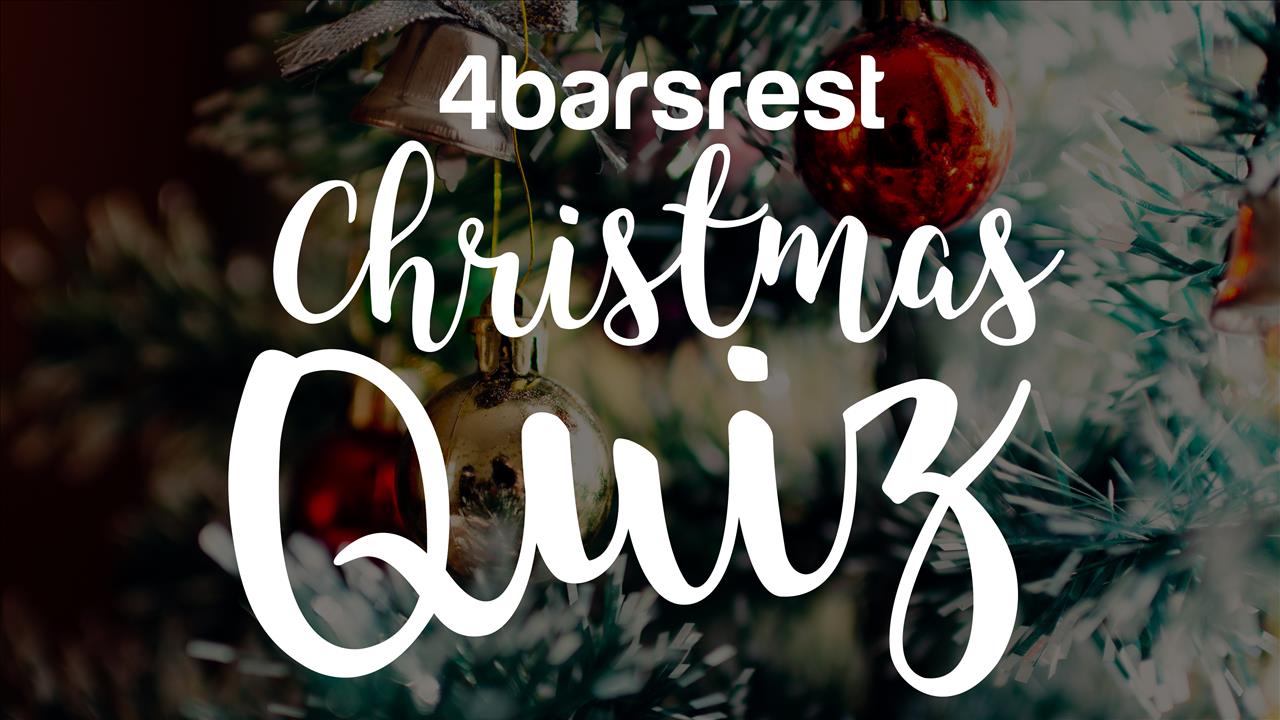 Time to put your thinking caps on if you are going to be in with a chance to win a fantastic Christmas present thanks once again to our friends at Besson and Band Supplies.

There are 31 questions to answer - and if we ask for the links please give them. A litlte bit of searching on the worldwide web or on 4BR should see you OK.
Prodige cornet and goodies
There is a Besson 'Prodige' cornet, plus goodies and CDs worth over £500 – so what better way to start the new year of 2023.

This year we would like people to help us support the next generation of young players by donating the cornet to a band of your choice that has a commitment to promoting youth development.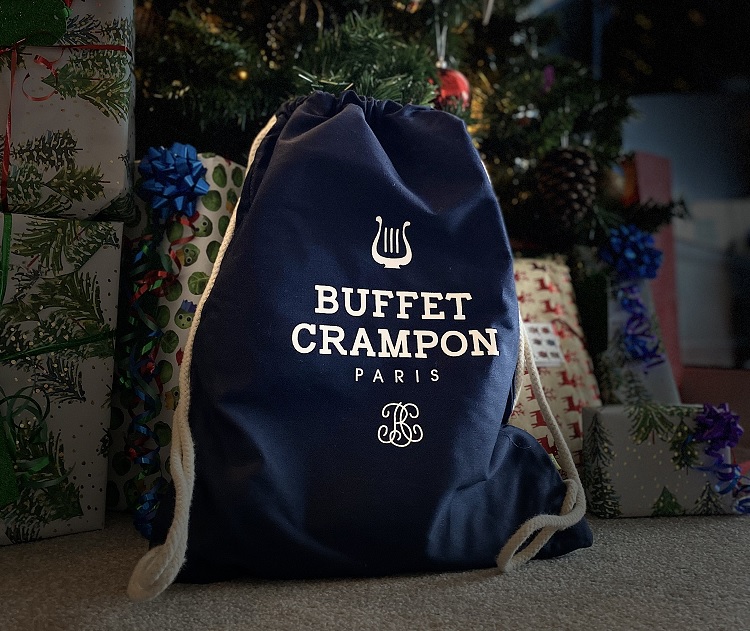 Closing Date:
The closing date is 11.59pm on 31st December 2022!

REMEMBER: PLEASE SAY WHICH YOUTH/LEARNER/STARTER OR TRAINING BAND BAND OR ORGANISATION YOU WOULD LIKE TO DONATE THE PRIZE IF YOU WIN.
---
1. What surname links the inventor of the Christmas Cracker, the three-time winning conductor of the British Open in the 1850s and the principal cornet player of the current Brass in Concert Champion?
2. What's the link between Prof Philip Wilby's latest major test-piece to a 1960s fictional crime buster played by Roger Moore, the player who scored the winning goal in the 1965 FA Cup Final and the set-work for the 2004 European Brass Band Championships?
3. What surname links a former 1970's President of the United States of America, with the original 1970s telvision series 'Wonder Woman', with an actor who played both a butler in Downton Abbey as well as the conductor who led Grimley Colliery Band to success on stage in the film 'Brassed Off!"?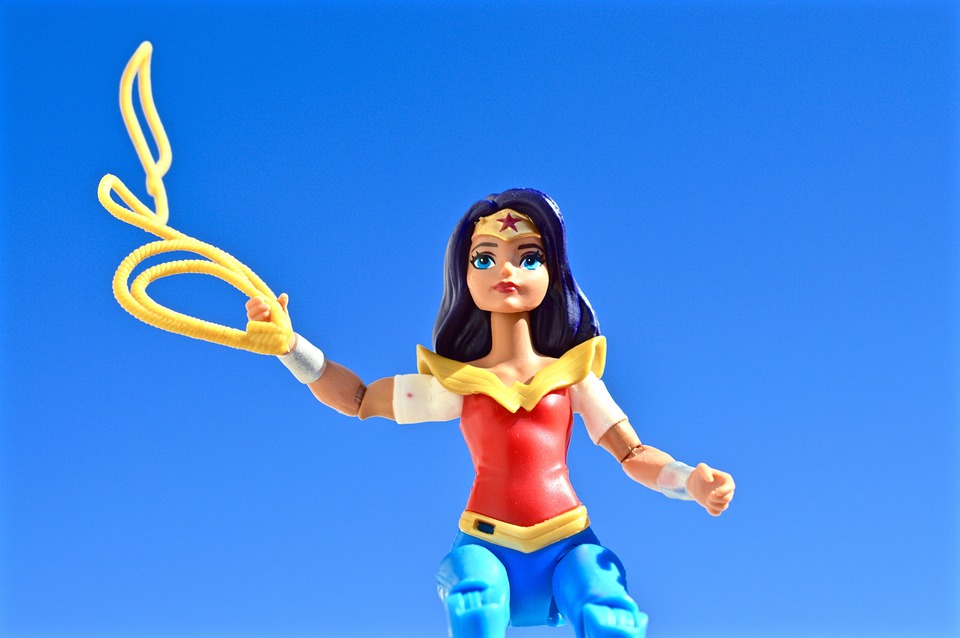 4. Which English Premiership football team has a Cornet player in its squad?
5. Which Norwegian brass band and former European champion celebrated its 100th anniversary in November 2022?
6. Which European Championship set-work is inspired by a half human, half monster character from Shakespeare's 'The Tempest'?
7. What major title did 18-year-old Jordan Ashman win in 2022?
8. What title did Swiss-Italian Boris Oppliger win in 2022?
9. What title did Festival Brass win for the first time since 2008 this year?
10. In what year did the National Championships of Great Britain first feature an arrangement of a work written by this Black composer?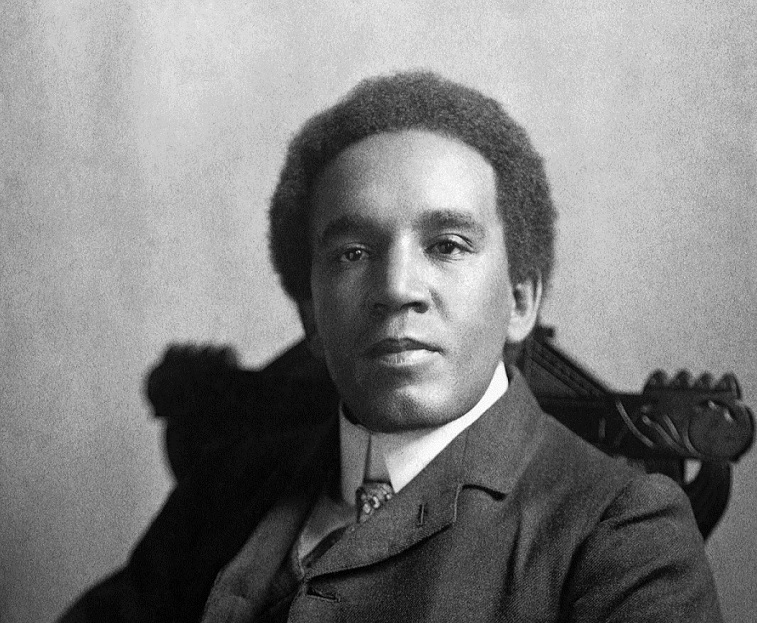 a. 1902
b. 1952
c. 2012
11. In what year did Prof David King make his conducting debut at the British Open Championship – and off the number 1 draw?
12. Fred Partlett was the first winning conductor at which major entertainment contest in 1977?
13. Which renowned English composer, celebrated this year, wrote an opera entitled, 'The Poisoned Kiss'?
14. Which renowned brass band composer wrote a march celebrating the 100th anniversary of the Trades Union Congress in the UK in 1968 as well as a colourful test-piece a year later for the British Open?
15. Which celebrated brass band composer wrote short works that marked the UK's entry into the then European Economic Community in 1973 and on leaving the European Union in January 2020?
16. What does the musical term 'spiegando' mean?
17. A major 3rd in a tonic chord at the end of a composition which is otherwise in a minor key - as in 'The Coventry Carol' is called what?
18. Die Moritat von Mackie Messer is better known as whom in a song by Kurt Weill?
19. Actor Kirk Douglas played the part of Rick Martin in the 1950 film, 'Young Man with a Horn' – loosely based on the life of which famous cornet player?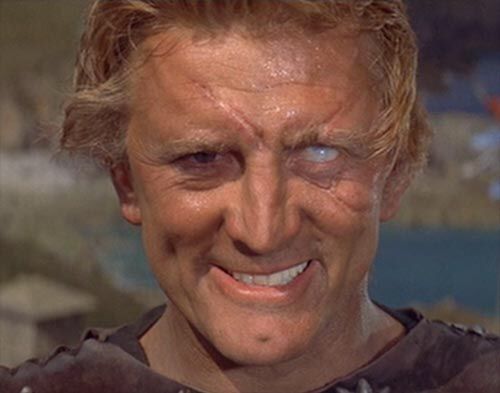 (Kirk Douglas - not as the trumpet player in question mind you..)
20. Which great American trumpet star (who dubbed Kirk Douglas' playing in the film) was married to the actress Betty Grable?
21. In the classic film, 'Some Like It Hot', Tony Curtis and Jack Lemmon join Marilyn Monroe in an all-girl band called 'Sweet Sue and her Society Syncopators' – but what instruments did all three play?
22. Which composer wrote an opera about a man who wakes up one morning to find his nose has left his face and taken on a life of its own?
23. What is the name of this brass instrument?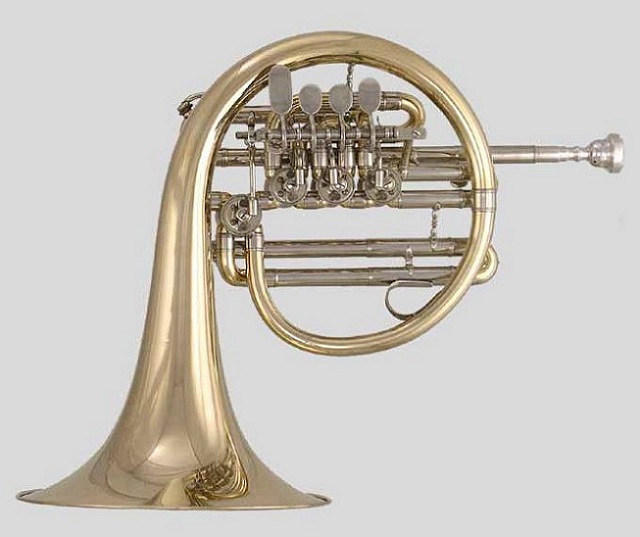 a. Corno da caccia
b. Trumpet de Focaccia
c. Piccolo French Horn
24. Who is this famous instrumental methodologist – born in Lyon in 1825, died in Paris in 1889?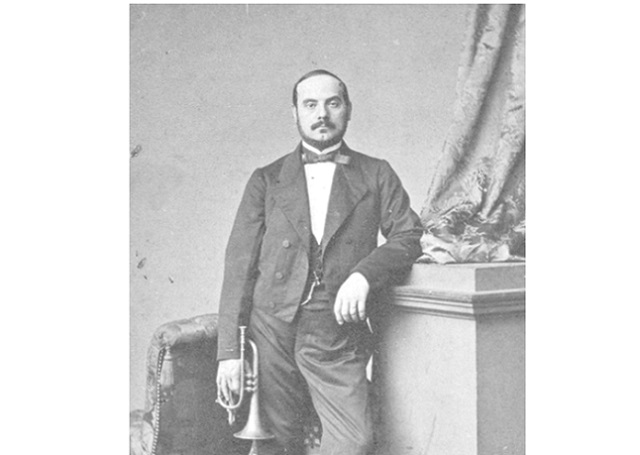 a. Edwin Firth
b. Jean Baptiste Arban
c. Herbert L Clarke
25. Who is this famous British composer born in Lydney in Gloucestershire in 1892?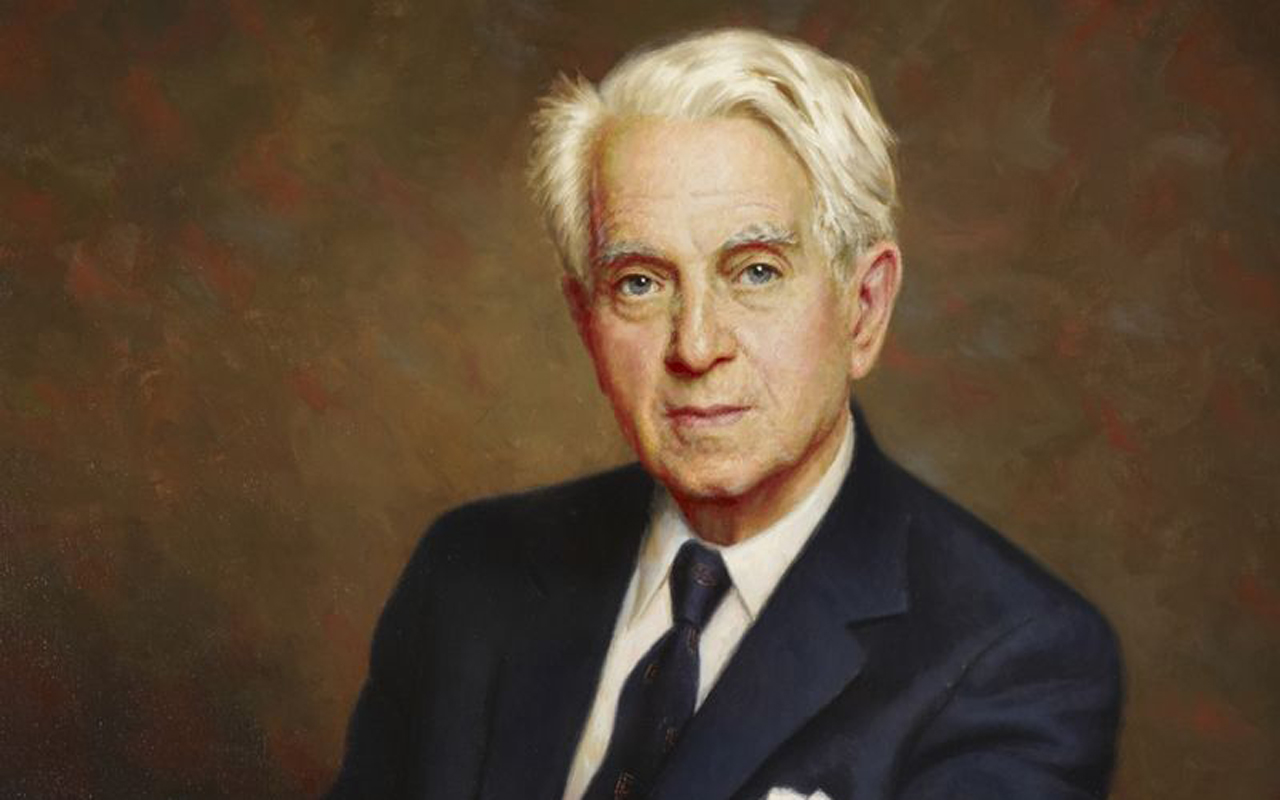 a. John Ireland
b. Herbert Howells
c. Gustav Holst

26. Which band won the Grand Shield contest for a third time in 2022?
27. Which conductor won three top section Area titles in 2022?
28. Which soprano player claimed individual awards at the British Open, National Finals and Brass in Concert in 2022?
29. Which composer's life is explored in the test-piece 'Journey of the Lone Wolf' by Simon Dobson?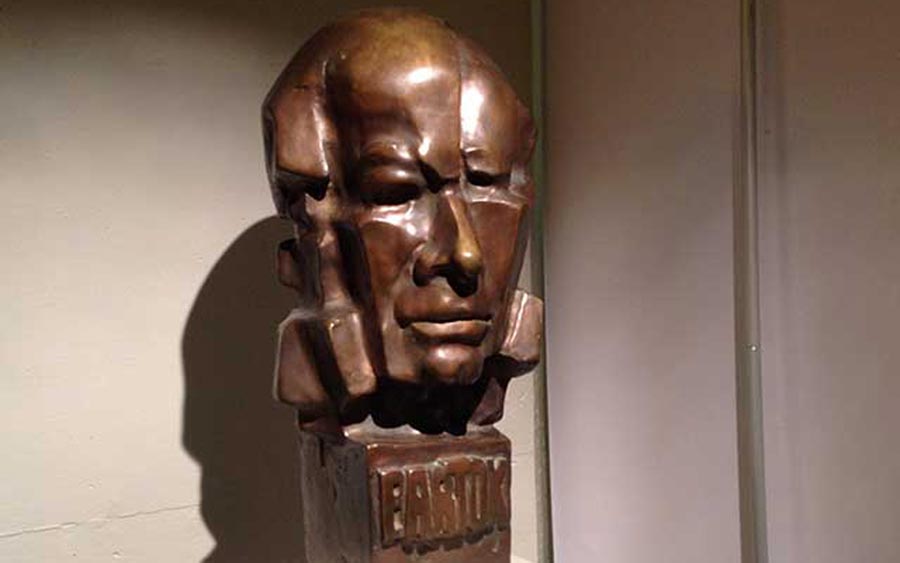 30. Which recent British Open test-piece whose opening movement is inspired by Anton Bruckner takes its title from a remark written by Sir Isaac Newton to rival Robert Hooke in a letter dated 5th February 1675?
31. At which contest will you hear 'Le Chasseur Maudit' in 2023?
---
Closing Date:
The closing date is 11.59pm on 31st December 2022!

REMEMBER: PLEASE SAY WHICH YOUTH/LEARNER/STARTER OR TRAINING BAND BAND OR ORGANISATION YOU WOULD LIKE TO DONATE THE PRIZE IF YOU WIN.