1. If only all European Championships were run as well as Montreux...
No praise high enough for the way EBBA and the Swiss Brass Band Association worked together to present the week long EuroBrass Festival.
The level of professionalism, support (audience figures for the European Youth Band concerts, the Composer Competition and especially the European Youth Championships were heartening) and the friendliness of everyone associated in the running of the event was testament to the way in which Switzerland showcased its progressive brass banding culture.
Montreux may be an expensive place to visit, but the town and its Convention Centre offered so much. There are even rumours that it may well have made a profit.
Thank you Switzerland, it was an event to cherish. Palanga 2020 has a very hard act to follow.
---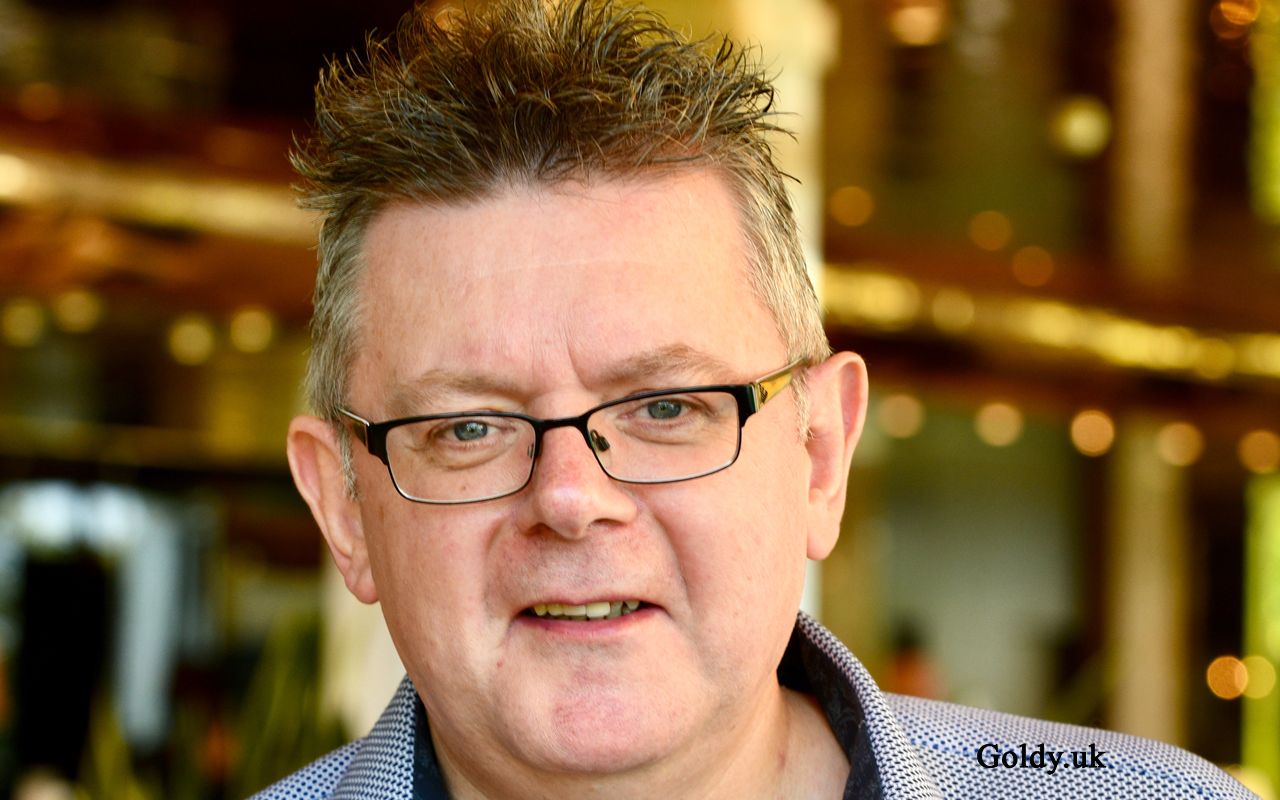 BBE CEO Kenny Crookston presented an engaging proposal to host the 20204 event in England
2. Talking of which...
England's engaging proposal to potentially host the festival in 2024 certainly raised a few eyebrows and questions, but more than anything it was a welcome sign that the motherland of brass banding is keen to once again become a proactive part of the European movement.
Brass Bands England has done a great deal of solid work in helping the domestic movement in the UK, and if that carries on (and they can gain yet another round of Arts Council funding for its core activities) then by 2024 the Sage Gateshead could also signal a long overdue English return to the top table of European banding.
---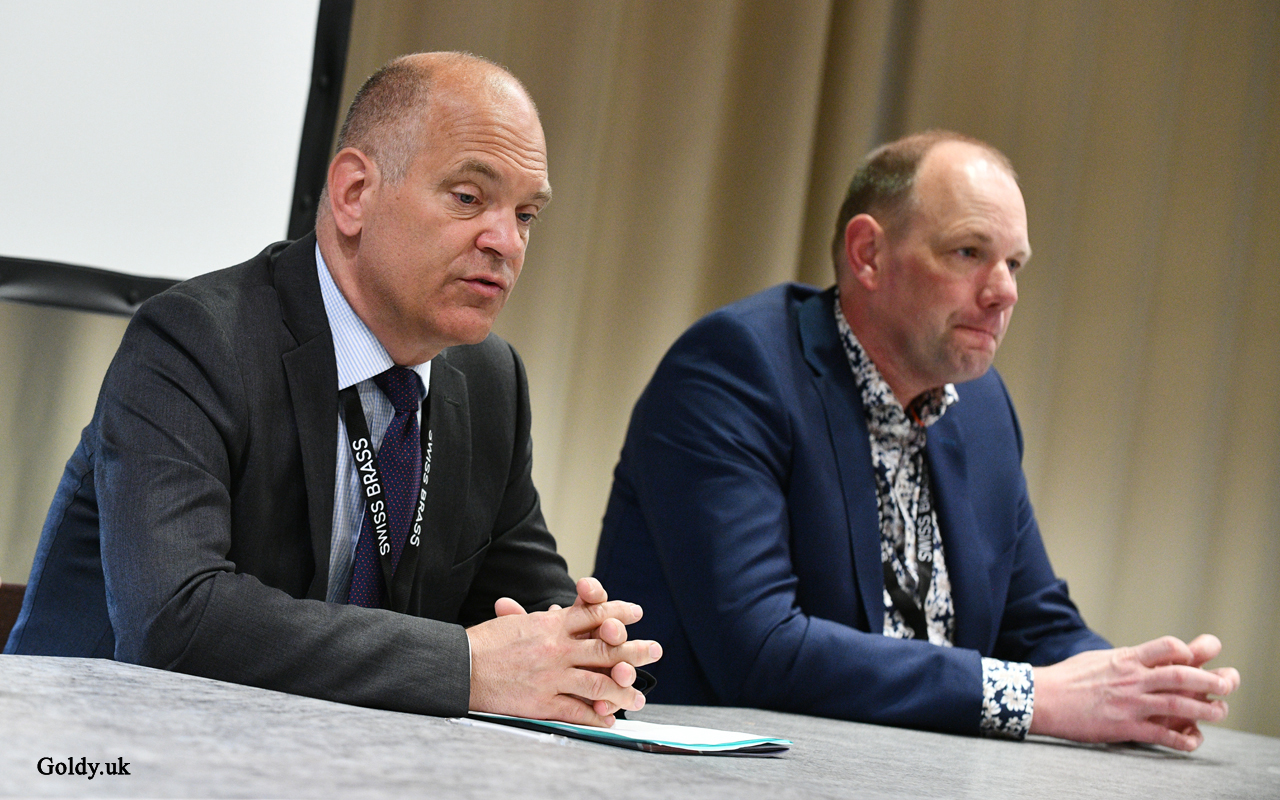 EBBA President Ulf Rosenberg with something to smile about in future..?
3. EBBA finances...
With Palanga, Malmo, Innsbruck and Stavanger on the horizon as host venues for future Championships, EBBA can also look forward to potentially returning to an extended period of financial profitability.
It was reported at the organisation's AGM that after four years of losses, EBBA appears to be on the brink of balancing its books (and remember that is different to the profitability of the Championships which is underwritten by the host country organisation)
That is good news, but it still knows it needs to be able to fully justify its expenditure of 80,000 Euros per year in keeping itself going.
It has to be seen to be trying to bring in new cultural funding streams and sponsorship deals to not only keep its coffers topped up, but to also directly help the bands more that year in year out make this event so popular.
---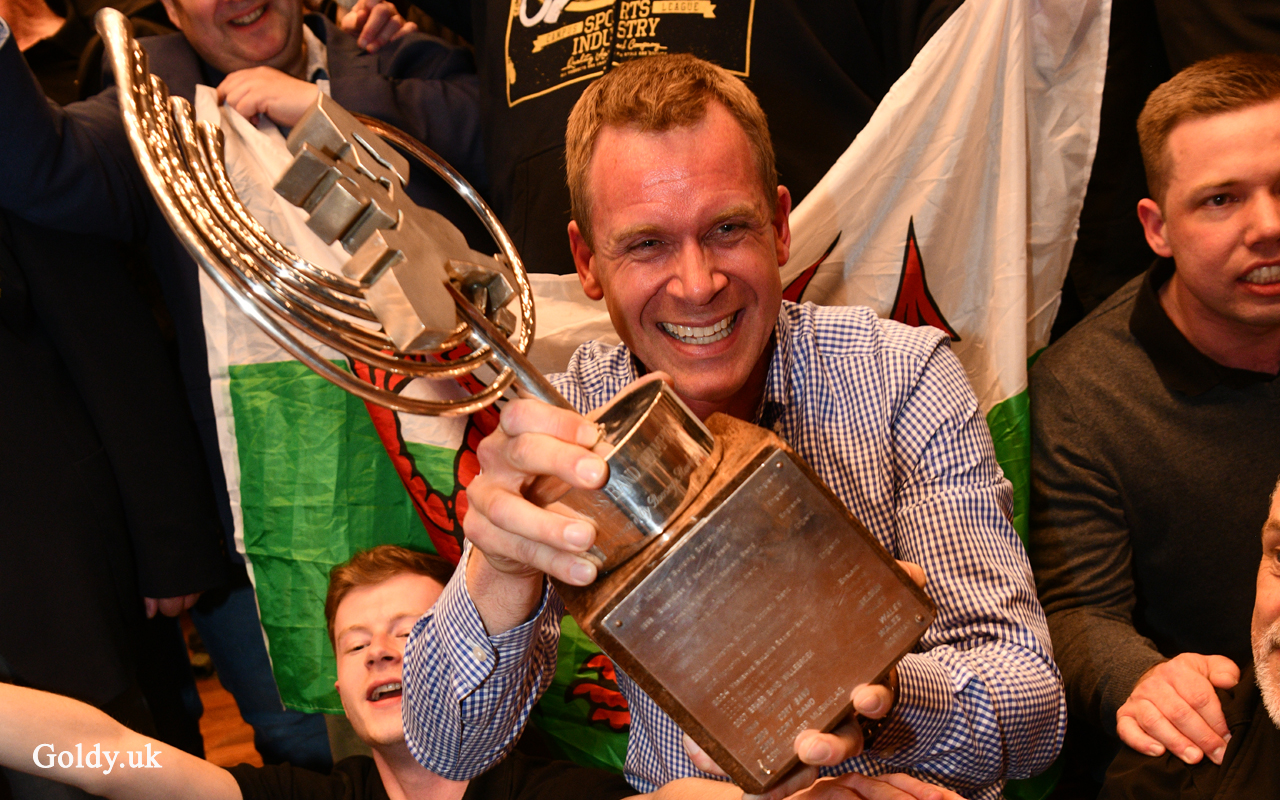 Keeping the band's smiling is a key priority for the future
4. Ultimate key to the future...
Re-elected EBBA President Ulf Rosenberg stated that the organisation will start to look at making progress on a new European funding bid, but that paying for a commercial 'sponsorship seeker' with just over 25,000 Euros in the bank at present was unaffordable.
It may sound a little mercenary, but keeping the bands at least adequately rewarded for the time, effort and expense of putting on the great musical attractions at the Championships year in year out is fast becoming a major priority.
It will be interesting to find out by the time we all meet up in Palanga if these particular financial tins have been rattled in the appropriate places in the hope of being filled, or have just been kicked into the long grass for another year...
---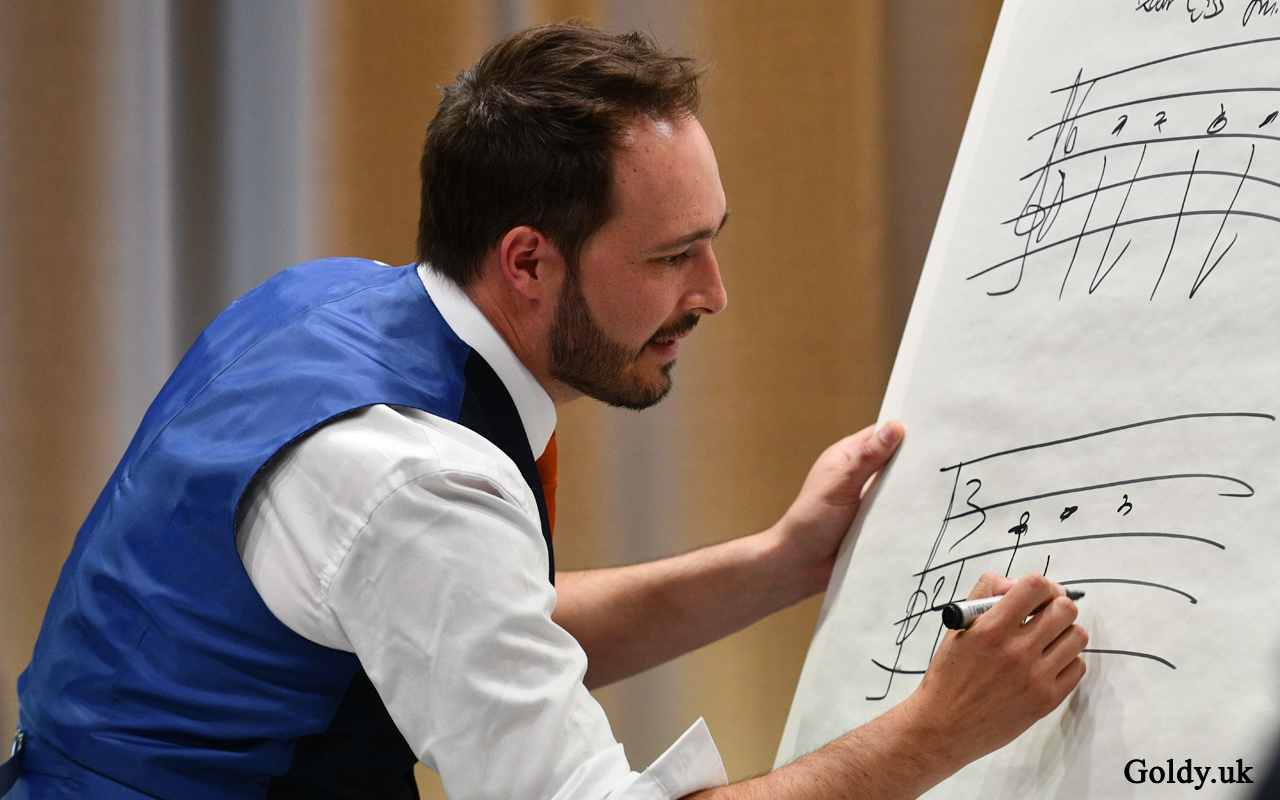 Making sure we hear more from the likes of Ludovic Neurohr is important
5. Dear Cassandra...
And what of the music?
Too often of late, the major test-pieces used at the Championships have been quickly lost without trace.
Hopefully that will not occur with Ludovic Neurohr's 'Dear Cassandra,' Mario Burki's 'Terezin' or the Youth Championship works 'Sanctuary' by Daniel Hall and 'Argos' by Stephan Hodel - all super works.
It would also be good to hear more in the future from Daniel (who won the European Composer Competition this year with his spookily brilliant 'A Dialogue of Transmogrified Souls', and his fellow finalists Paul Saggers and Stijn Aertgeerts too.
Much is made of the all encompassing ambition of leaving a lasting legacy at this event – but wouldn't it be encouraging and even more inclusive if some of the National Championships of EBBA nations perhaps played their part by re-cycling these works to be used at a domestic level.