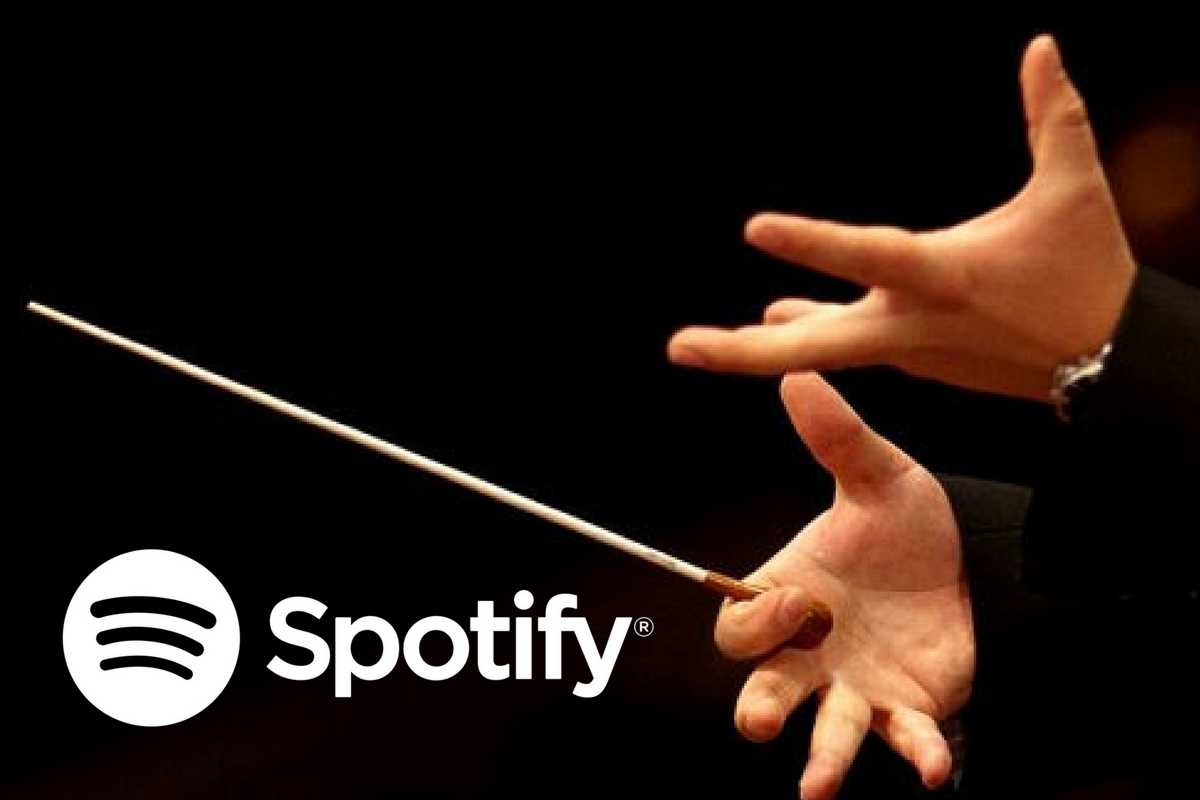 4BR has launched an exciting new addition to our regular features with our very own 'Spotify Playlist' of bands and artists in performance for you to enjoy.
We will be featuring selections of our own, as well as from guests, and explaining why the tracks have been chosen.
To kick things off we had classic Black Dyke Mills Band, and it is now followed by music conducted or performed by the great Harry Mortimer.
Note: You will need a Spotify account to listen to the full tracks. Not a Spotify user? Sign up for a FREE account.
Playlist link: Harry Mortimer
Harry Mortimer (1902 -1992) was arguably the most famous brass band musician of all time. He was the complete musical polymath – player, conductor, composer, arranger, adjudicator, teacher, broadcaster and contest organiser. His influence on the banding world was immense.
These selections are not meant to be definitive in any way shape or form, but they do offer a glimpse of the musical style of the man.
Much of the music comes from either his All Star Brass Band or Men of Brass, whilst the solo items see him performing with the Philharmonia Orchestra and the London Brass Players.
The standard of playing varies greatly it must be said - even with him as a soloist, but above all else it is the sense of style that he brings to the music that stands out: Everything flows without recourse to artifice.
It is music making from a different era in more ways than one - the witty marches especially. 'The Corner Flag' recalls the football of a generation of Matthews and Finney, the maximum wage and winger's shorts that bellowed in the breeze like sails on a tea clipper. 'Thunderbirds' hasn't got a single CGI special effect in it either.
There is a delicacy of touch with 'Elizabethan Serenade' by Ronald Binge that has almost been denuded to extinction in modern brass band playing, and a craftsmanship to the approach to the final movement of 'Kenilworth' and of the test-piece 'Blackfriars' that has a sense of elegance as well as drama.
It is the same with the brilliant overture 'Ruy Blas' - a classic in anyone's book, 'The Holy City' (even if the singing isn't too brilliant) and Rachmaninov's 'Prelude in C Sharp Minor' which yearns with melancholic pathos.