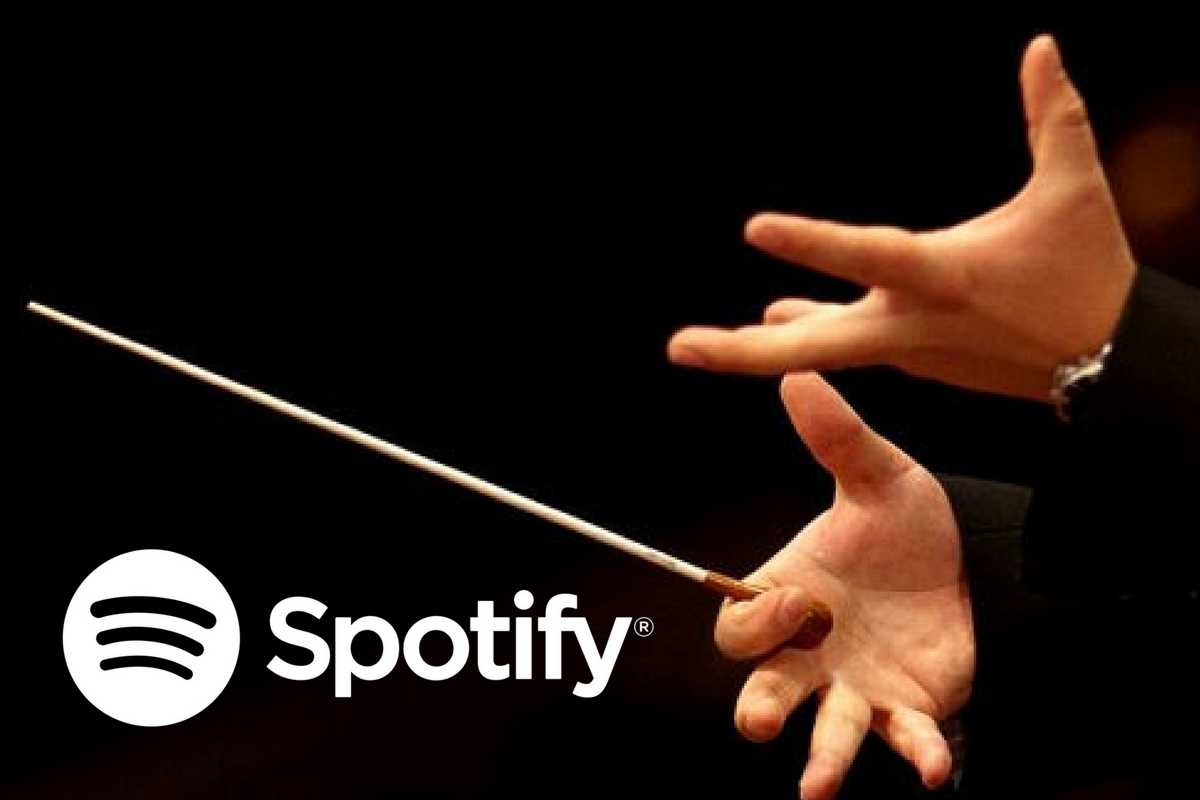 4BR is launching an exciting new addition to our regular features with our very own 'Spotify Playlist' of bands and artists in performance for you to enjoy.
We will be featuring selections of our own, as well as from guests, and explaining why the tracks have been chosen.
To kick things off, classic tracks from those on Spotify from the most famous brass band in the world – and from a time when they were still called Black Dyke Mills.
Note: You will need a Spotify account to listen to the full tracks. Not a Spotify user? Sign up for a FREE account.
Playlist link: Classic Black Dyke Mills
Our choices
Some will be familiar - some not – depending on your age and your LP or CD collection. 'Queensbury' might well be the most famous signature march in the banding world, but it is still surprising to hear the way in which it has been interpreted by the band's MDs and players over the eras.
Then there is a chance to hear how test-pieces and 'selections' used to be played; with Frank Wright's famous arrangement of 'Benvenuto Cellini', on which the band won the World Championship title with in 1970, and 'Nabucodonosor' - a standard of many a bandstand concert programme of the 1960s and 70s.
With the debate about the quality of test-piece selections currently raging, we also get a timely reminder of the beauty (and inherent difficulties) of 'Variations for Brass Band' by Vaughan Williams, the much under-rated 'Sinfonietta for Brass Band' by Gordon Langford, and the almost criminally ignored 'Symphonic Music' by Paul Huber.
Black Dyke Mills has had its fair share of iconic soloists over the years - none more so than James Shepherd and Philip McCann. Both can be enjoyed in their pomp with 'Napoli' and 'The Maids of Cadiz' respectively, whilst the stylistic mark Don Lusher made on the modern generation of trombonists can be heard with a sublime performance of Langford's 'Rhapsody for Trombone'.
And to add just a tasty bit of ubiquitous contrast - 'Cornet Carillon' and Faure's 'Pavane': Reminders of an age when not everything had to be crash, bang, wallop to make a musical impression on the mind...