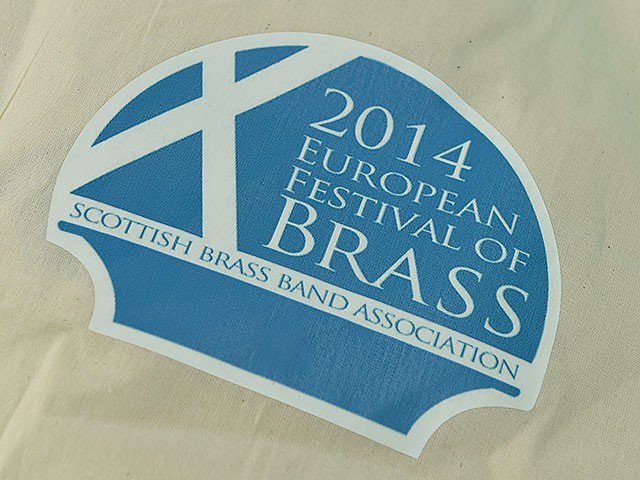 When will it return again?

By the time the European Brass Band Championships return to the UK in 2019 at the earliest, there is little doubt the relationship the British brass band movement has with the event will have changed forever.
After years of easy, almost lazy expectations, the pendulum marking the intrinsic spheres of influence has swung inextricably towards the new powerhouse banding nations of mainland Europe.
Critics

For the critics of how EBBA currently runs and administers its flagship championship, the prospect of five years away from the organisational complexities of a festival that each year grows with an increasingly polyglot musical character will come as a blessing.
However, for those who wish to be at the heart of how brass banding develops throughout Europe over the next decade it could also lead to a period of damaging self inflicted isolationism.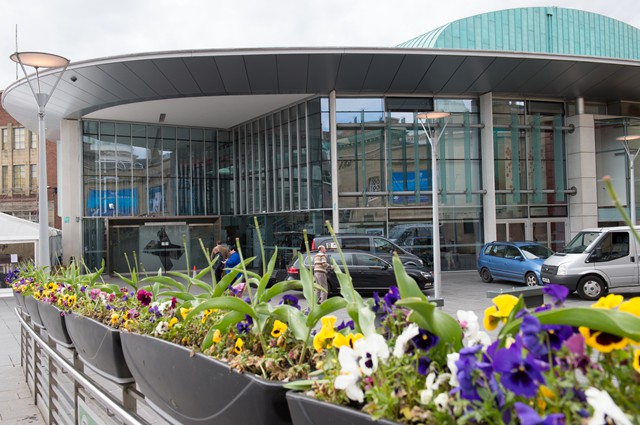 A compact and welcoming host venue

Price tag

At present, only Wales has expressed interest in bringing the festival (it can no longer be adequately described as merely a contest) to these shores, but with a price tag that by 2019 could well be in the region of £150,000 or more for the privilege, you can perhaps see why neither England or Ireland (both north and south) are that enthusiastic about playing hosts any time soon.
Watershed

As for the Scots?
Perth was a watershed in SBBA's long and proud history: Ambitious plans for a high profile series of nationwide outreach and community events, masterclasses, exhibitions, workshops and gala concerts (according to the presentation made in Oslo twelve months previously) came to virtually nothing, whilst there were niggling problems associated with Solo Competition and the real lack of high profile involvement of the European Youth Band.
That was balanced however by a brace of fine commissioned set works, the well run events at Perth Concert Hall (especially after SBBA had been handed the rebranded B Section - which wasn't initially on their list of attractions for the championship), with an engaging Soloist Final, encouraging Youth Championship and interesting EBBA Conference debate. It was also a compact and welcoming host venue.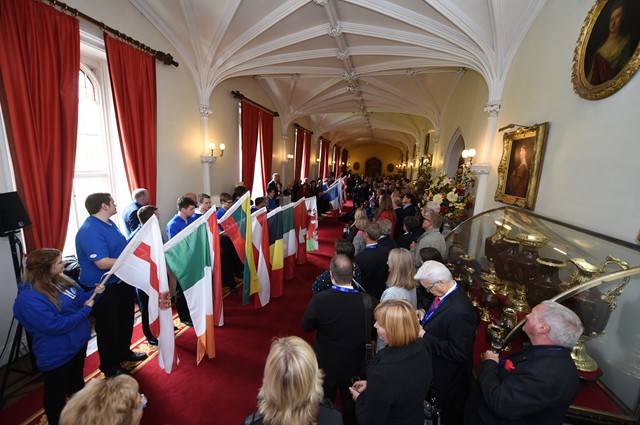 Flags of nations at the opening ceremony

Election manifesto

However, the opening ceremony and closing gala concert, which were supposed to by eye catching celebrations of Scottish self confidence wore the look of being rather scrambled together at the last moment.
Scotland's Cabinet Secretary for Culture & External Affairs, Fiona Hyslop gave a splendid speech about SBBA's achievements with the practiced look of a politician reading out stats from an election manifesto.
Management problems

Catastrophic management problems in the lead up to the event could not be overcome by the sheer hard work of the selfless SBBA volunteers and committee members, who gave of their all in working behind the scenes throughout the week.
Be it the selling of programmes, ticketing allocations, or the escorting of youth band members to and from the airport, to keeping each band on track during contest day, presenting the award ceremonies or giving support to nervous young players before they stepped onto the contest stage, they cajoled and supported each other despite occasional fractious misunderstandings and poor communication from some EBBA officials. They were outstanding.
Questions though will need to be addressed - especially towards SBBA employees and appointees who seemingly failed to deliver on their brief.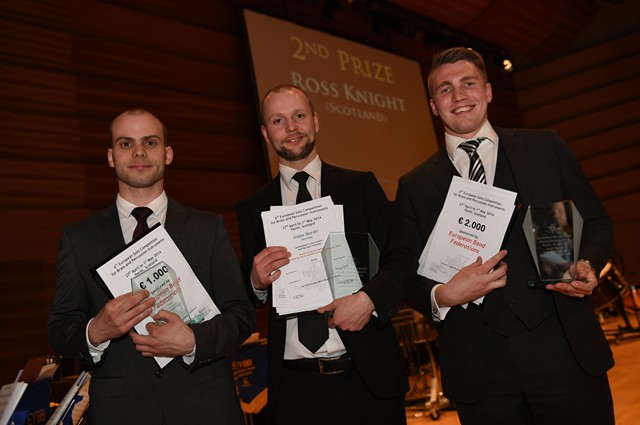 Three excellent soloists made for an engaging final

Presidential credit

And although he may also come under considerable fire, credit goes to SBBA President George Burt and Vice President Carrie Boax, both of whom faced the awkward questions posed at the EBBA Press Conference and were always willing to talk and discuss any matter arising. Others were conspicuous by their absence.
EBBA itself will also need to take a close look at itself too - although credit goes to their President and Vice Presidents, Ulf Rosenberg and Kurt Bohlhalter who also made themselves available at all times to answers questions and deal with any issues that arose.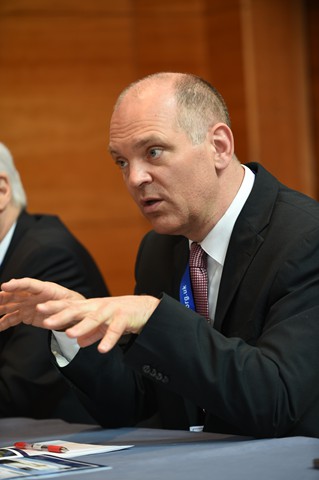 Credit check for EBBA President Ulf Rosenberg

Lessons learnt

Both organisations spoke of the lessons Perth 2014 taught them: EBBA is set to present the first steps towards a new case for EU funding by October this year, whilst SBBA stated that it will take a hard and critical look at its structures to ensure they are fit for future purpose.
Hopefully, both will emerge better for the self analysis.
EBBA needs a strongly pro- European British contingent (and vice versa) as an active participant in its running and administration. At present it seems to be connected by the distant prospect of a 2019 hosting thread.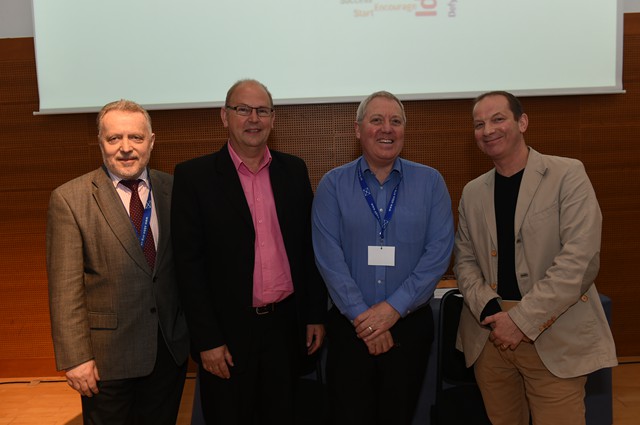 Cross border relationships at the EBBA Conference

New banding power

With all this maelstrom of management concern, it was easy to forget that Perth also saw the emergence of a new banding power in Switzerland, although it has been coming for some time now.
Well run and administered, with a growing competitive base of increasing depth of quality, they could well provide the organisational template for other nations to follow in the years to come.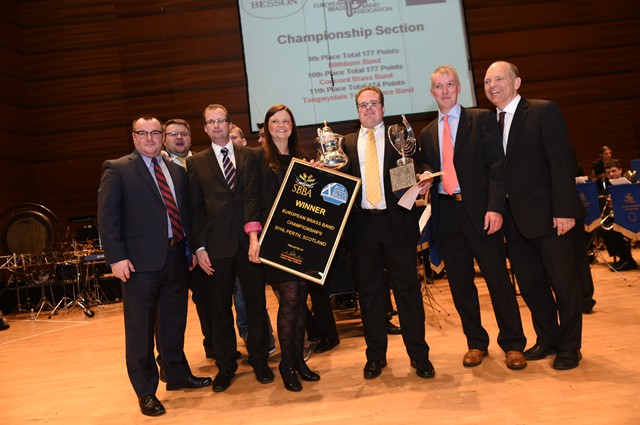 The new European power - Switzerland's Burgermusik Luzerne

Brass Band Burgermusik Luzern was a worthy champion – and it may not be the last time their name will be engraved on the trophy either.
Britain's brass banding relationship with Europe has always been more complex than many people think, but with Freiburg, Lille, Ostend and Utrecht to come before we can welcome the most prestigious brass band contest in the world back to these shores, perhaps it's time for everyone to fully appreciate just how important it is to us all.
Iwan Fox