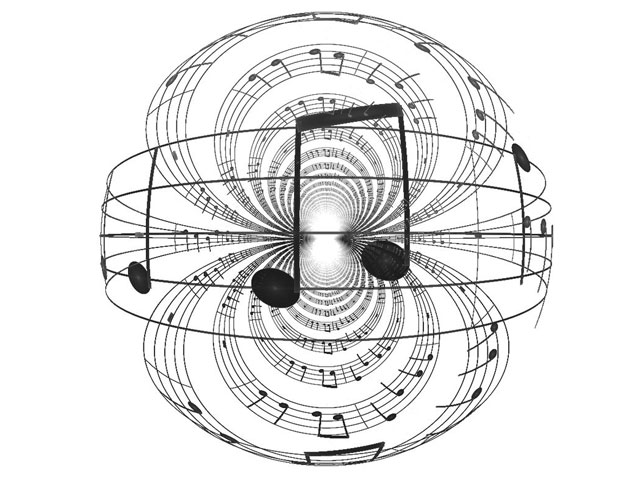 How to produce a well rounded appreciation of music?

As a teacher of music for many years I suppose that the main expectation of me was that I would turn out students who were 'rounded' musicians.
I have often wondered exactly what is meant by this.
In truth most musicians, at whatever level, tend to specialise in one (occasionally two) musical field(s).

Only the occasional genius such as Britten or Bernstein is able to master more.

One style?

As a performer, this usually implies playing in one specific style (jazz, chamber music, orchestral, brass or wind band etc.) or in specialising in the music of one particular musical period (Baroque music, avant garde).

Or it may be as a composer.
Again there is a tendency to stay within a certain genre – film music, musical theatre, pop etc.

Alternatively, some may become conductors, or academic musicians, accompanists, arrangers or orchestrators. All of these requiring huge expertise and not usually leaving much time to do other things.
Talent

Just because you have a talent in one area doesn't always mean that you are a 'rounded' musician.
I have known excellent arrangers who could not compose and wonderful singers who have limited understanding of musical history or of musical styles.

I have also known accomplished performers who could not improvise to save their lives, and eminent musicologists who, when asked to conduct a group of musicians, were quite clueless.
---
Musical stereotypes

It is often interesting, on meeting a group of 15 year olds in a new GCSE class for the first time, to see the way that even at this early stage in their musical development they seem to conform to certain musical stereotypes.

1. The rock musicians
These are often possessed of the greatest 'attitude', the most independent spirits and, quite often, an anarchic flair.
Often self- taught and possessing their own esoteric musical language full of 'riffs' and 'licks', but often knowing less in the way of crotchets and quavers.

Their idea of a balanced composition too often tends to consist of a series of 'power chords'.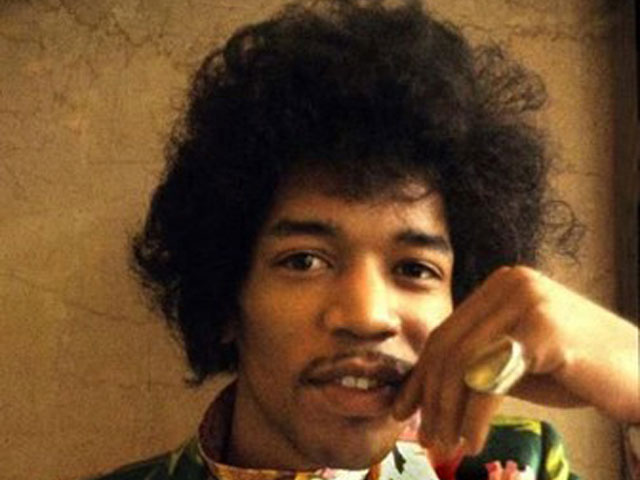 Attitude: The one and only Mr Hendrix...

2. The musical theatre crowd
Their bible would be the songs from 'Wicked' or 'Les Mis' and all performances tended to incorporate a high degree of 'belt' voice as they hit a dramatic climax.
The classically trained singers in the group, more used to Bel Canto singing, would, unkindly, label them the 'Can Belto singers'.

3. The instrumentalists

The instrumentalists in the class would also tend to reflect their musical background.
Pianists, often having never played with another musician in their lives tend to see performing as a private and solitary activity.

Even performing a piano duet would take them some way from their comfort zone.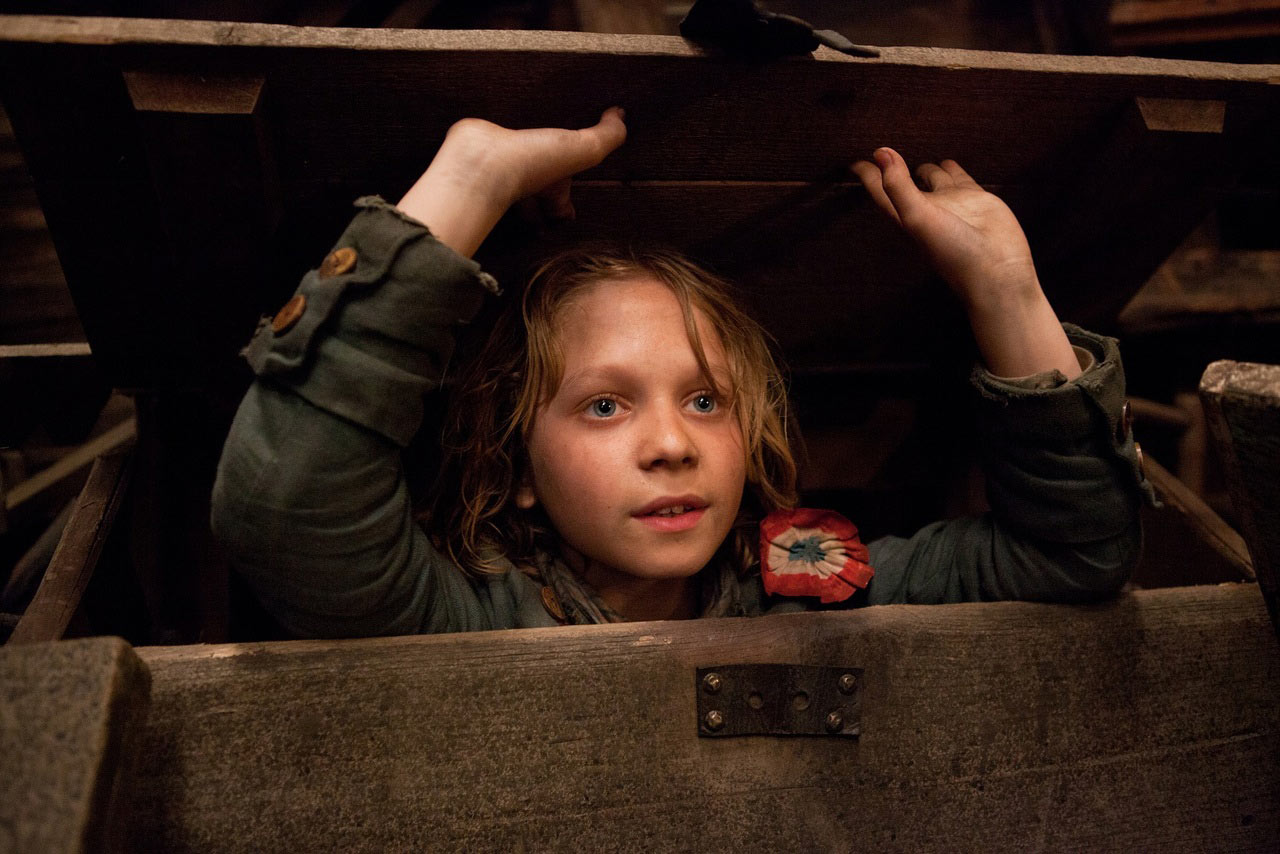 Open the box: The big hit of Les Miserables

4. The orchestral musicians
They see music as a collaborative activity and often as a bit of a social event.

Their reading skills are always good and they have often have been exposed to a variety of great music.
These will tend to over-enthuse about certain the latest 'classic' which they have 'discovered': ('Wouldn't you just die without Mahler!')

5. The brass band contingent

When it comes to the brass band contingent I believe that they also tend to share certain characteristics.
They often have a lot of experience at a young age having long played alongside adults in their band.
There will often be an accuracy and discipline to their playing and an ability to rehearse in a disciplined way that I wish others would emulate.
There can however also be some intransigence and an inflexibility in their views on music – 'Brass bands are (always) best!'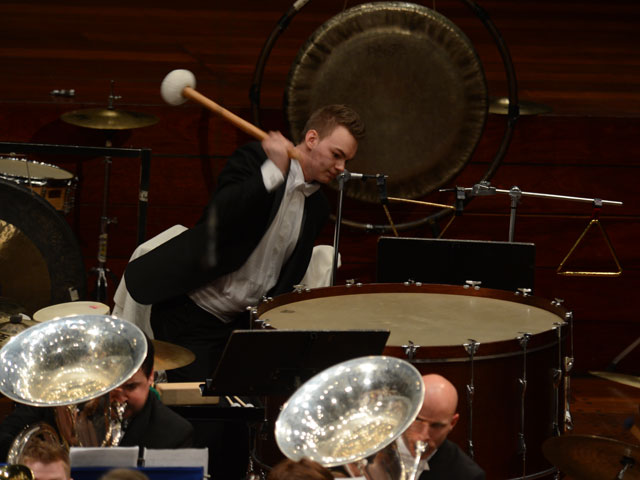 No one can beat a big stick like a brass band...

Common factions

Common to all these factions is the belief that 'their' music is the one true music.
For some it will be a rock anthem, others may love an emotional showstopper, others are stuck by a particular piece that they are learning for a grade exam and some may be hooked on Tchaikovsky.

Brass players can be similarly blinkered.
There is, I have noticed, a tendency amongst them to not always understand how the music with which they are familiar fits into the greater picture.
For example: A young cornet player who had recently heard a top band perform the 'most amazing test piece' – 'Daphnis and Chloe' at the National Finals, told me that he had never realised that Ravel wrote for brass band!
Sadly, he had never heard the exquisite orchestral original. His only experience of music came via the brass band medium.
Wonderful though Howard Snell's arrangement of this masterpiece might be, there was clearly something lacking in the youngster's musical education if no one had pointed him in the direction of the original score.

Ideally we would all be fluent on a range of instruments and have the full range of musical skills and know how.
Though this will never happen, I do think that there are steps that the young musician (and, dare I say it, one or two older ones as well) could take that would make them more skilled and better informed as musicians.
---
TOP 10 TIPS:

Here are 10 things that would certainly improve you most: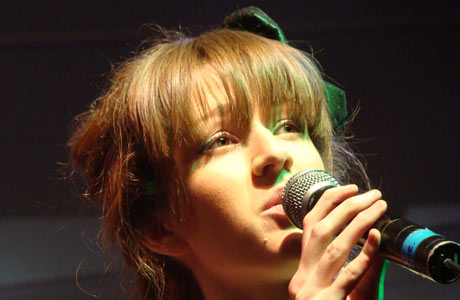 Sing and you are winning....

1. Sing
As well as being enjoyable, singing (especially from notation) can improve aural ability greatly.
Can you pitch a perfect 5th or a minor 7th? Can you hear your instrumental line before you play it?

Sing in a choir and it will sharpen these abilities.
2. Invest in some books on music
Books on musical history, musical forms, on the rudiments, maybe even on harmony and composition.

Get to know the background to the music that you are playing. Here are a few suggestions for starters :
'The New Penguin Dictionary of Music' - Paul Griffiths
'The Composer's Handbook' - Bruce Cole
'Rehearse, Direct and Play' - William Lloyd and Paul Terry
'The Cambridge Music Guide' – Stanley Sadie/Alison Latham
'A History of Western Music' - Donald Jay Grout
For some of the most scholarly recent writing on modern music read 'The Rest is Noise' by Alex Ross.
Also go online. Try the award winning programme notes on the San Francisco Symphony Orchestra website or the listening guides on the website of the Philharmonia Orchestra.

The Philharmonia are also soon to produce an app on the instruments of the orchestra.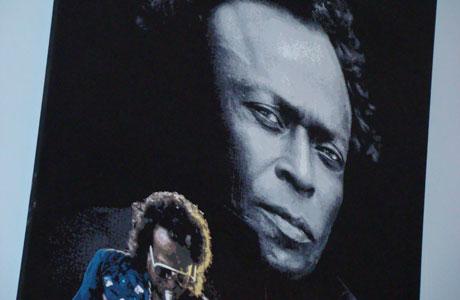 Learn to be Miles better at jazz...

3. Improvise
This isn't just for jazz musicians. Though it is important to be able to play accurately from notation the ability to improvise is an important skill and something that does not come easily to many.

It is the basis of composing and as such is of great importance to any musician.
Try improvising over a simple series of chords or around a given tune.
4. Learn to use a keyboard /piano - at however basic a level

Even being able to play a few chords can broaden an understanding of how music is constructed immeasurably and can help in many ways, especially when it comes to composing.
5. Attend some concerts
Listen to the best players in action and be inspired. Too many of us restrict ourselves to our own limited 'musical world'.
There is no real substitute for hearing a top orchestra, band or other ensemble in action – hearing them in rehearsal can sometimes be even more enlightening.

Listen to music that is unfamiliar and look up the background to it.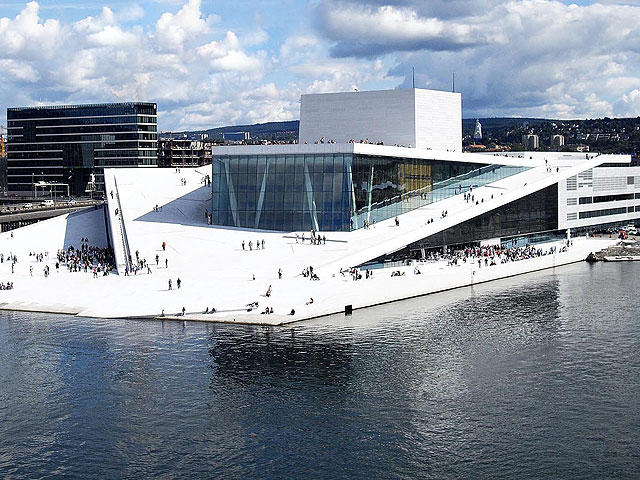 Why not give opera a go? Oslo is always nice to visit...

6. Widen your knowledge
If you find a particular piece 'difficult' initially, try to 'meet the music half way' and remember that some of the greatest masterpieces met with initial hostility.

Follow the music on the score as you listen if it is available. The list of suggested listening is endless – virtually any of the great masters.
Here are 12 suggested masterpieces that you might enjoy:
Verdi – Requiem
Stravinsky – The Rite of Spring
Byrd – Mass for Four Voices
Handel – The Messiah
Tchaikowsky – Symphony no. 6 ('Pathetique')
J.S.Bach – Brandenburg Concertos
Mozart – Symphony no.41 (Jupiter)
Messiaen – Quartet for the End of Time
Schubert – Schwanengesang
Berg - Wozzeck
Debussy – Piano Preludes - book 1
Beethoven – Symphony no.3 ('Eroica').
It is also important to realise that there is a wealth of great jazz, rock, blues, pop and folk music out there and that it is all relevant.
7. Learn to use I.C.T.
We are living in a world where the possibilities are increasing exponentially. Take any opportunity to use the programmes available - Garageband, Logic, Sibelius - the list is endless.
Personally I was slow to be convinced that this was the way forward – the decision to learn to use some of them has made life a lot easier.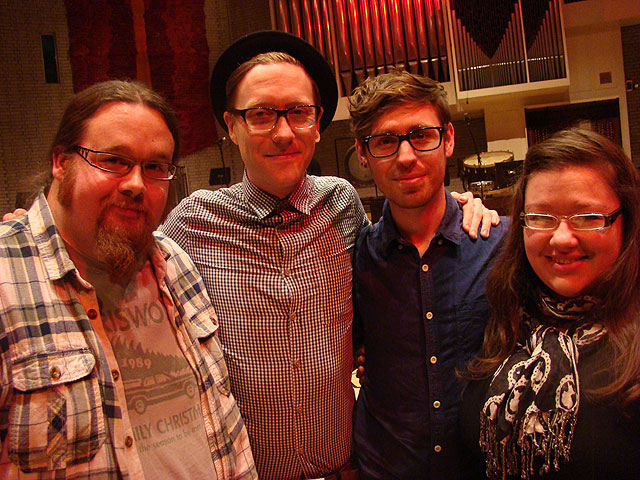 Join the band of talented young composers

8. Be creative – compose something
It doesn't matter what. Many are afraid of doing this – for many the availability of I.C.T. can help but the creation of the ideas must come from within us.

There are few things as musically satisfying as hearing one's own piece performed.
And we all have it in us.
9. Practice diligently, regularly and with enjoyment
Work on technique is essential but also make sure that you build up a repertoire of pieces in various styles. Get used to playing in front of others and accept constructive criticism – it is all part of learning.
10. Work with a range of other musicians
Different people have different qualities and expertise, all of which we can benefit from.
Learn to be a magpie in this regard – try to learn from and assimilate the best qualities of each.
---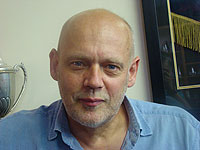 The Author: Geraint Davies
As Head of the Music Department and Arts Faculty of Llantarnam Comprehensive School in South Wales for 27 years, Geraint has been fully involved in all aspects of music education.
He has been particularly involved in training choirs, both in school with a highly successful choir over 20 years, and as Musical Director of Tredegar Orpheus, Caerphilly and Beaufort Male Choirs, and Newport Operatic Society.

He has recently been increasingly busy as a composer and was a prizewinner at the National Eisteddfod in 2010 and 2011 and runner- up in The Times Carol writing competition in 2011.