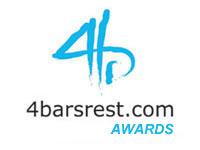 Back to introduction and categories

With so many contests to choose from, which performances lingered longest in the memory banks, and which ones faded quicker than QPR's attempt to stay in the Premiership?
These were the five that made us sit back and enjoy the most in 2012 – but we are sure there are plenty more that are worthy of a vote or two?
---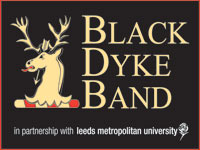 Black Dyke
Conductor: Dr Nicholas Childs
Vitae Aeterna Variations – Variations and Fugue on an Original Theme
Alexander Comitas (Ed de Boer)
European Brass Band Championships
This was the performance that won Black Dyke the 2012 European Championship title in Rotterdam; one based around a central core of velvet middle band timbres that gave the MDs intuitive interpretation a more considered, less intense sense of emotional style than any of his rivals could manage.
It was stunning in its technical execution, sublime in its musicality.
It was a performance that left you with a deep sense of admiration for all that is beautiful about high class brass band playing.
---
B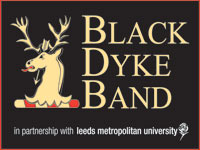 lack Dyke
Conductor: Dr Nicholas Childs
Revelation (Prof Philip Wilby)
English National Championship
An awesome display of heavyweight juggernaut playing that simply crushed the opposition at Preston.
This was perhaps the musical pinnacle of Black Dyke's contesting year – a performance that didn't contain a blemish from soloists or ensemble.

It would have been almost impossible for any band to have touched these heights again.
---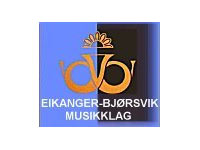 Eikanger Bjorsvik
Conductor: David King
Goldberg 2012 (Svein Henrik Giske)
Norwegian National Championships
Only a combination of such strong willed musical individuality could produce a performance like this on a contest stage.
It was playing that made you completely rethink, reappraise and made you question again your own musical understanding of a work that encompassed such diverse influences as Bach to the funk jazz of the Brekker Brothers.
Only Eikanger – and only David King could do that.
---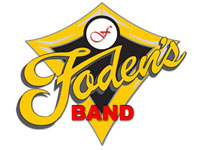 Foden's
Conductor: Allan Withington
Daphis et Chloe (Ravel arranged Howard Snell)
National Championship of Great Britain
A performance that was in a different sphere of musical class to any of its rivals on the day.

It was inspired by the MDs innate understanding of both the composer's and arrangers intentions.
This was superb playing – underpinned by an aching sense of melancholic detachment that allowed the elegant musicality to shimmer magically before exploding to glorious fulfilment.
---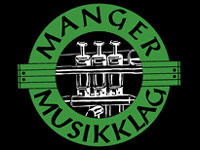 Manger Musikklag
Audivi Media Nocte (Oliver Waespi)
Conductor: Peter Sebastian Szilvay
European Brass Band Championships
The contesting equivalent of injecting crack cocaine straight into the frontal lobes of your brain.
This was the provision of feral musical electricity: From the very moment the MD raced onto the stage to start pumping 20,000 volts through the bodies of the audience sat transfixed in the De Doelen Hall to the light bulb busting finale that sent a shock wave through Rotterdam and beyond.
Only the judges were immune – everyone else was left pole axed by its brilliance.

Back to introduction and categories