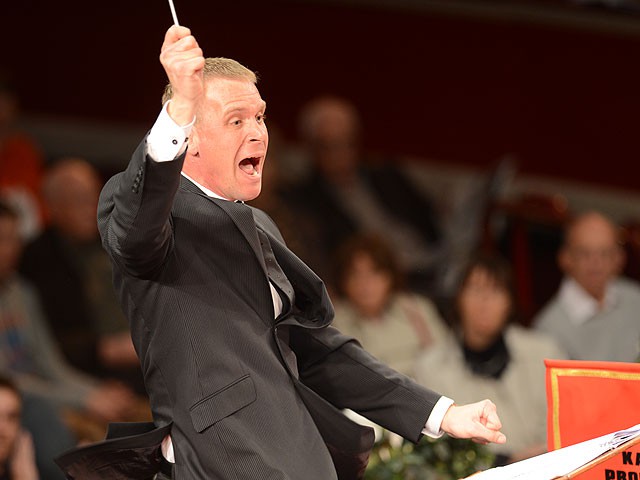 1. Philip Harper has stamped his long term identity mark on Cory
When Dr Robert Childs left Cory earlier this year there were some critics who felt the new MD would do well to last longer in the job than the new Chelsea manager.
However, after two impressive performances at the British Open and National Finals, the first piece of major silverware has been secured – and in the most impressive fashion.
Now you won't be hearing the dreaded vote of confidence coming out of the Rhondda any time soon.
---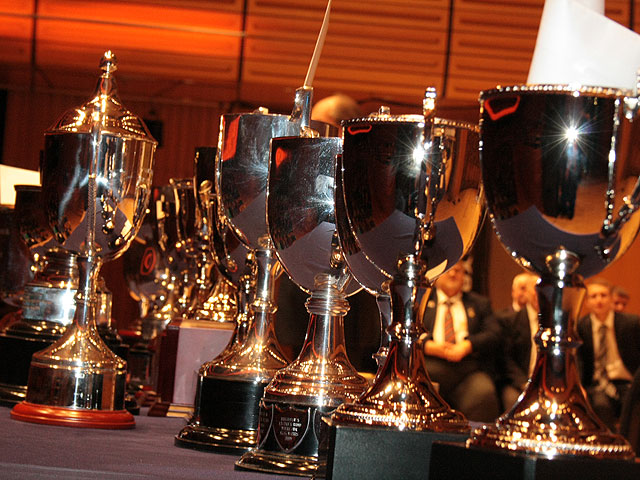 2. The new percentage game
It took a little getting used to – but the transparency engineered by a much more robust marking system gave the audience – and more importantly the bands, something they could fully understand and appreciate.
The illusion of a 27 point victory margin for Cory still didn't hide the fact that they were placed first by three of the four independent judges.
It was also a testament to their musical excellence and the intelligent approach of their MD that they worked out the importance of the new percentage game weighted in favour of musical content.
---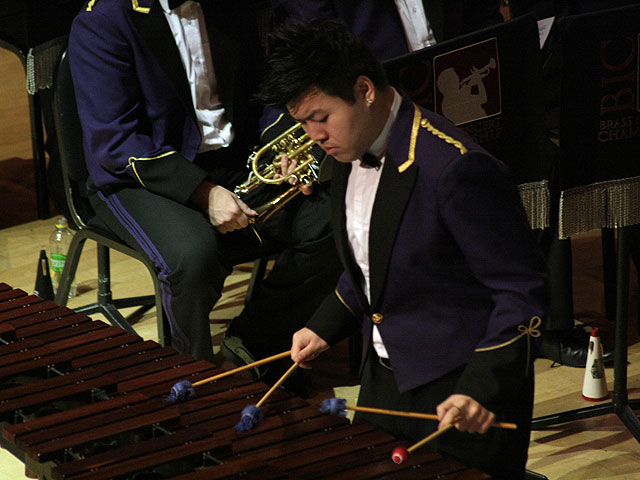 3. Percussion features remain an acquired taste
As much as audiences admire the fun and games of the exotic 'shed builders', percussion features are still an acquired taste at brass band entertainment contests.
There was some wonderful playing on show – but rattling off a million notes on a xylophone, accompanied by a bass drum and a few vocal chants can still leave you yearning for a decent bit of slow melody cornet playing.
---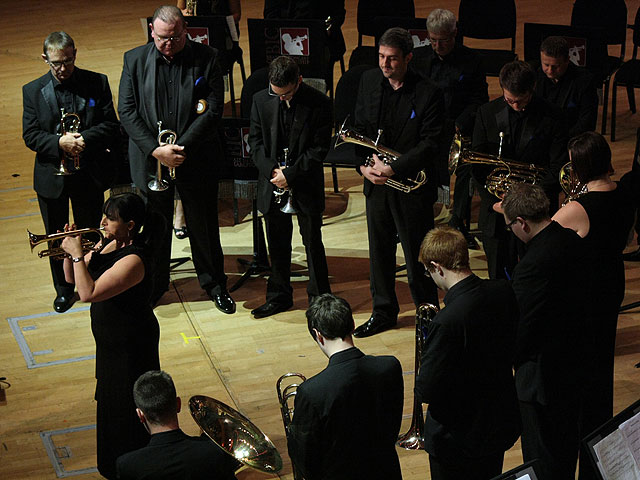 4. Are all the new arrangements fully legit?
As much as we would like to think that all the new arrangements that appear at the event are innovative and captivating, does anyone really know if they are all totally legit?
Getting permission for a 'one-off' performance seems the best some bands can do in the circumstances, so could the organisers insist that in future they come with the publisher's agreement that they can be played after the contest as well?
---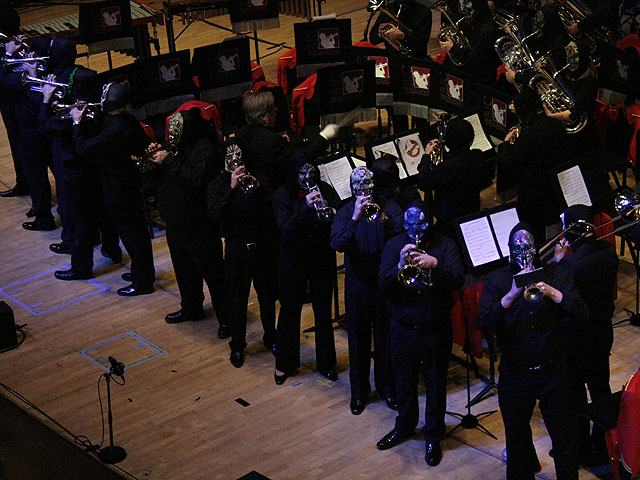 5. The demise of slapstick humour
Say it quietly, but we may well have seen the last of awful slapstick humour at Brass in Concert.
Just the odd bad memory of times past this year, but also a few indications that a more mature musical intellect is appearing in the programmes of the best bands.