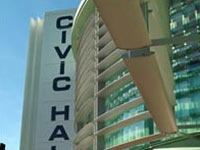 Midlands banding continues to drive the UK movement with a no nonsense fuel line of competitive life blood.

Nothing too fancy, nothing too weak. Without them the vast majority of contests would be left high and dry.

Price of 4 star

From Butlins to the Scottish Open, local association contests to national finals; look at the line-ups and see which region provides band upon band.

The price of banding may well be rising just as fast as a gallon of 4 star, but somehow the area keeps filling the tank.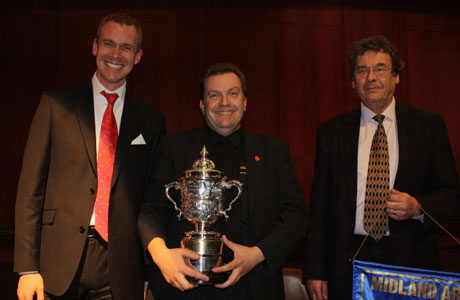 There is strength in depth in the Midlands from top to bottom now

Full to the brim

This year the Regional contest is almost full to the brim with 81 contenders (up 6 from 2011) all looking to claim their qualification places either for the Royal Albert Hall or Cheltenham.

It's a heartening sight not just for the excellent organisational team headed by Lesley Bentley, but for Midlands brass band supporters too.

And even though results may be a little patchy, the overall quality is starting to match the quantity – slowly but surely.

No major honours at the Nationals last year (the last winner was in 2008 in the Third Section), but encouraging signs nonetheless with two podium finishers and one other top six placing.

Well run

The strength comes in the lower sections, with 25 bands in the Fourth and 17 in the Third this year at the brand harry spankers Nicholas Chamberlain Technology College – bands that contest on a regular basis at well run local contests and especially at Butlins, where there were a number of encouraging early season results posted by bands keen to make a mark here this weekend.

Meanwhile in the top section Virtuosi GUS will be looking to make it hat trick of Area wins - something which hasn't been done for many a moon, and perhaps another sign of just how well matched the tops bands are too.

Exotic names

It's also great to see new and exotic names like Cleobury Mortimer Concert Brass making their debuts in the Fourth Section, whilst there are a few returnees too.

Plenty then for the experienced line up of judges to ponder over in the boxes in the various sections, and plenty to enjoy for the neutral listeners and more biased supporters.

4BR will be there over both days too, with our correspondents in each of the sections ready to enjoy what promises to be an entertaining weekend of well matched contests.

Martin Benson