Yorkshire Regional Championship
Championship Section
St George's Hall
Bradford
Saturday 3rd March 2012
Pictures and comments by Iwan Fox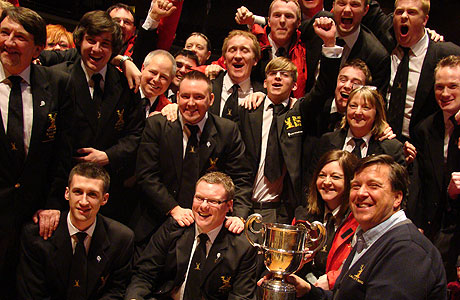 Championship Section: Winners - Black Dyke (Dr. Nicholas J. Childs)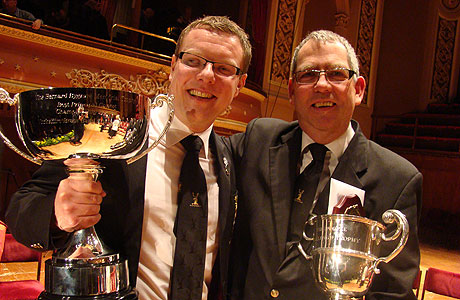 Best Principal Cornet: Richard Marshall (Black Dyke)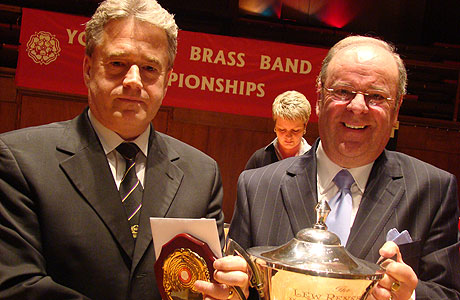 Championship Section: Runners-Up - Brighouse & Rastrick (Prof. David King)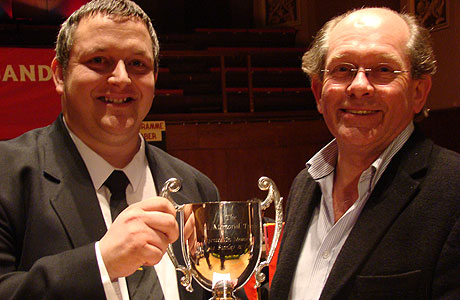 Championship Section: 3rd Place- Rothwell Temperance (David Roberts)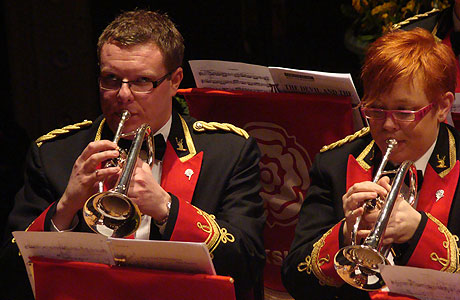 Winners - Black Dyke
"Contest winning playing of a very, very high class"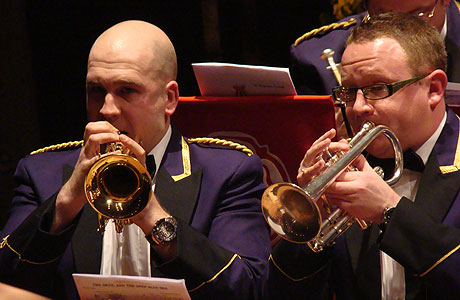 Brighouse & Rastrick (Prof. David King)
" Brighouse take all the risks with this performance"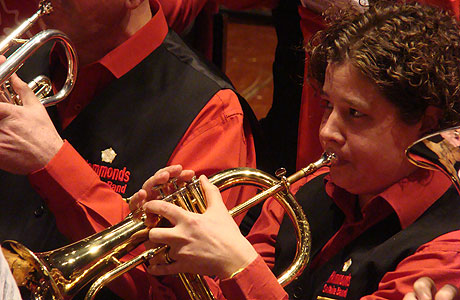 Hammonds Saltaire (Morgan Griffiths)
"Hammonds really make an impression - dynamically to start with, but also with the sense of confident intent."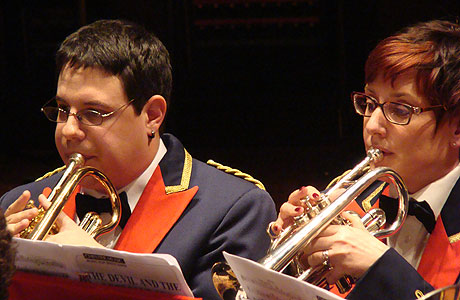 Meltham & Meltham Mills (Norman Law)
"A bold and colourful Devil from Meltham. The ghosts of Gladney and Owen will have enjoyed their performance"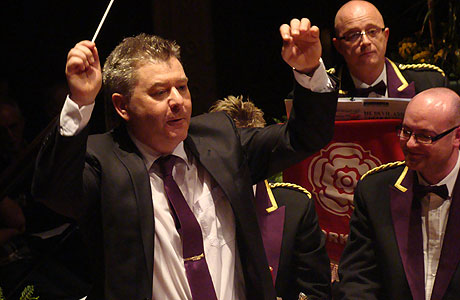 Skelmanthorpe (John Roberts)
"A well constructed performance from Selmanthorpe - full of solid ensemble and solo work"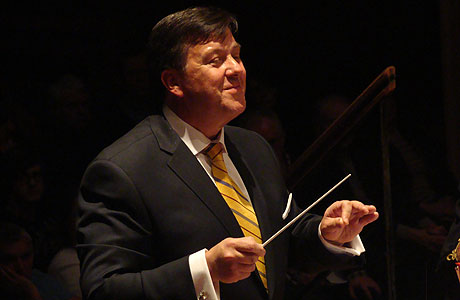 Black Dyke (Dr. Nicholas J. Childs)
" A huge performance from Black Dyke"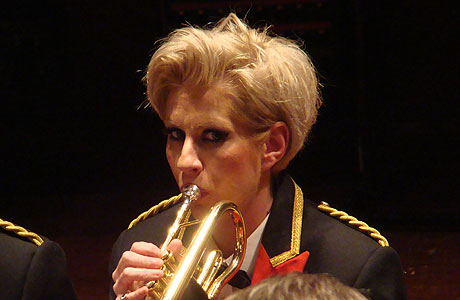 Wakefield Metropolitan (Michael Howley)
"A brave performance blighted by tuning issues from Wakefield Metropolitan"

Marsden Silver Prize (Glyn Williams)
"A nearly one from Marsden. Had the intentions but not quite the execution."

Grimethorpe Colliery (Garry Cutt)
"What a stonker from Grimey. Right from the very gates of hell - or just outside the village pub in Grimethopre...Brilliant"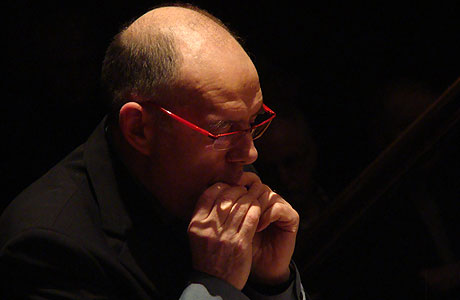 Carlton Main Frickley Colliery (Phillip McCann)
"Carlton Main's Devil really holds your attention despite the obvious little clips and blips"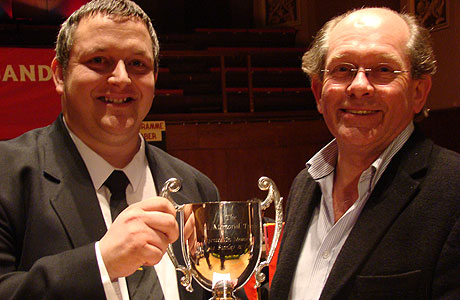 Rothwell Temperance (David Roberts)
"A performance of real contrasts by Rothwell. High class stuff just marred by the odd moment or two of unease."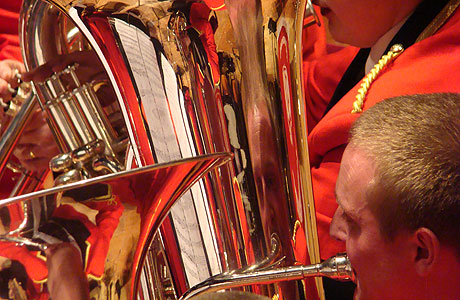 Hade Edge (Simon Wood)
" An uneven one from Hade Edge was on the edge at times."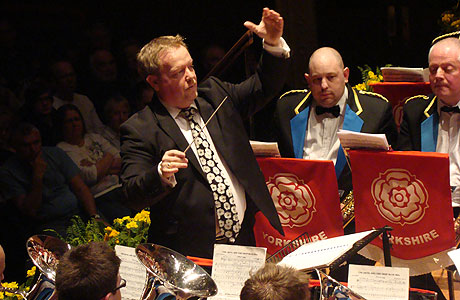 Hepworth (Russell Gray)
"A very confident and persuasive Devil from Hepworth. The little wizard at the helm really shaped this so well."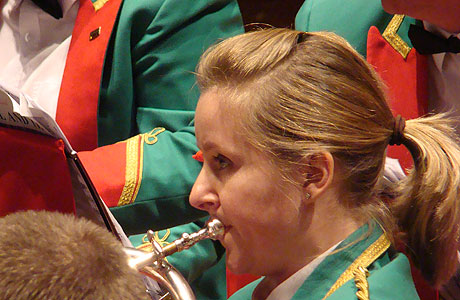 Hebden Bridge (Sandy Smith)
" Hebden Bridge kick things off tested to the limit by the Devil, but they do enough not to stray too far to the dark side "