Yorkshire Regional Championship
St George's Hall
Bradford
Saturday 3rd March 2012
Pictures and comments by Iwan Fox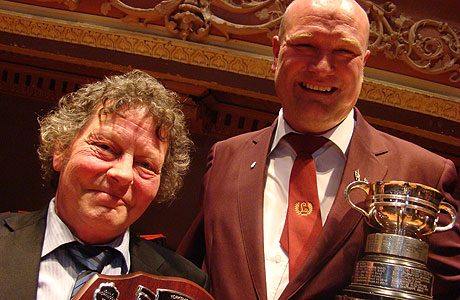 Fourth Section: Winners - Linthwaite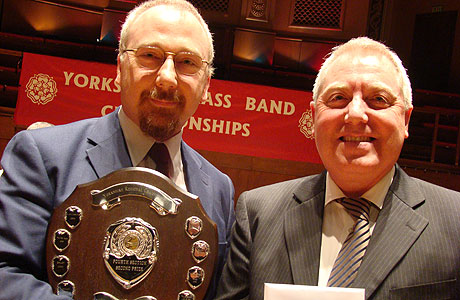 Fourth Section: Runners-Up - Armthorpe Elmfield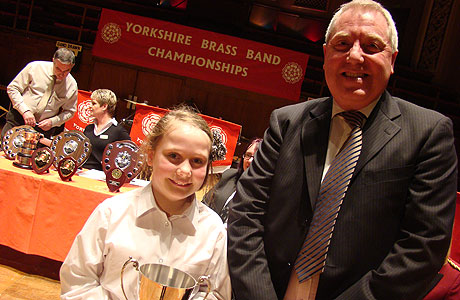 Fourth Section: Youngest Player Freya Mallinson - Wilsden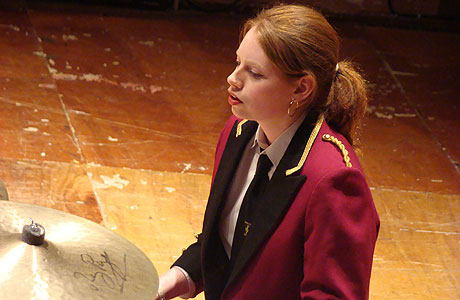 Golcar (Michael J. Cox)
"A stylish one from Golcar, led by excellent perc team."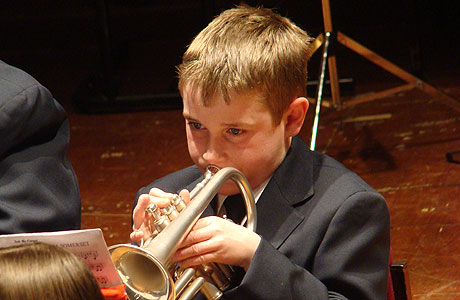 Clifton & Lightcliffe 'B' (William Rushworth)
" A real fine effort from Clifton - a stylish one "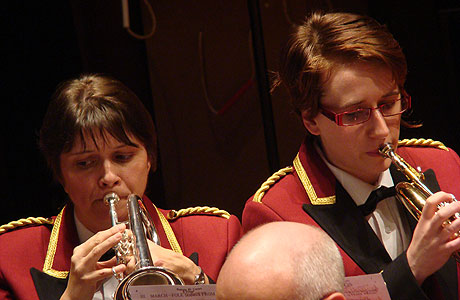 Wilsden (Stuart Derrick)
"A well shaped account from Wilsden was full of lightness and colour with some fine individual efforts on show."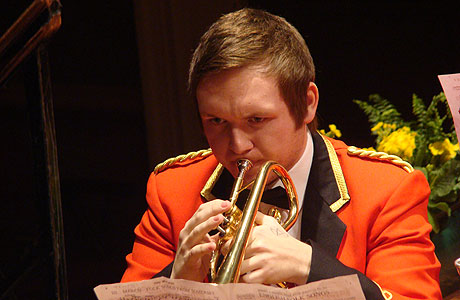 Barnsley Metropolitan (Alex Francis)
"A pacy one from Barnsley that just got away from them at times, but very well led by that Jimmy Shepherd look-alike principal"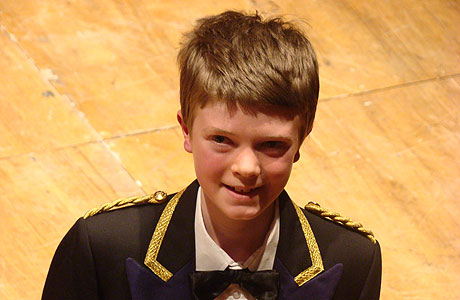 Yorkshire Traction Honley (Wayne Bostwick)
"A bravura one from Yorkshire Traction that had a real feel for the bold elements of the music."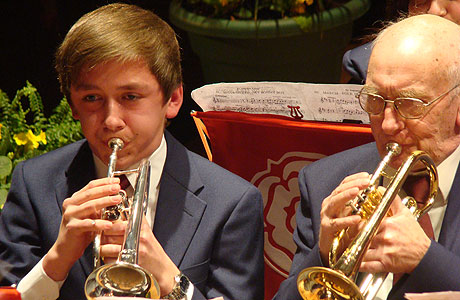 Armthorpe Elmfield (Haydn Griffiths MBE)
"A very stylish and stylised show from Armthorpe led by a cracking young principal cornet"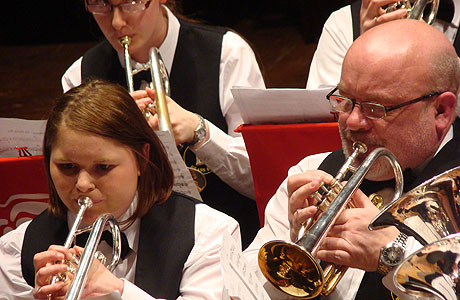 Deepcar (Lindon Bolt)
"A breezy performance from Deepcar, which was as bright as those Persil white shirts"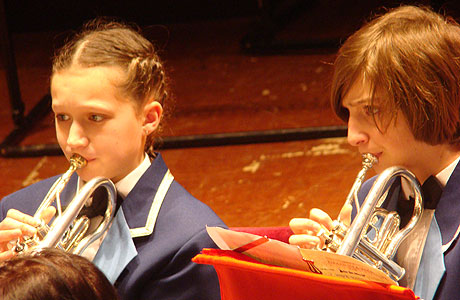 Markham Main Colliery (Robert Woffinden)
"Great to see Markham Main back at the Yorkshire Area. A great mix of young and old too."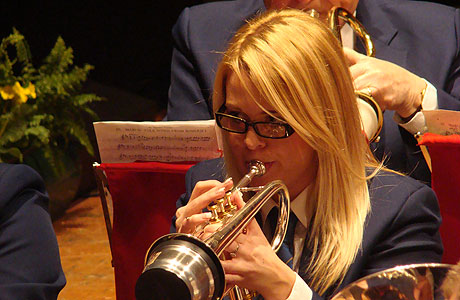 Oughtibridge (Gavin Somerset)
"Oughtibridge deliver a bright and breezy musical picture of England with lots of delicacy..."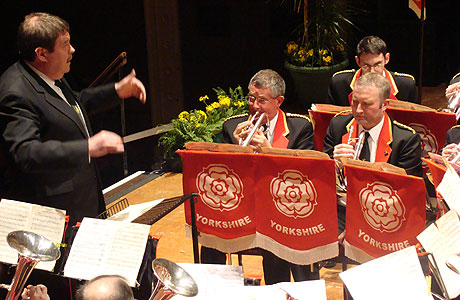 Maltby Miners (Terry Clifford)
"Maltby Miners won this contest in 2009, so can they do it again."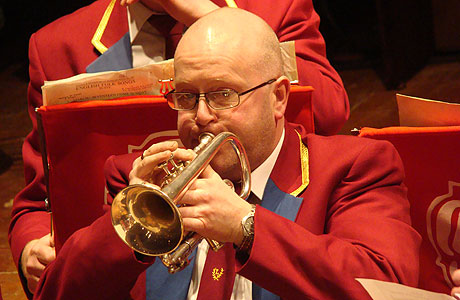 Linthwaite (Tony Jaegar-Fozzard)
"What a stylish show from Linthwaite"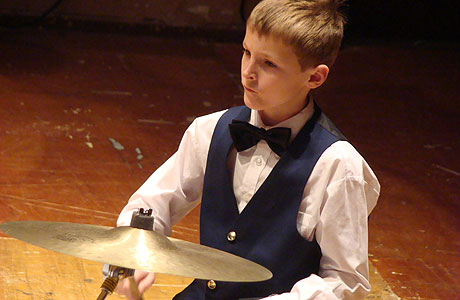 Friendly Band (Sowerby Bridge) (Carol Caton)
"A good start with a friendly and happy performance from Sowerby Bridge.
Cracking young perc team too!"