Back to Introduction and categories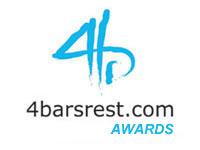 Given the number of contests there were during 2011, it was an almost impossible task to select just five bands to highlight for consideration.

From Butlins in January to the Scottish Open in November with all stops in between – and not just in the UK, it was a busy and somewhat unpredictable season.

There were a whole host that could look back on 2011 with a great deal of satisfaction – not just these five.

So if you think your band deserves the accolade, then why not give them a vote?
---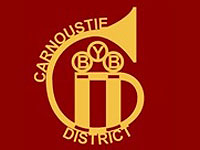 Carnoustie & District Youth Band

Once again the leading youth band around, despite being knocked off their domestic perch at the Scottish Youth Championships in November.
Perhaps that was the first real hint that a new generation will have be moulded into championship winning form by the inspirational MD, Michael Robertson – but you wouldn't want to bet against doing just that once more.
Outstanding winners of the Premier Section National Youth title in Manchester and deserved recipients of the Radio 2, Young Brass Award as Youth Brass Band of the Year.

They remain the standard bearers of youth banding excellence in the UK.
---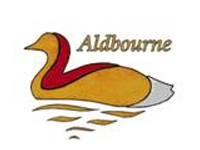 Aldbourne

What a year for the West of England band.
To win three major titles – the West of England Area, Senior Trophy and First Section National Finals was remarkable enough, but to do so in such a thrilling, almost cavalier fashion made them a delight to listen to.
The flamboyant musical personality of their MD, David Johnson permeated through his band to such an extent that they performed with a sense of free flowing bravura that was the very antithesis of the boring, risk free performances of many their rivals.
---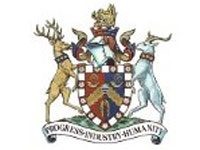 City of Bradford

Ambitious, thrilling, idiosyncratic – everything a good brass band should be like in fact.
Former Black Dyke percussionist Lee Skipsey has totally reinvigorated – make that re-invented - the former YBS Concert Band into a organisation that must be an absolute joy to be part of.
He leads from the front with a degree of showmanship that combines style as well as substance – and his players follow suit.

Started the year off solidly at Butlins and the Yorkshire Area, before putting on the turbo boosters to fill the coffers at Whit Friday and local march contests, and winning the Third Section National title and the Northern Open.
---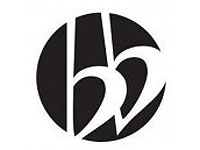 Bjorsvik Brass

Without doubt the best non championship section band in the world in 2011.
Hearing them at the Norwegian Nationals where they jaw –dropping rendition of 'Essence of Time' under the baton of Russell Gray that would have won the vast majority of elite standard contests anywhere on the banding globe, was one of the real highlight of this, or any other year.
It does help that the ranks are full of some of Norway's finest 'semi retired' performers', but reputations alone don't make you play like this.

A band to savour and enjoy, they rounded off the year by winning the SIDDIS title too.
---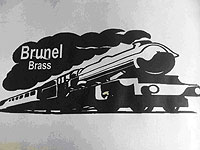 Brunel Brass

The continued rise of Brunel Brass should be the blueprint of inspiration to any band in the UK and beyond.
Led by the outstanding John Winterflood, 2011 saw them not only claim the West of England Area title in Torquay, but go on to claim the National title in Cheltenham too.

They have come such a long way since they were formed in 2006 that it is easy to forget just how much they have achieved in such a short space of time – and all on the basis of one quality rehearsal a week.