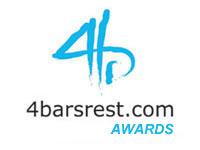 Back to Introduction and categories
With so many contests to choose from, which performances lingered longest in the memory banks, and which ones faded quicker than Blackburn Rovers' attempt to stay in the Premiership?

These were the five that made us sit back and enjoy the most in 2011 – but we are sure there are plenty more that are worthy of a vote or two?
---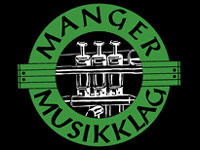 Manger Musikklag
Old Licks Bluesed Up (Torstein Aagaard-Nilsen)
Conductor: Peter Sebastian Szilvay
European Brass Band Championships
After delivering a truly outstanding performance of the work at the Norwegian National Championship in February, Manger managed to top it with this rendition in Montreux.
Free of any domestic rivalries, they played their hearts out for the banding honour of their country, fronted by an MD who drew out a sense of emotive musicality that by its close left you physically drained.
---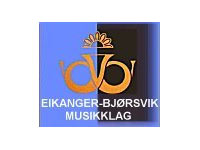 Eikanger Bjorsvik
Spiriti (Thomas Doss)
Conductor: David King
Norwegian National Championship

Eikanger back to their very, very best – all thanks to a MD in David King who revelled in the opportunity presented to him to create a definitive performance of a work of immense stature.
Layer upon layer of detail was revealed in all its glory, whilst the sense of musicality elicited from the players was a thing of rare beauty.

At its close you knew you had just heard one of the truly great brass band contest performances.
---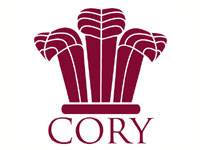 Cory
Red Priest (Philip Wilby)
Conductor: Dr Robert Childs
British Open Championship

Cory was a class apart at the British Open in 2011, thanks to a performance that was not only nigh on technically perfect, but was also musically on a different level too.
It was as if Dr Robert Childs had finally liberated his centralised technocratic control impulses and had become the high priest of laissez-faire contest music provision. It was glorious.
---
Brighouse & Rastrick
Paganini Variations (Philip Wilby)
Conductor: David King
Yorkshire Regional Championship
The most visceral, gut wrenching, emotion soaked contesting performance since Grimethorpe won the National title in 1992.
It didn't matter that it was by no means technically perfect – David King ripped out the beating heart out of Wilby's magnificent score and presented to the adoring masses in the hall like an Aztec priest appeasing the contesting Gods.
And the mere mortals sat in the plush seats of St George's Hall late that Sunday night in March went stark raving bonkers.
---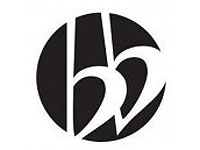 Bjorsvik Brass
Essence of Time (Peter Graham)
Conductor: Russell Gray
First Division Norwegian Championships

The single contest performance of 2011 that put the biggest smile of musical satisfaction on the faces of the conductor, performers and lucky listeners alike.
Bjorsvik Brass is some band – but this was some performance even by their standards.

Played with such relaxed insouciance, borne of artistic musical integrity than artisan contest winning workmanship, Russell Gray moulded the intricate detail of Peter Graham's score into the musical equivalent of a Faberge Egg – a thing of priceless, completely redundant beauty.