Butlins Mineworkers Championship
Images of the Championships
Saturday 22nd January
Images by Steve Jack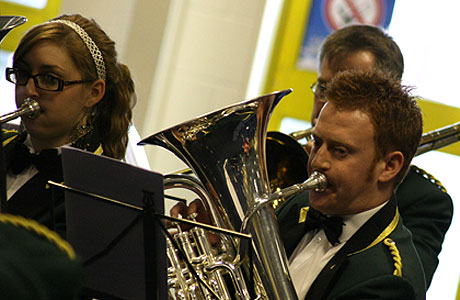 The action starts in the Fourth Section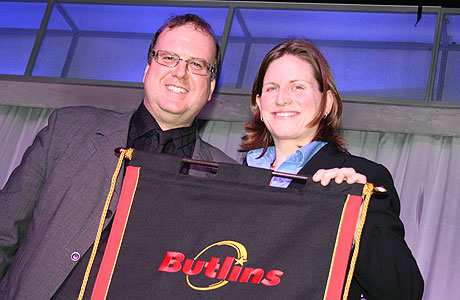 American Friends: Steve Walker of Butlins and Jessica Sneeringer of Central Ohio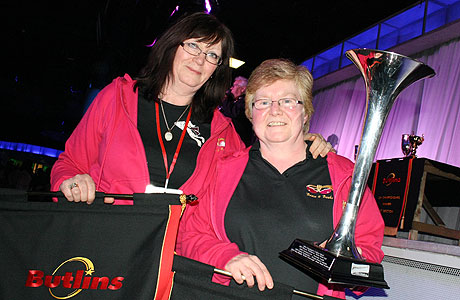 The Boobs and Brass girls with their Butlins Award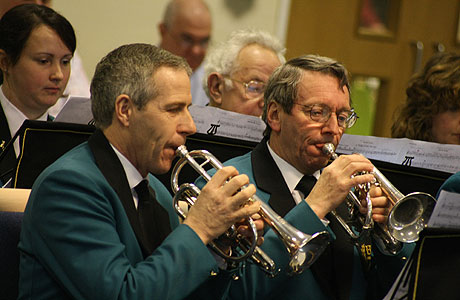 Experience counts in the lower sections...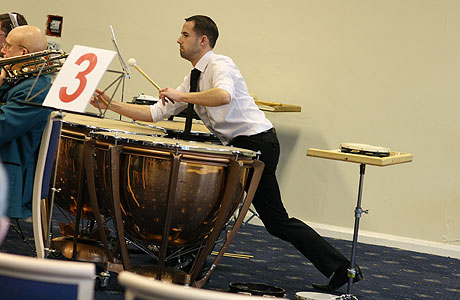 Just in time!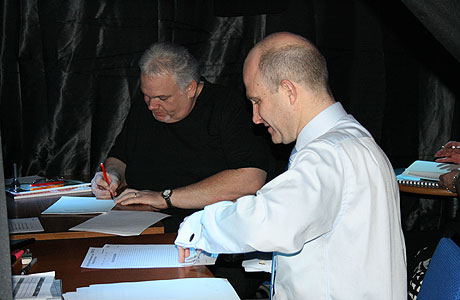 Paul Norley and Steve Sykes make a note of things...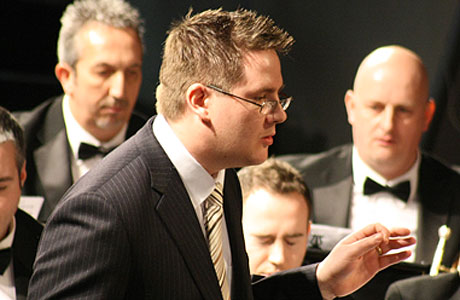 Paul Holland in determined mood with champions Flowers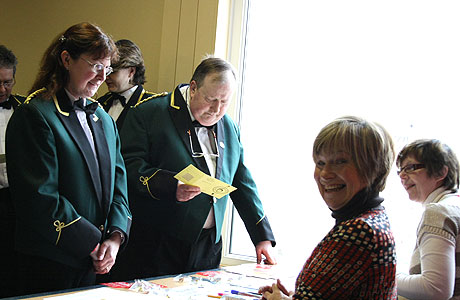 Signing on - Butlins style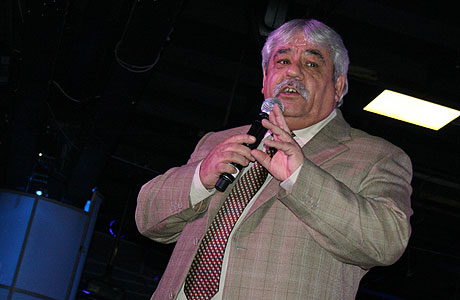 Stan the Man takes to the stage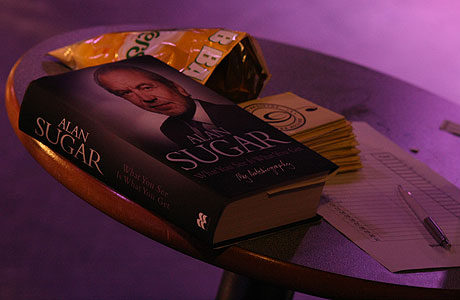 You're Fired! Someone may be for the chop soon...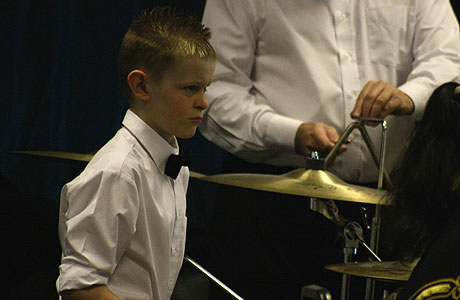 Youthful concentration!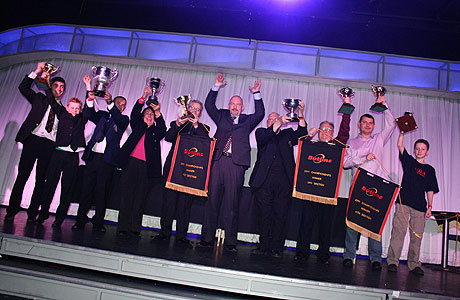 The prize winners line and and accept the applause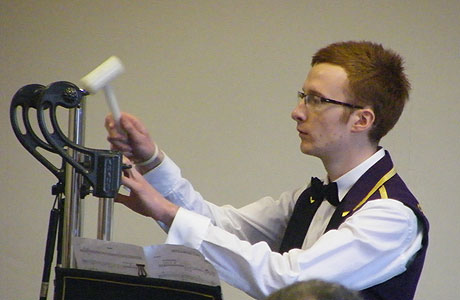 Pemberton Old DW B - Third Section winners in action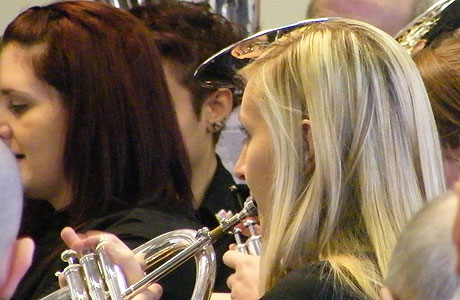 Dronfield - Fourth Section winners in action