2010 Spring Festival - Grand Shield gallery
16-May-2010
Selection of photographs by Ian Clowes of Goldy Solutions from this year's Grand Shield Contest
---
2010 Spring Festival:
Images of the Grand Shield
Pictures by Ian Clowes
Comments by Chris Thomas & Iwan Fox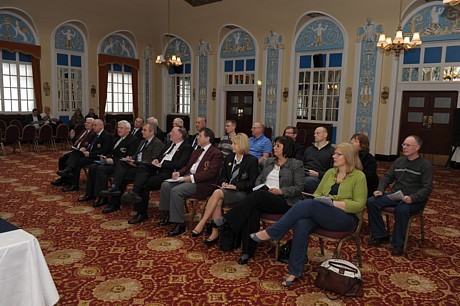 Grand Shield - The Draw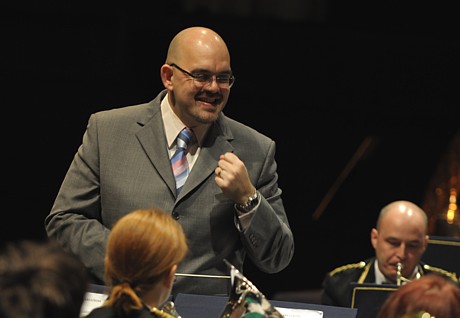 Glyn Williams with Marsden Silver Band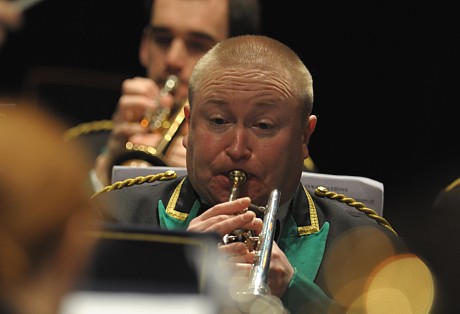 "Opens with atmosphere"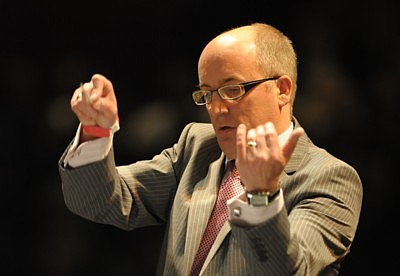 Steven Cooper with Sovereign Brass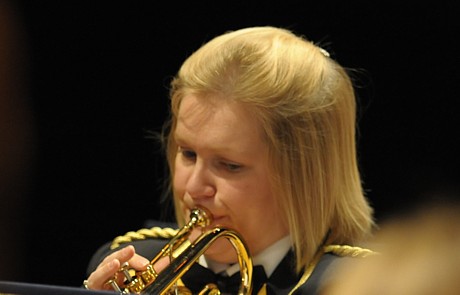 "Lament is real Heatonesque"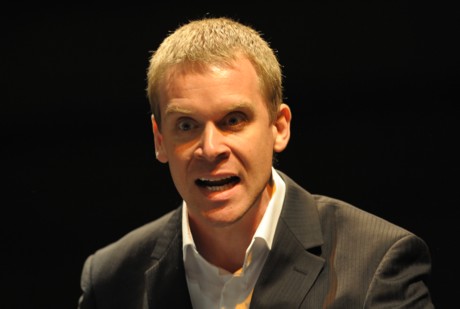 Philip Harper with Tongwynlais Temperance

"Bite and drive here"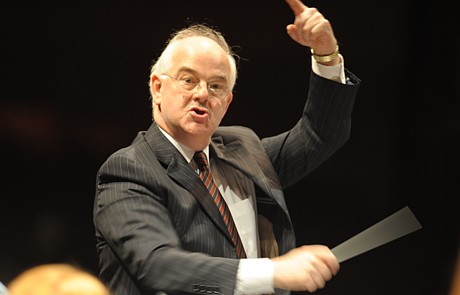 Melvin White with Thoresby Colliery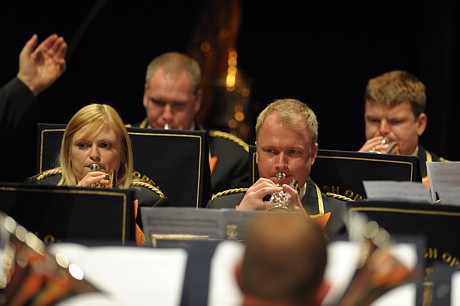 "A lovely feel to the flowing siciliana"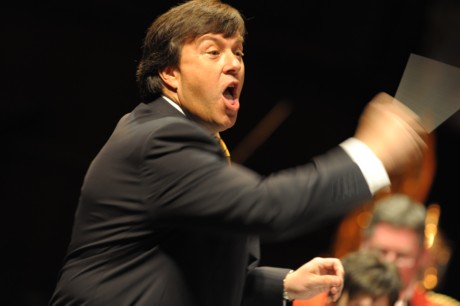 Dr Nicholas Childs with Reg Vardy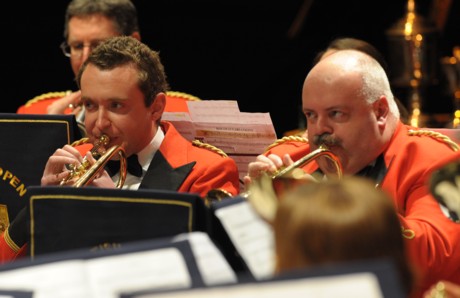 "the Toccatta fizzes with detail and vibrancy"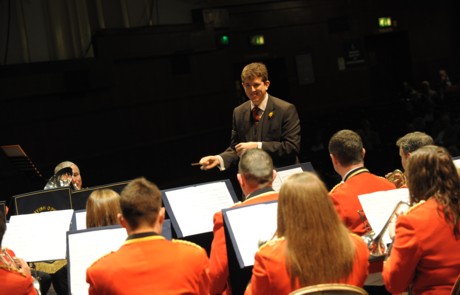 Tom Davoren with BTM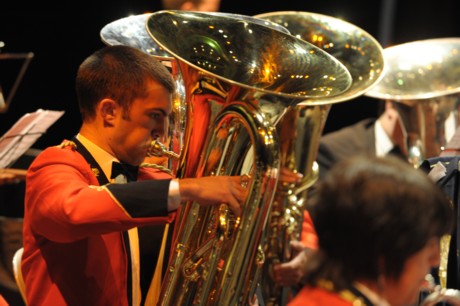 "big sounds and emotion pouring out"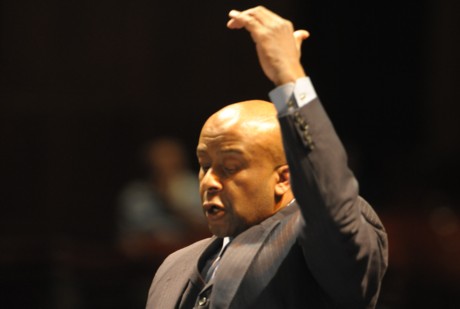 Duncan Beckley with Newstead Brass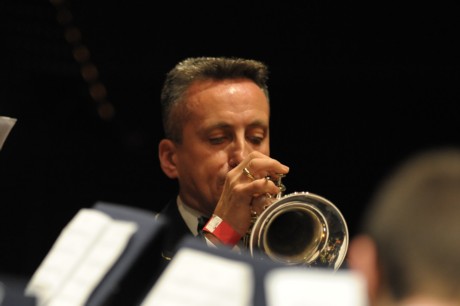 "Details and style on display"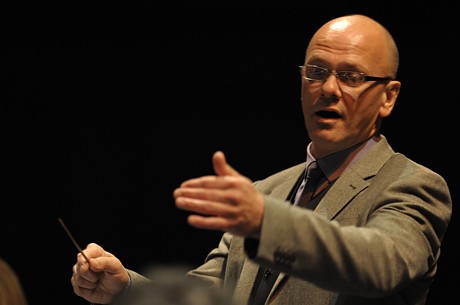 Paul Andrews with Bactiguard Wire Brass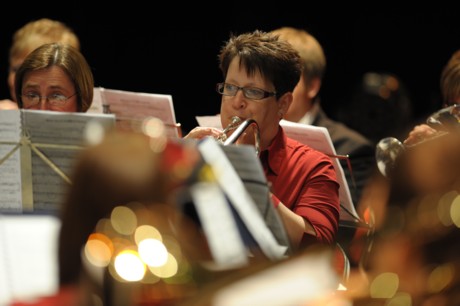 "A warm opening is nicely played"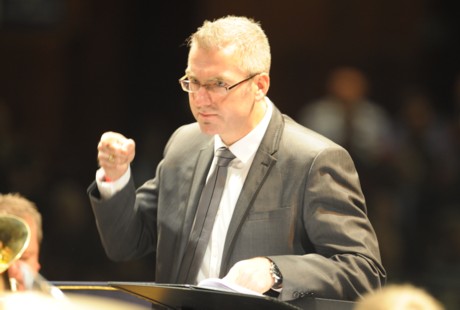 Ian Porthouse with Tredegar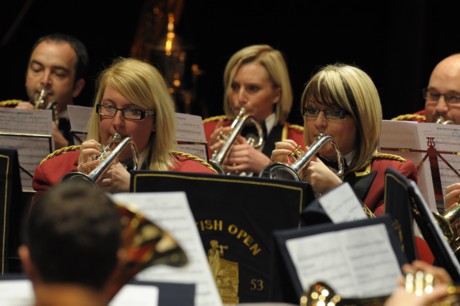 "A performance of real stature"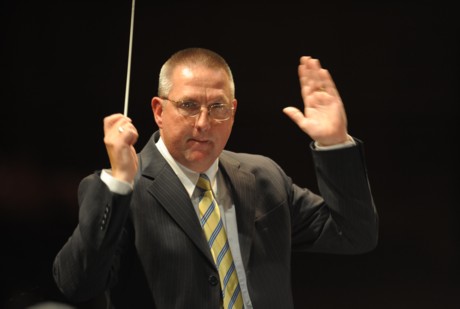 Alan Morrison with Wingates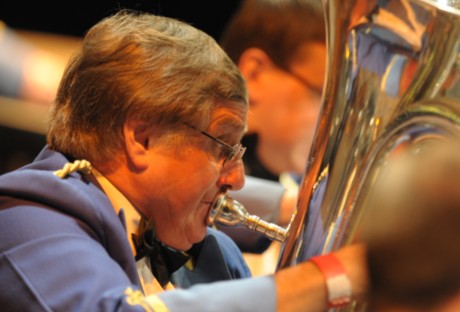 "everything judged with a classy hint of musicality"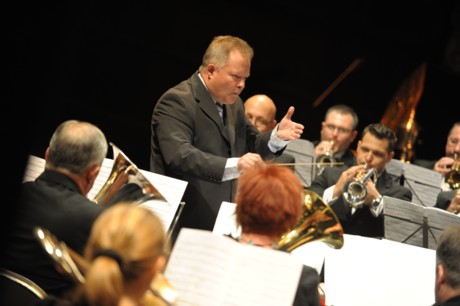 Garry Cutt with Flowers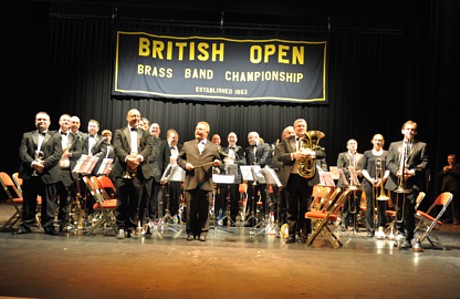 Overall: "Classy playing from start to finish"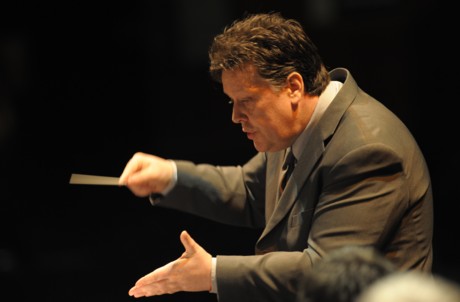 Andrew Duncan with Kingdom Brass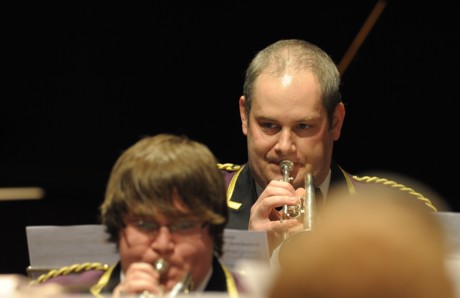 " The band injects spirit and verve"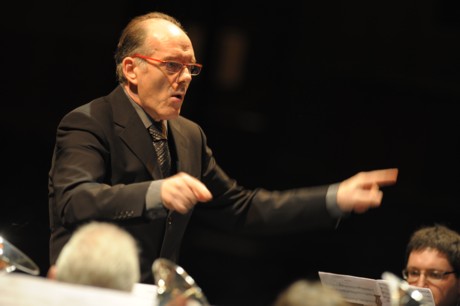 Phillip McCann with Mount Charles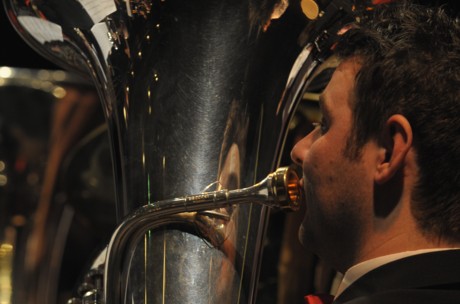 "a real touch of classy sherzo fugue playing"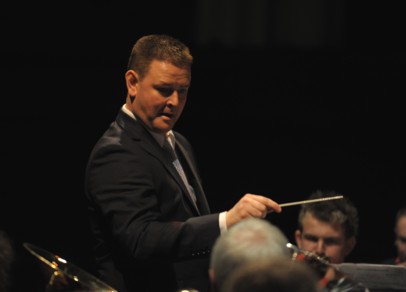 Morgan Griffiths with Hammonds Saltaire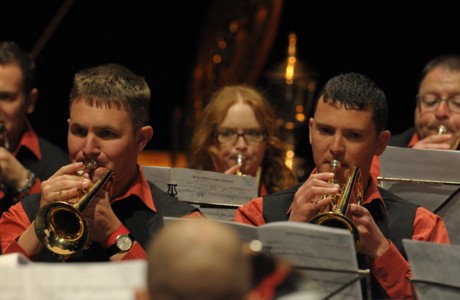 " There is a real sense of drive and pulse"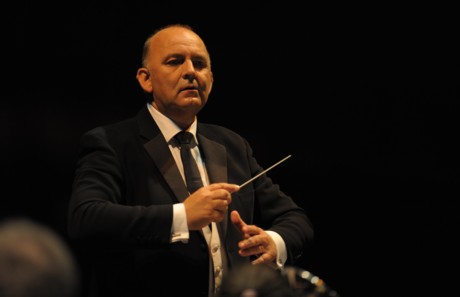 Jeremy Wise with Redbridge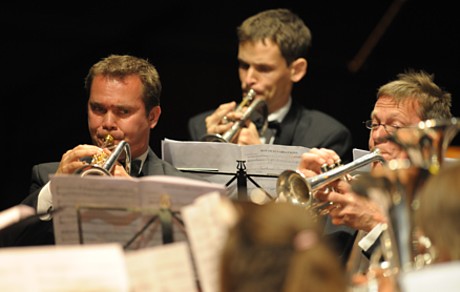 " There is a bite and spirit to the toccata"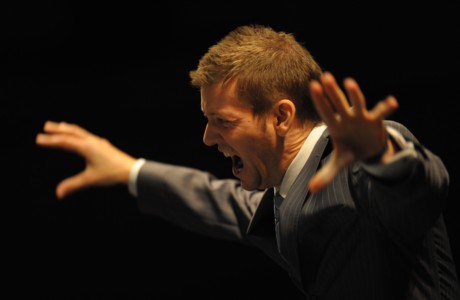 Mark Bentham with Pemberton Old Wigan DW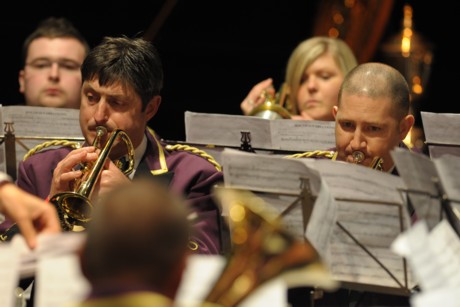 "the emotion is wrung out - every last drop"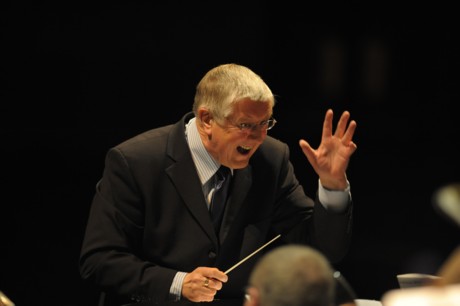 Dave Lea with Jaguar (Coventry)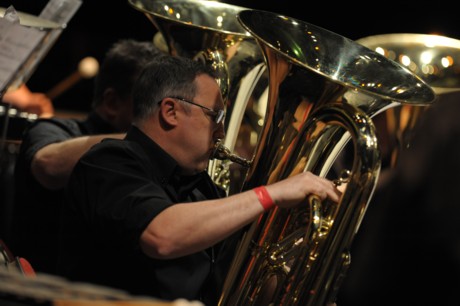 "played with a true sense of austere pathos"

Paul Dalton with Freckleton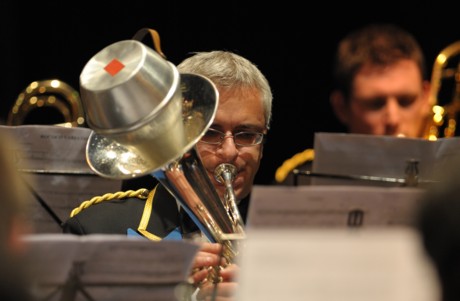 "just the right feel for the style"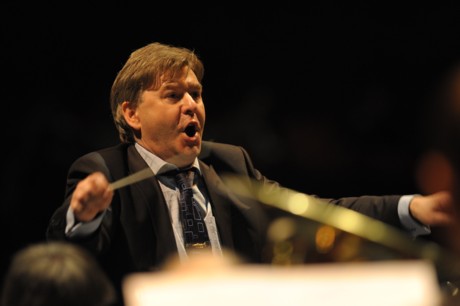 John Roberts with Skelmanthorpe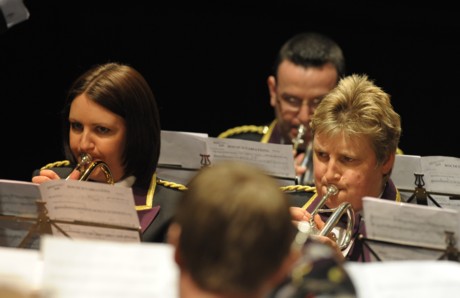 "Spirit in abundance and a real sense of darkness too"
4barsrest Classifieds
Bollington Brass Band
Friendly Championship Section band - NW Area, require the following players:. Sop. Solo Trom. Solo Horn . . Rehearsals: Mon...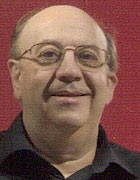 Alwyn Green
LRAM, LTCL
Conductor, composer, arranger, adjudicator, teacher and soloist