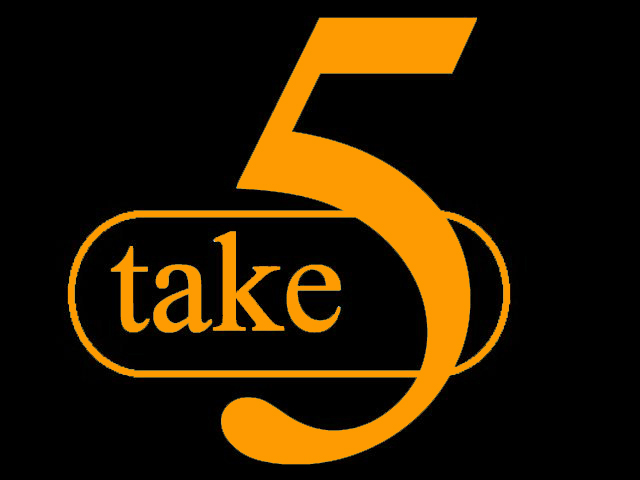 ---

1. RNCM Brass Band Festival
Manchester: 29th & 30th January 2022
Whatever apprehension people may have had in the lead up to this event due to the lingering effects of Covid-19 were quickly dispelled with a series of outstanding concerts and stunning solo contributions.
The highlights were many and varied – from pianist Justine Morley (above) with the RNCM Brass Band and the superlative Peter Moore with Tredegar (he was equally memorable throughout the year), to Black Dyke's Saturn rocket powered 'Heroes' and the anniversary themed contributions of Grimethorpe and WFEL Fairey.
A brilliant Brighouse & Rastrick under the long-awaited return of Prof King to the event rounded things off with a 'Paganini Variations' that bubbled the adrenaline in your veins.
---

2. European Championships
Birmingham: April/May 2022
Organisers Brass Bands England brought a rejuvenated sense of purpose, inclusion and invention to the European Championships in Birmingham.
Placing the Youth Championship as an integral part of the contesting weekend was a huge success, as were the outdoor festival and 'side events' that alongside the fizzing Gala Concert embraced an ambition to reach out to audiences far from Symphony Hall.
The competing bands played their part in full too with performances on great test-pieces that thrilled with their virtuosity and musical verve.
---

3. National Youth Brass Band of Great Britain
70th Anniversary Concert
Royal College of Music, London: 6th August 2022
A concert that fully embraced the renewed sense of purpose and identity of an organisation reborn in the last couple of years.
Held at the Royal College of Music and beautifully directed by Martyn Brabbins and Anna Beresford (with a stunning soloist in singer Nardus Williams), it was a 70th birthday celebration to be proud of; full of youthful verve and musical maturity, creativity and respect, inclusion and diversity.
Putting it on a stone's through away from the Royal Albert Hall in the middle of the Proms season was also a show of renewed ambition from an organisation that has come such a long way under its new artistic and management leadership.
---

4. Tredegar Band at the BBC Proms
Royal Albert Hall: 8th & 9th August 2022
The critical acclaim generated by Tredegar's performances at the world's foremost music festival was remarkable; from live national media interviews to five-star reviews by hard bitten classical music critics.
It not only came with the stunning world premiere of Gavin Higgins' mammoth 'Concerto for Brass Band and Orchestra' with the National Orchestra of Wales under Ryan Bancroft, but also by their own 'Late Night Prom' led by Ian Porthouse, where they produced a stunning display of musical diversity encapsulating music from Vaughan Williams to Slipknot.
Such was the response from a fevered audience that the late night news on Radio 3 was delayed to allow them to perform a second encore.
---

5. Brighouse & Rastrick
British Open Championship: Symphony Hall
44 years of near misses and hard luck stories were consigned to the history books as the West Riding band finally got their hands on the British Open Gold Shield.
It was achieved with a performance hallmarked with the musical identity of their inspirational conductor Prof David King – and delivered upon by a band and MD with a point to prove in more ways than one.
Their 'World Rejoicing' had it all; a 'towering performance' according to the judges, respectful in its musical intentions, resplendent in its joyfulness.
On a weekend when the brass band movement showcased all that was good about itself, it was a performance that will live long in the memory banks.