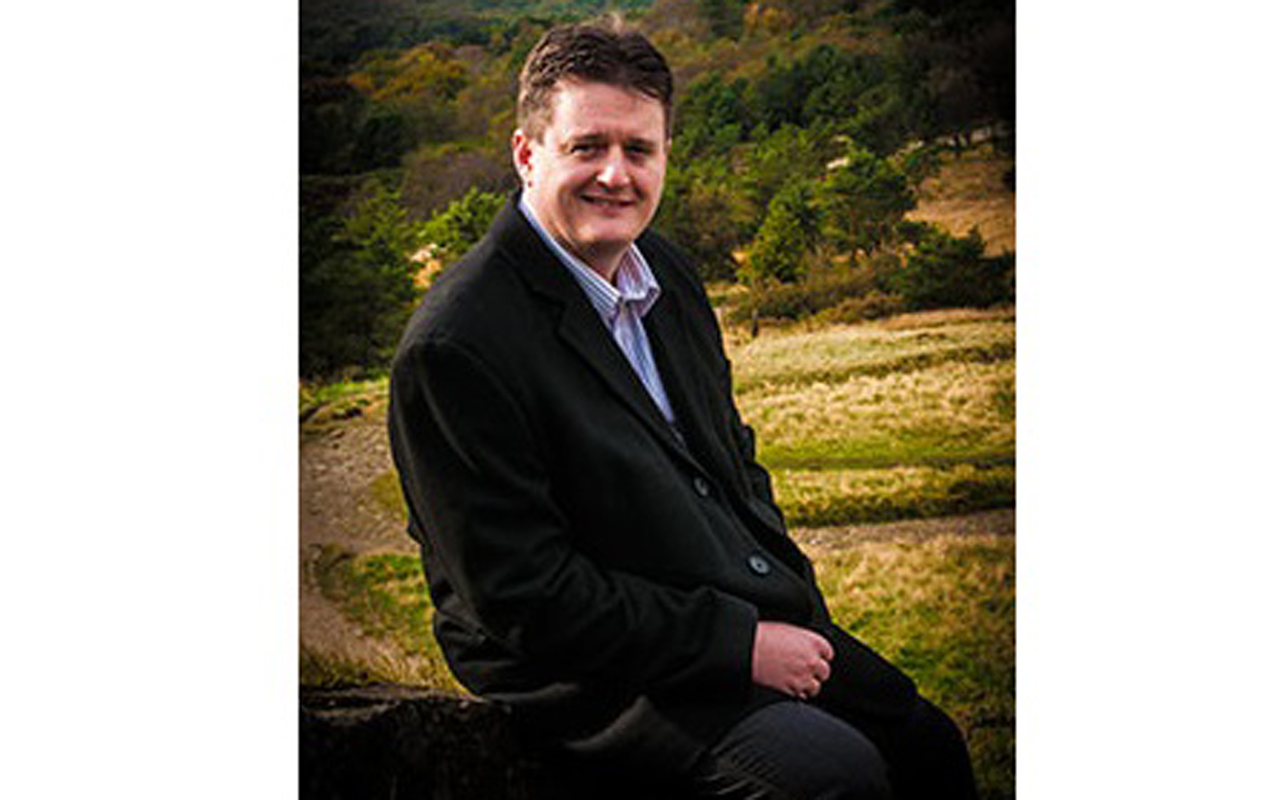 The composer Dan Price
Dan Price's 'Darkwood' has been the surprise hit of the Area Championships so far: A concert work that fits the contest stage perfectly.
The triptych historical portrait of the town of Blackley just outside Manchester is a cleverly crafted piece of composition for this competitive level; built on solid brass band performance basics with an added degree or two of familiar melodic style and technical complexity that asks testing questions of solo and ensemble capabilities.
The triptych historical portrait of the town of Blackley just outside Manchester is a cleverly crafted piece of composition for this competitive level4BR
The dark, mischievous opening contrasts with the more lyrical qualities of the central hymnal interlude, before we find optimism and a sense of adventure in the finale. It's all laid out with nothing to hide and the best bands have produced cracking accounts of it to get to Cheltenham.
56 Third Section contenders line up in Perth, Torquay, Bedworth and Durham, and each will fancy their chances of making an impression in the various boxes - so much to look forward for the judges and audiences alike.
---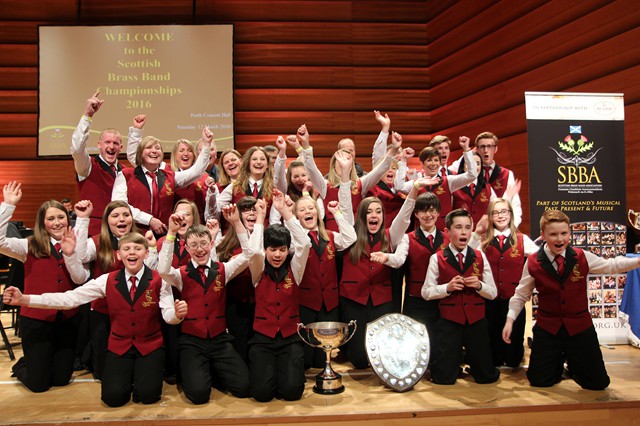 2016 Champion: Campbeltown
Scotland
Eleven bands take to the stage on Saturday morning (the contest has been pre-drawn so they won't all have to get up at the crack of dawn) with the experienced duo of Chris Wormald and Steve Pritchard-Jones in the box.
The last time the Saltaire was flown in triumph at National level was back in 2000, although in the last couple of years some hard luck has seen pretty solid performances not quite get what they deserved.
Hopefully that will change come September, with a few of these bands more than capable of making a mark if they get through. Who that will be we will have to wait and see, but our old Clydesdale Bank pound note is being placed on Tullis Russell Intermediate and Whitburn Heartlands.
Barrhead Burgh and Buckhaven & Methil could well push them close alongside the likes of the relegated duo of St David's Brass and Irvine & Dreghorn and our dark horse of promoted Brass Sounds Inverclyde.
4BR Prediction:
1. Tullis Russell Intermediate
2. Whitburn Heartlands
3. Barrhead Burgh
4. Buckhaven & Methil
5. St David's Brass
6. Irvine & Dreghorn
Dark Horse: Brass Sounds Inverclyde
---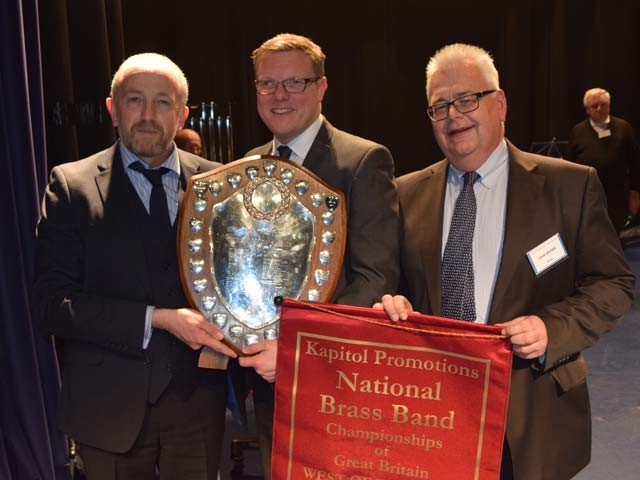 2016 Champion: Phoenix Brass (Crewkerne)
West of England
This has always been a cracking contest to enjoy at the Riviera Centre, and it promises to be the case again this year with 18 well-matched contenders looking to book one of the three qualification places on offer from adjudicators Sam Hairsine and Les Neish.
However, since Brunel's victory in 2009 it's been a bit hit and miss at Cheltenham, with a couple of top-six and one runner-up finish. Last year's qualifiers ended up in the midfield, so a little bit of pride is in need of being restored.
That could well come with the likes of Midsomer Norton & Radstock Silver, Gillingham Imperial (who both qualified last year) and Wilton & District, whilst Corsham, Swindon Brass and Cinderford could also be in the mix come the results alongside our dark horse of promoted Cheltenham Silver.
4BR Prediction:
1. Gillingham Imperial
2. Midsomer Norton & Radstock Silver
3. Wilton & District
4. Corsham
5. Swindon Brass
6. Cinderford
Dark Horse: Cheltenham Silver
---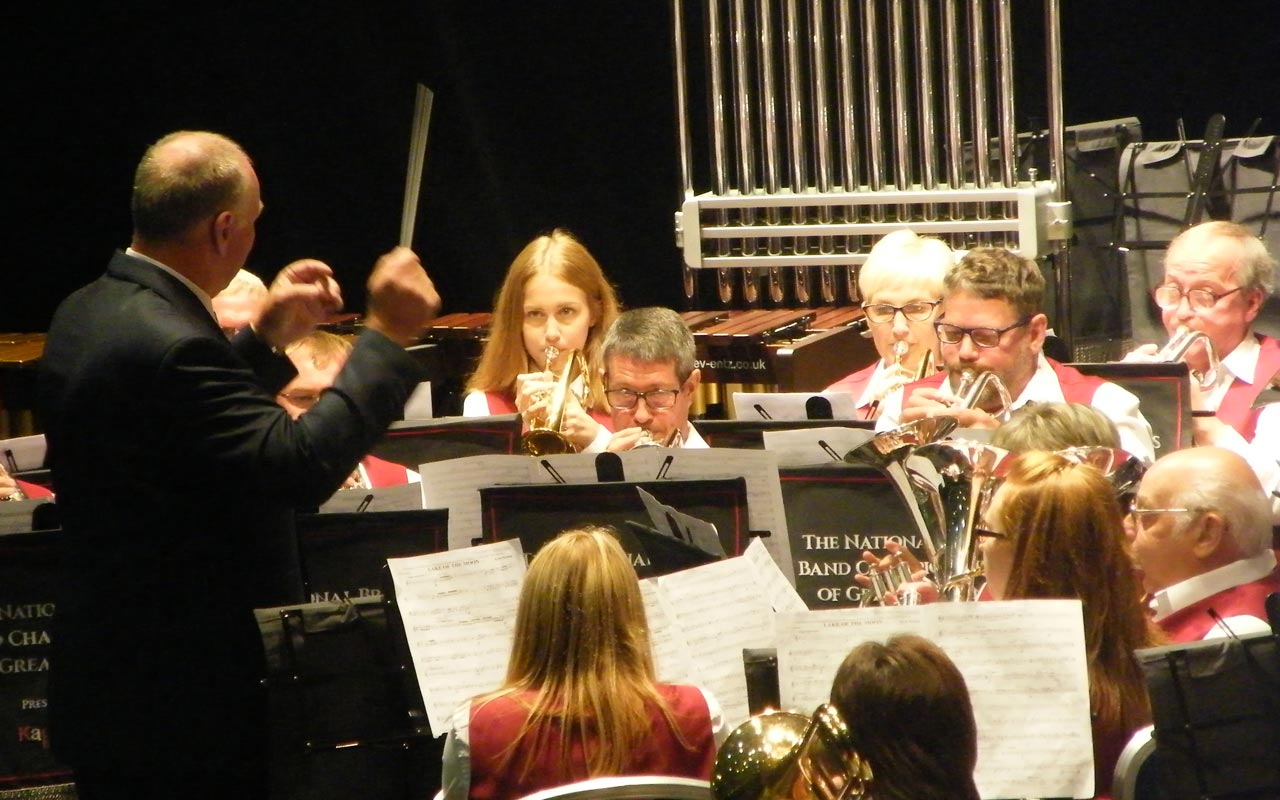 2016 Midlands Champion Pleasley Colliery in action at Cheltenham
Midlands
The Nicholas Chamberlaine Technology College provides a very good venue for both the Third and Fourth Sections, accommodating 40 bands without too many problems. However, the acoustic can be a bit tricky, so MDs will be wary of overblowing if they are to impress David Hirst and Derek Renshaw in the box.
The Midlands last won the National title in 2008, and in the last couple of years the qualifiers haven't made much of an impression at all, with last year's trio ending low down the results table.
A number of these bands have already enjoyed a run out or two this season, with Shirland Welfare leading the way at Butlins, finshing just ahead of third placed Ifton Colliery, with Stamford Brass and Amington not too far behind.
Rolls Royce Derby and Matlock showed solid form at the end of last year, whilst the promoted Cubbington Silver may well be a good each-way bet as a dark horse.
4BR Prediction:
1. Shirland Welfare
2. Ifton Colliery
3. Amington
4. Stamford Brass
5. Rolls Royce (Derby)
6. Matlock
Dark Horse: Cubbington Silver
---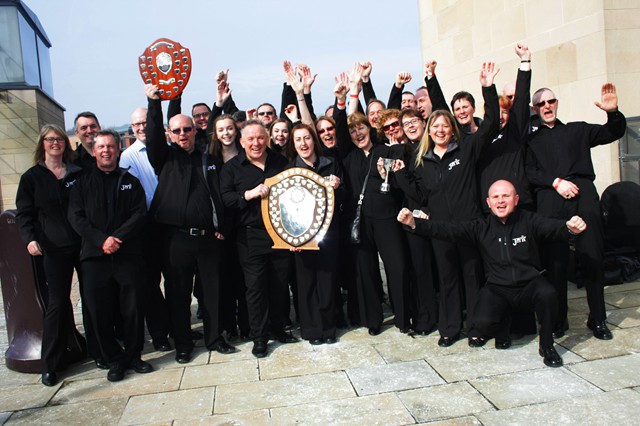 2016 Champion: J36
North of England
Nine bands line up to impress John Doyle and Andrew Warriner on Sunday morning, with the enticing prospect of it being a pretty close run battle.
Andrew's own J36 Band came runner-up last year at Cheltenham, and with Houghton Brass also winning back in 2015, the Area has been punching above its weight. Hopefully that can continue come September.
Ferryhill and North Skelton bring solid form with them from their last contest outings at the Durham Association event, whilst Murton Colliery and Marske could be snapping at their heels. Billingham Silver, Barton Community and our dark horse of Kingsway Printers Cleethorpes could also be ones to watch out for.
4BR Prediction:
1. Ferryhill Town
2. North Skelton
3. Murton Colliery
4. Marske
5. Billingham Silver
6. Barton Community
Dark Horse: Kingsway Printers Cleethorpes