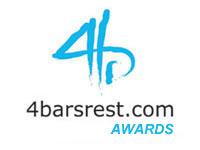 There were plenty of conducting performances to savour during 2013 - even though not all of them resulted in steering bands to victory.
As always, some of the best conducting we witnessed during the year wasn't even on the contest stage – although in banding terms, that was where the vast majority needed to perform to keep their jobs.

Our nominations were certainly successful on the contest, concert and recording stages, and all seemed to have that little 'extra' about themselves this year – although there was a list as long as your arm to think about...

Go to Voting:
http://www.4barsrest.com/awards/default.asp
---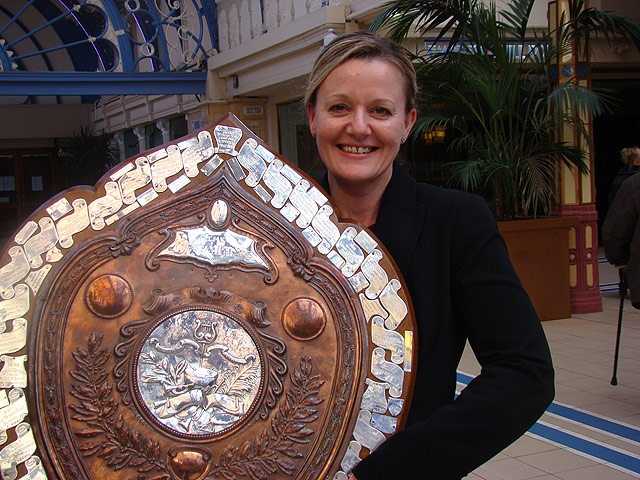 Marieka Gray
One of the most impressive conductors in the banding world in 2013 - from Perth to Perth and all stops in between in fact.
Her compact, intelligent direction of Milnrow not only saw them win the Grand Shield and qualify for the British Open and National Finals for the first time in their history, but when they got there they revelled in the experience too.
Add to that a fine piece of musical husbandry at the English National, impressive guest appearances with Randaberg in Norway, South Brisbane Federal in Australia, Reg Vardy in Scotland and her ongoing commitment to Eccles Borough in the Third Section, and you can see why her talents are now in demand all over the banding globe.
---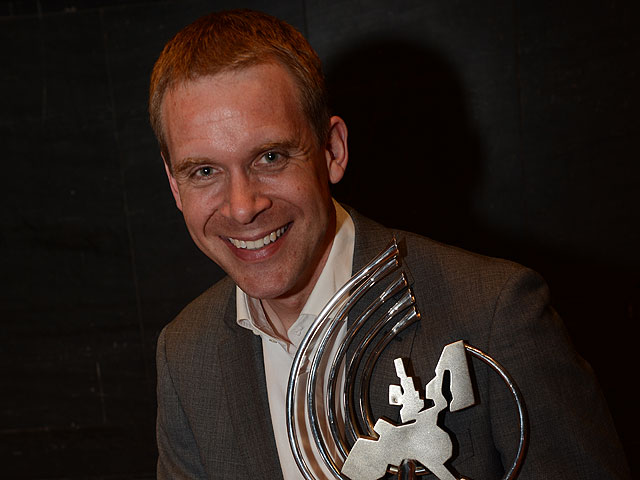 Philip Harper
Philip Harper certainly came of conducting age in 2012, but hallmarked his talents even further in 2013.
The pressure is always on at Cory, but it was at bursting point after the Welsh Area where they came 5th. However, the rest of the year was a juggernaut of increasingly impressive performances that had the stamp of his musical personality all over the number 1 ranked band in the world.
The year ended with them crowned European, National and Brass in Concert champions – and very nearly the British Open and World champions too.
Multi talented and multi faceted - his musical reputation grows by the year.
---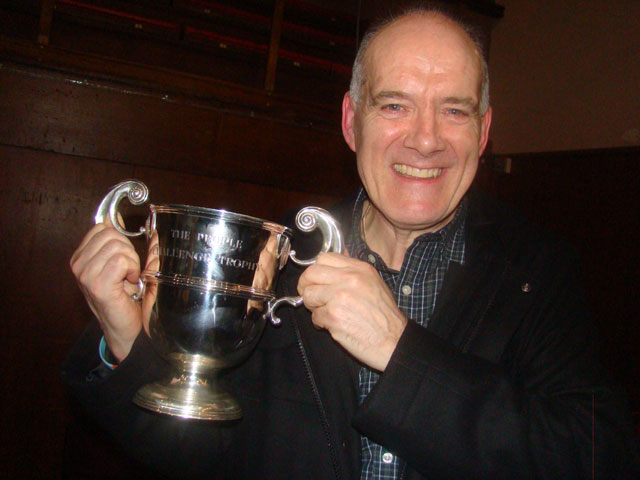 Phillip McCann
The Scotsman can still divide opinion with his interpretations on the contest stage at times, but there no denying the amount of time, energy and talent he commits to each performance for whatever band he conducts.
2013 saw him at his very best – from Scotland to Sweden in fact.
His direction of Carlton Main was superb - resulting in a fine victory at Bradford, a solid return at the British Open and a memorable performance at the Royal Albert Hall.
He also inspired a more disparate collection of players at Kirkintilloch to qualify for London and re-claim their British Open berth at the Grand Shield, before rounding off the year by leading Windcorp Brass to victory at the Swedish National Championships.
---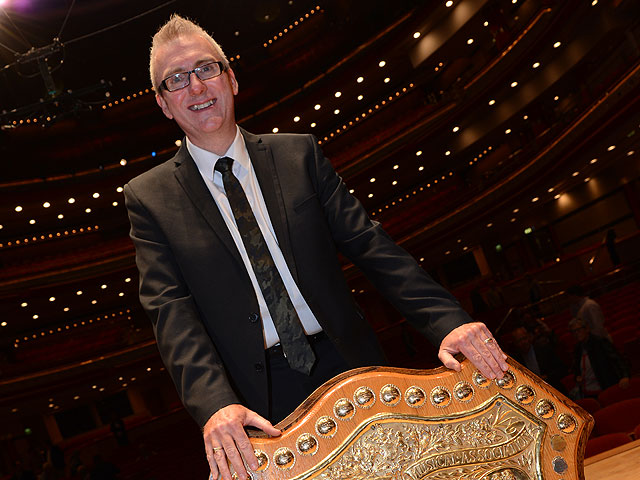 Ian Porthouse
A conductor who continues to get better year on year.
Leading Tredegar to their second British Open title in four years was some achievement - especially given the pressure they were under following their failed Masters hat-trick bid, but it was how he then built on that success at the Nationals and Brass in Concert that was even more impressive.
Those performances came from a band and conductor working as one - and they came mighty close to winning them both too.
All that and he drew one heck of a performance out of Whitburn to win the Scottish Championship, made a fine impression at the Norwegian Championships and has enhanced his reputation as a band trainer on his increasingly busy trips around the globe.
---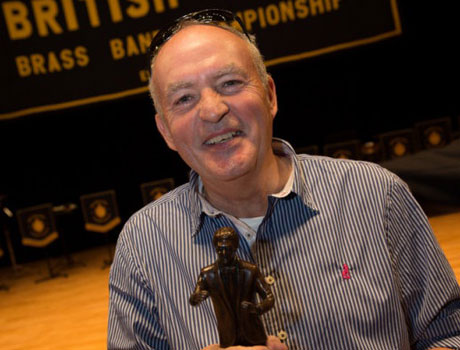 Allan Withington
Even if he didn't quite capture the same amount of contesting silverware as he did in 2012 Allan Withington still led the way with his insatiable appetite to try something new and inventive.
The contest victories did come - and a brace of memorable ones they were too with Stavanger at Siddis and Manger at the World Championship in Kerkrade, whilst he also led a slightly misfiring Foden's with determination.
However, his outstanding course in Leeuwarden continues to develop new and existing conducting talent with such imagination that his influence will be felt all over the musical world for years to come.