Ready, Steady, Design
High Fashion meets Brass
Allan Withington Conducting Course
Leeuwarden, Holland
Pictures: Iwan Fox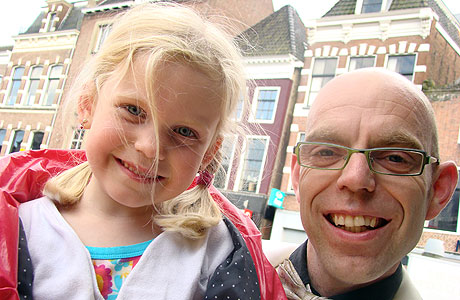 Smiles and plenty of fun all week...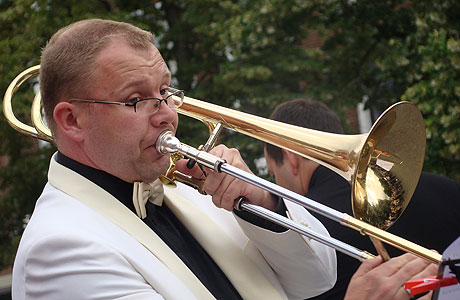 Top trom playing from Soli's Ytzen Kuiken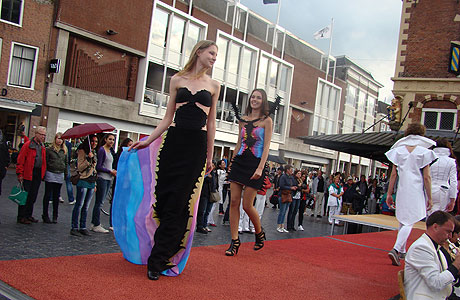 Watching the girls go by...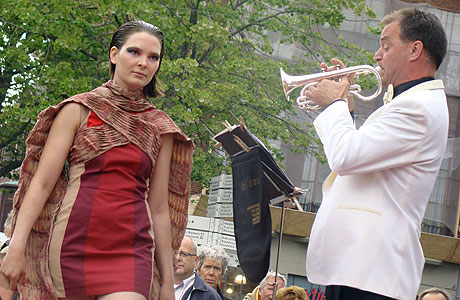 A matter of serious concentration...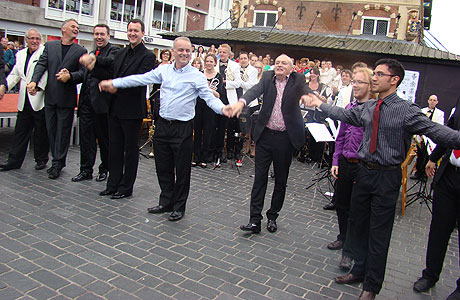 Take a bow...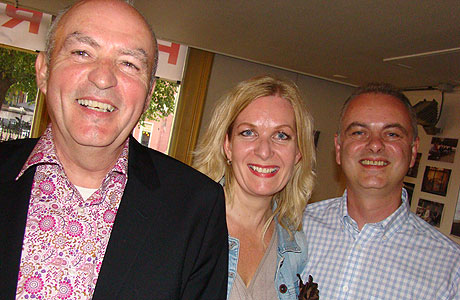 Course leaders Allan Withington, Anja Abma and Robin Dewhurst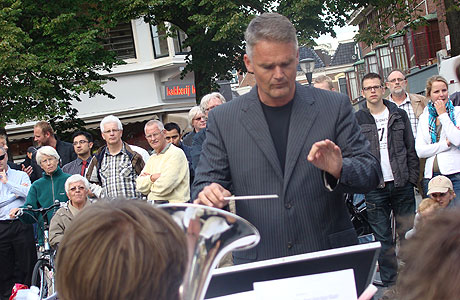 Siemen Hoekstra leads Soli in Force of Destiny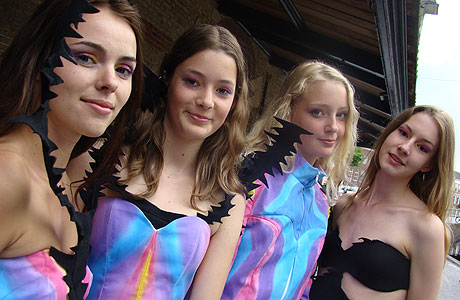 How to make a man feel old...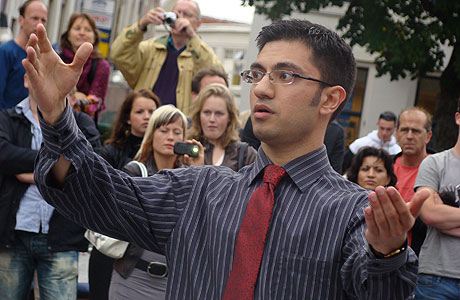 A confident conductor - Boris Pinto of Murley Silver in best MD pose...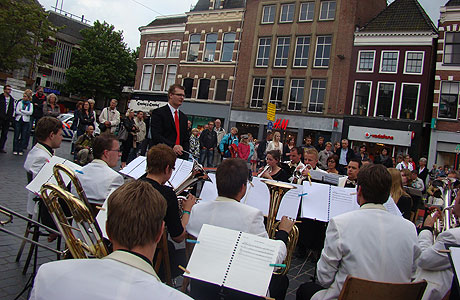 The crowds gather to hear the playing and see the action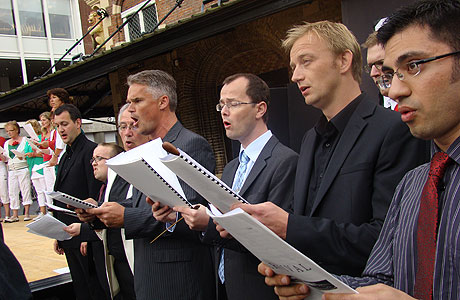 Sing all about it - the students needed a little vocal training...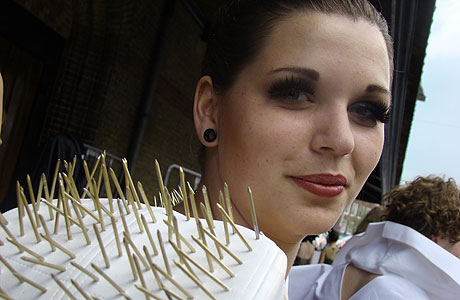 Don't get too close...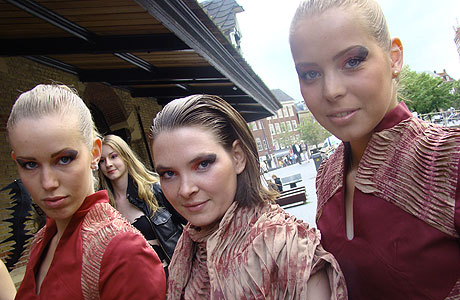 Looks to kill...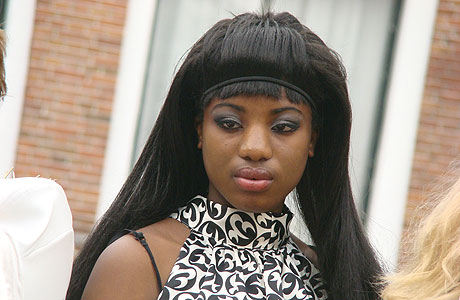 A budding Naomi Campbell...