2010 4BR Awards - Band of the Year
23-Dec-2010
Who do you think should be awarded the accolade of 2010 Band of the Year, after a year in which the main prizes found themselves new homes?


---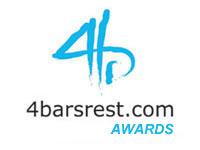 2010 was a year of change. No one band really dominated the major championships.
It made for considerable excitement and interest, and no little amount of debate.

It must also be good for top class banding throughout Europe and beyond that there is now a broader strata of potential winners taking to the major contest stages.
Lots of bands to choose from then as potential 'Band of the Year', with our five nominations for consideration in alphabetical order - Brighouse & Rastrick, Cory, Fairey (Geneva), Manger Musikklag and Tredegar.
Plenty of others to consider too - from the USA to New Zealand, but these were the nap hand for us that stood out in what was an intriguing season.
No one band totally dominated, so perhaps a harder choice this year than ever before.
---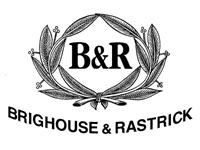 Brighouse & Rastrick
Winners of the Yorkshire Area and the National Championship of Great Britain.

The boys (and now girls) of Briggus were back in business in 2010 under the direction of Professor David King.
At times edgy, but always thrilling, they were inconsistent on occasions, but always compelling - with the winning performances to win at Bradford and London ones that never lost the listeners focus of attention despite the odd slip here and there.

A new era has dawned.
---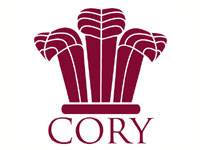 Cory
Not quite the dominant force of old, but still the band to beat in 2010.
Lost their Open and Welsh titles, but produced a quite remarkable defence of their European crown in Linz, that defined their season.

At times, even in defeat, they managed to produce playing that stunned you with its detail and precision to leave you in no doubt that they remain the most potent contesting force in the business.
---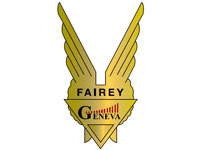 Fairey (Geneva)
2010 saw a remarkable resurgence of the Stockport Band – all starting at Whit Friday and gathering increasing pace thereafter.
The English National win was fully deserved, and from then on Fairey performed as well as any other band in the banding world - it was a startling metamorphosis.

That they came close to winning the three other major championships that followed tells you everything - and even a potentially disasterous fire never quelled their desire to become the best in the business once again.
---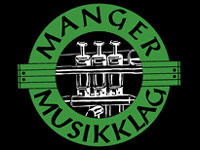 Manger Musikklag
To claim the Norwegian National title for the first time 2002 was a great start to 2010 - with two performances of musical passion that certainly made an impression in Bergen under Peter Sebastian Szilvay.

It was that passion to make music that would stick in the memory banks that so stood out all year.

And it all climaxed with their performance at the SIDDIS entertainment contest under Martin Winter's direction, where they produced a stunningly inventive programme set to capture a domestic double for the first time since 1997 to end their memorable season.
---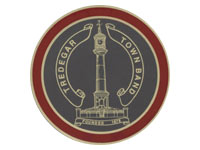 Tredegar
What an amazing year. Started the season winning just about every contest they entered – from Yeovil to Blackpool, before they made history by becoming the first band ever to win the Grand Shield and British Open double.

That was a staggering achievement in anyone's book.
By the end of it all they were knackered – but a new major contesting force had emerged from all the hard graft.