2010 4BR Awards - Contest Performance of the Year
23-Dec-2010
Perhaps the most difficult of all the categories to choose the best of all from. Which contest performance stood out for you in 2010 - and it may not have been a winner?


---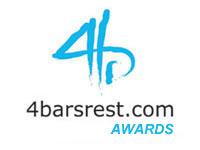 With so many contests to choose from, which performances lingered longest in the memory banks, and which ones faded quicker than West Ham's attempt to stay in the Premiership?
These were the five that made us sit back and enjoy the most in 2010 – but we are sure there are plenty more that are worthy of a vote or two?
---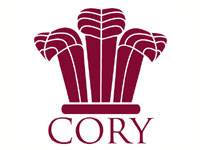 Cory
Spiriti (Thomas Doss)
Conductor: Dr Robert Childs
European Brass Band Championship – Set Work
Linz
If ever a defending champion set out to stamp their authority on a contest from the word go, then this was it.
A simply irrepressible performance of an extremely exacting work – it was head and shoulders ahead of the rest of the field.

Technically nigh on perfect yet completely musically engrossing. Never has the European title been secured with such powerful intent.
---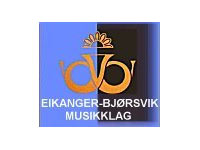 Eikanger Bjorsvik
Sketches from Nowhere (Thomas Doss)
Conductor: Dr Nicholas Childs
Norwegian National Championship – Set Work
Heaven above - this was mesmeric playing. Hard to imagine another performance all year that so captured the very essence of what the composer was trying to portray.
The ability of the band to conjure up a whole smorgasbord of timbres and colours was breathtaking – all led with a stamp of musicality from the MD that sent a shiver down the spine.
---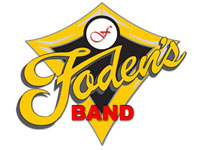 Foden's
English Heritage (George Lloyd)
Conductor: Garry Cutt
North West Regional Championship
There were just a very small handful of truly outstanding performances of George Lloyd's wonderful work at the Areas in 2010 – Black Dyke at Bradford and Tredegar at Swansea being the only others that really scorched an impression in the memory banks.
However, it was Foden's performance at Blackpool's Winter Gardens that saw the Sandbach band claim their fifth consecutive North West title that perhaps topped the lot – it had everything and more, led with such imposing authority by the man in the middle.
---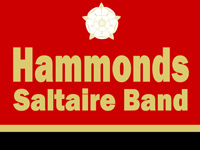 Hammonds Saltaire
A Moorside Suite (Gustav Holst)
Conductor: Morgan Griffiths
First Section Yorkshire Regional Championship
Hard to think of a performance that seemed so completely and utterly superior to anything performed by rival competitors at any other contest all year – yet still failed to find appreciation in the box.
That's contesting for you, but this was high class playing (admittedly against fairly average opposition) that any other result other than a commanding victory seemed completely out of the question. It was a class apart.

The surprise result was even written about in the 'Financial Times'.
---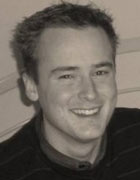 Harmen Vanhoorne
Fortune's Fool (Stan Nieuwenhuis)
British Open Senior Solo Championship
There were numerous high class solo performances that we heard all year at 4BR, but this one was special – very special.
An extremely talented cornet player displayed such remarkable technical proficiency and musical maturity that the adjudicator's simply sat back, listened and revelled in what was being played.

The remarks of James Scott and Dr Nicholas Childs were later read out to the audience – and an undoubted banding star was born…