2010 Brass in Concert Championship - The funny side of things...
27-Nov-2010
Steve Jack caught some of the lighter moments at Brass in Concert.
---
2010 Brass in Concert Championship
The Lighter Side Gallery of Images
Pictures by Steve Jack
Comments by Iwan Fox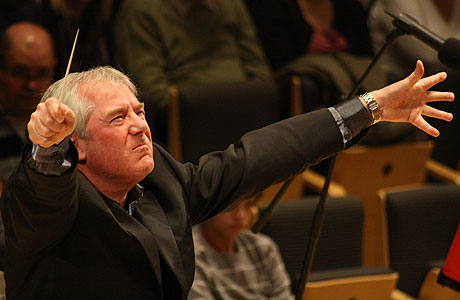 Ray Farr squints in inspiration...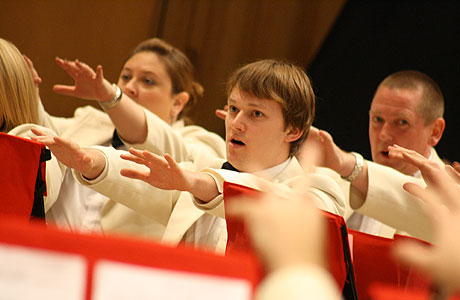 Hover power from Leyland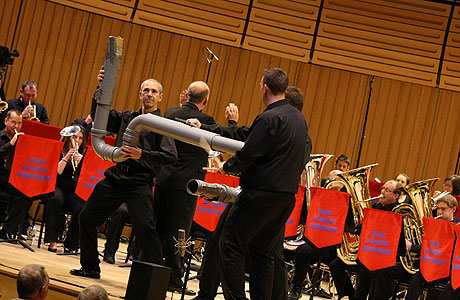 Any Polish plumbers out there to help Redbridge...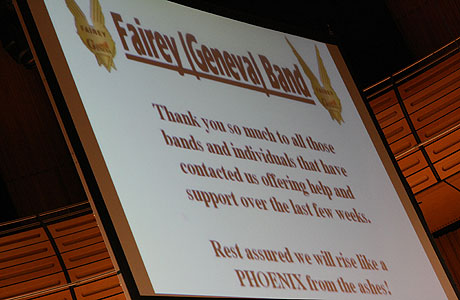 And now a message from our sponsors...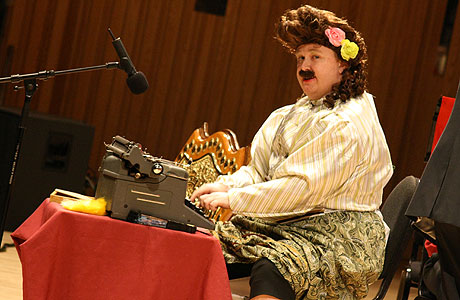 Matt Hall reveals his feminine side with Tredegar...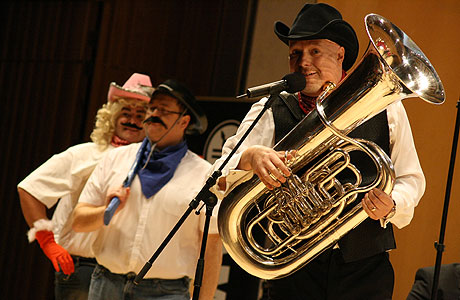 Phil Green meanwhile reveals his dulcet Western tones...

Keeping an eye on things with World of Brass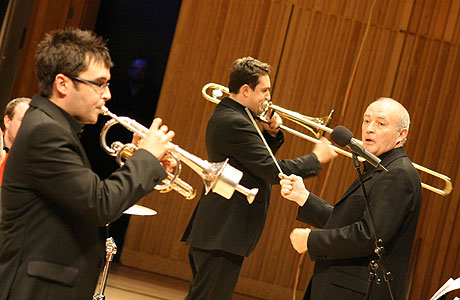 Was that you? Allan Withington seems to be worried...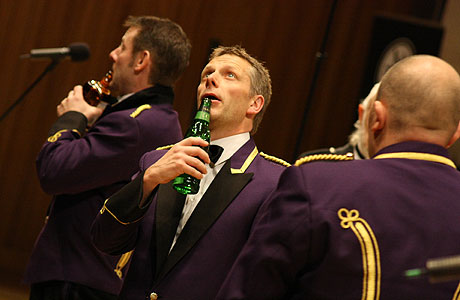 Hitting the bottle from Brighouse...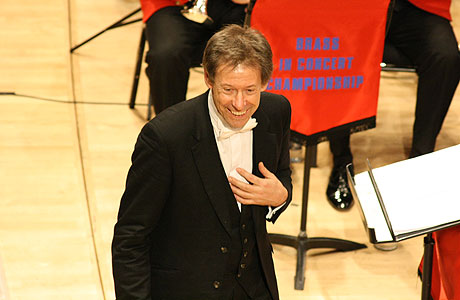 That was enough to give a man a heart attack...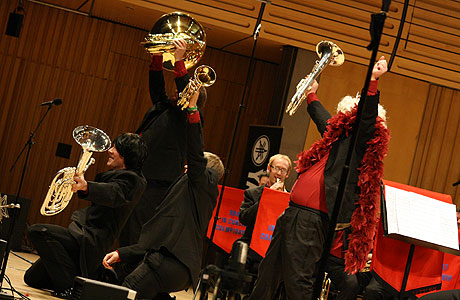 All in the best possible taste from Rothwell...