Scottish Brass Band Association Conducting Course - Images from Perth
21-Oct-2010
There was plenty for the delegates on the SBBA Conducting Course to enjoy on their recent weekend at Perth University.
---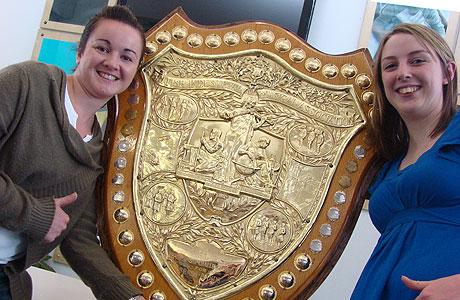 Cheeky Girls: Kirkintilloch Kelvin delegates dream of winning the British Open...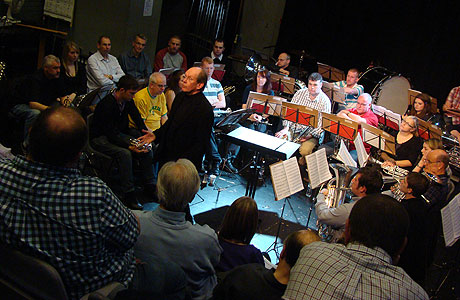 Frank Renton tells the delegates just how it is all done...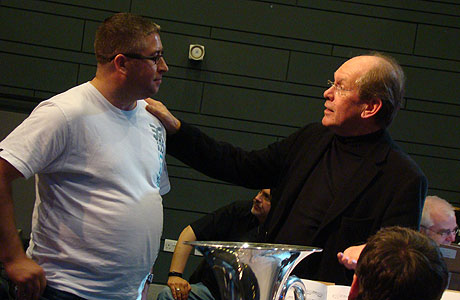 When Frank met Charlie: Charlie Farren is tapped up by Frank Renton...



Ian Porthouse gives a few tips...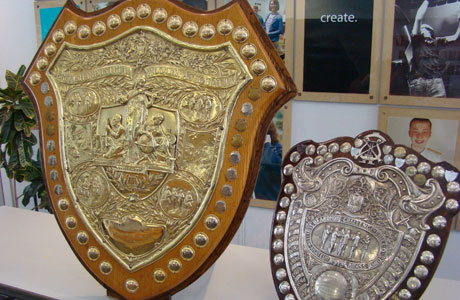 The British Open Shield on display with the slightly smaller Beardmore Shield.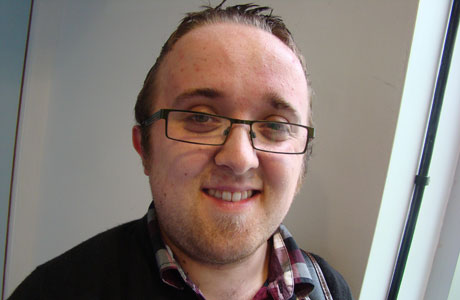 Delegate Stuart Black of Penicuik Silver is all smiles after the event