2010 National Championships of Great Britain - Images from the Albert Hall
12-Oct-2010
Ian Clowes was out and about taking some brilliant gallery images of the 2010 National Finals.
---
Photos by Ian Clowes - Goldy Solutions. Go to www.pbase.com/troonly/brass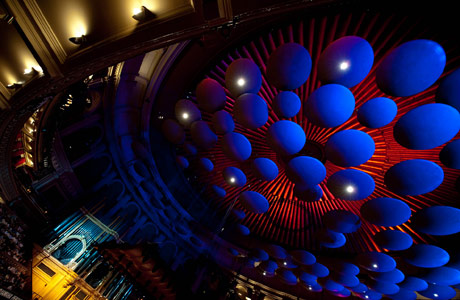 The Albert Hall mushrooms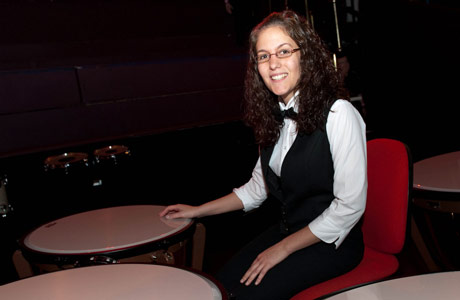 Liz Haygarth of Foden's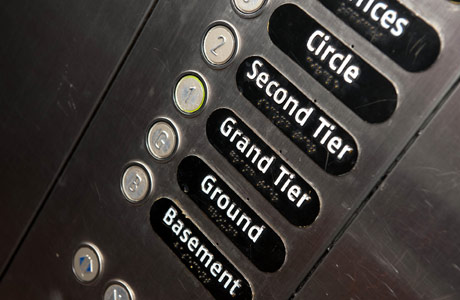 There are many different levels at the RAH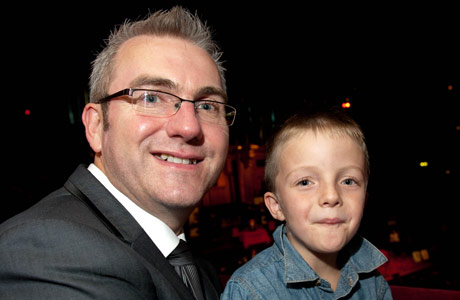 Ian Porthouse and Harry Porthouse enjoy the Albert Hall atmosphere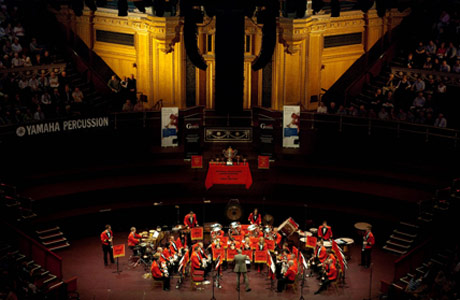 View from afar as Fodens perform on stage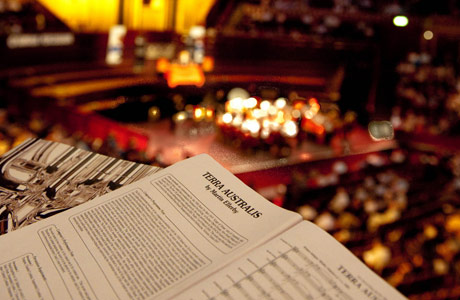 Score draws...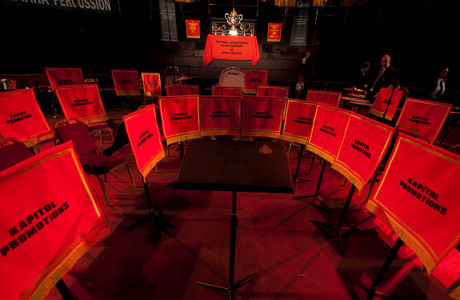 The conductors view before a note is played...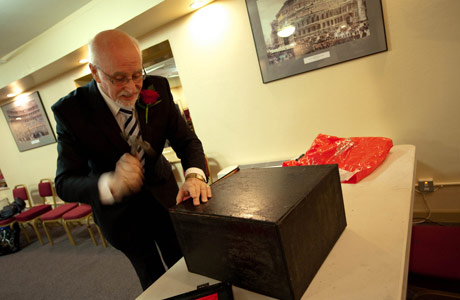 Open the box! Peter Bates applies some brute force...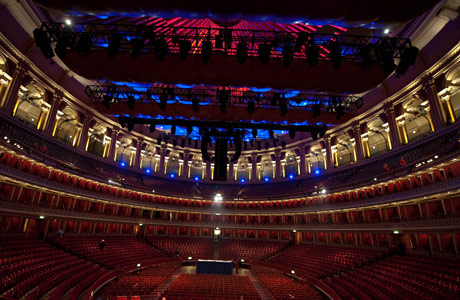 A very large space to fill...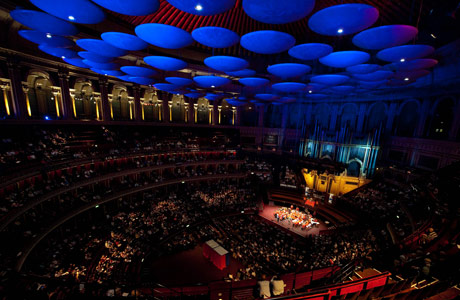 Birds eye view of the action...

David Childs in natty footwear due to a broken ankle...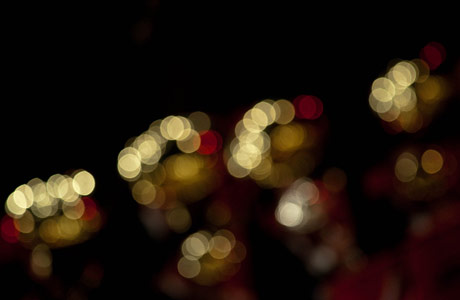 Focus on Desford's bass section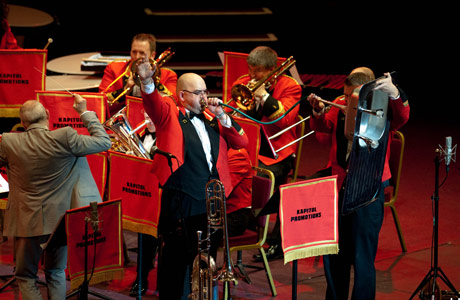 Glyn William's plays everything and the kitchen sink...

The only thing that really matters...