2010 English National Championship - Postcard Gallery from Preston
30-Jun-2010
Images of the 2010 English National Championship held in Preston.
---
Images of the day from the English National Championships in Preston
Pictures: Steve Jack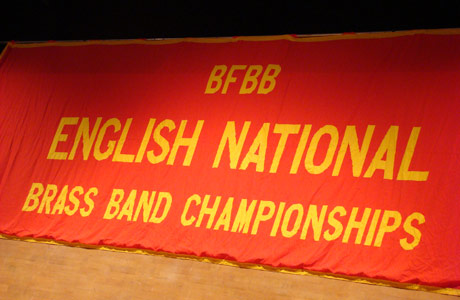 A sign of change?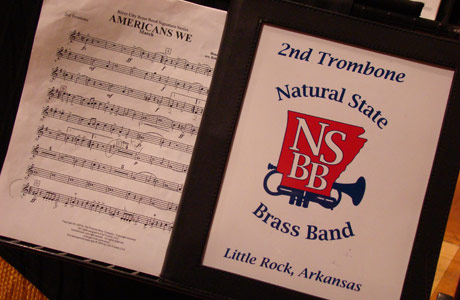 Americans We...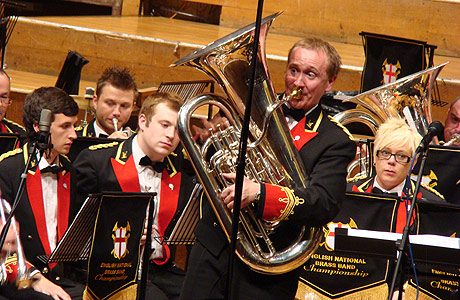 Joseph Cook entertains the sparse Preston audience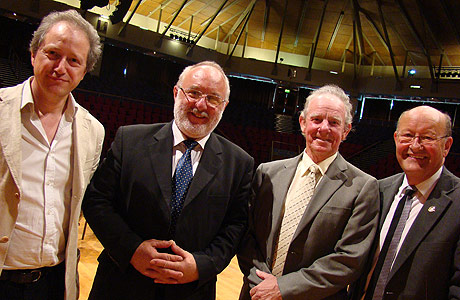 Eden judges meet the Eden composer John Pickard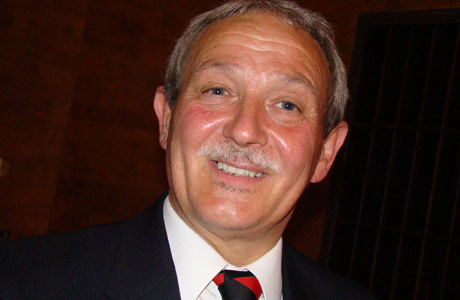 The great Brian Taylor enjoys another victory withy Fairey (Geneva)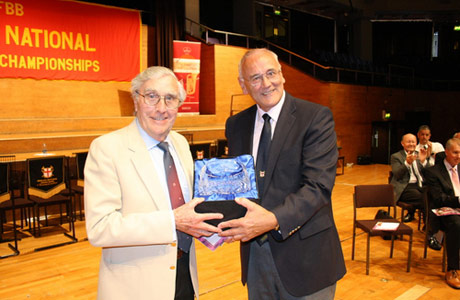 James Scottreceives his presentation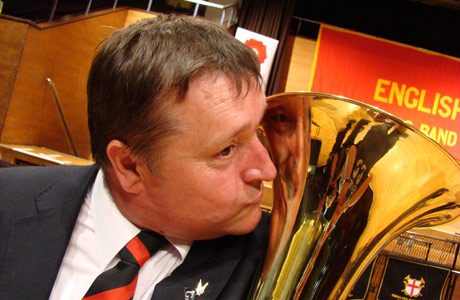 Give us a kiss....Ian Howarth reaquaints himself with a first prize trophy...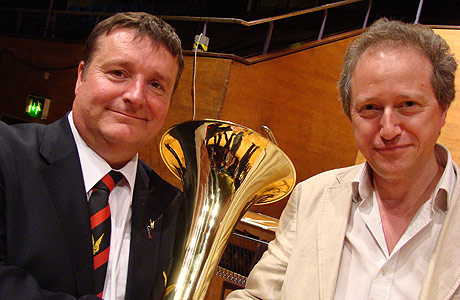 John Pickardshows his appreciation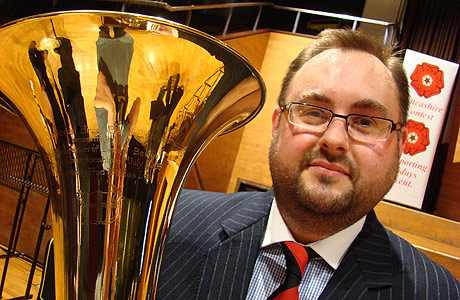 A sponsors smile - from Tim Oldroyd of Geneva Instruments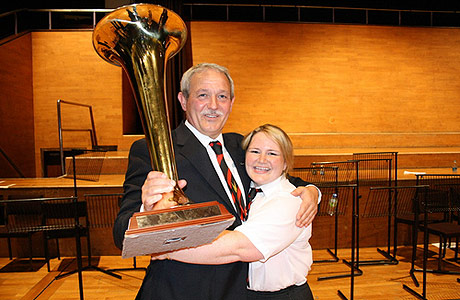 Two great principals - Laura Hirst and Brian Taylor of Fairey (Geneva) celebrate