35th Ern Keller Memorial International Soloist of the Year - Gallery
23-Feb-2009
A collection of photographs from the 2009 Ern Keller International Soloist and Band of the Year
---

The 2009 Ern Keller International Soloist of the Year, Glen van Looy with the adjudicator, Professor David King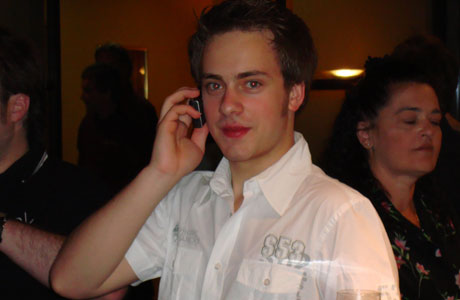 Glen catches up with congratulatory messages.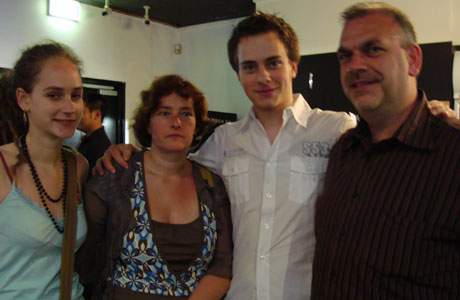 Glen's Mum, Dad and sister travelled from Belgium to Australia for the event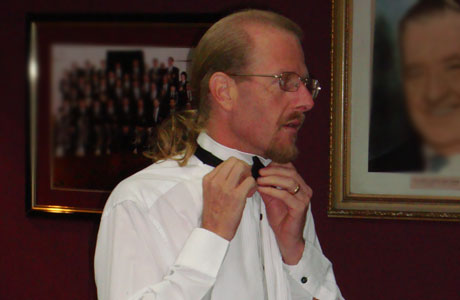 Western Australia's Ben Noonan prepares himself for the stage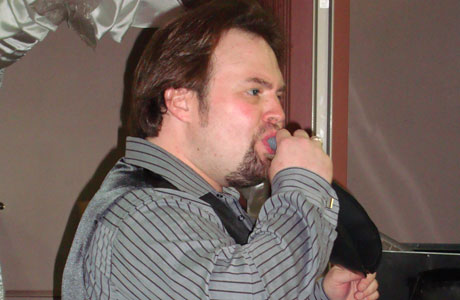 Matthew van Emmerik shifts air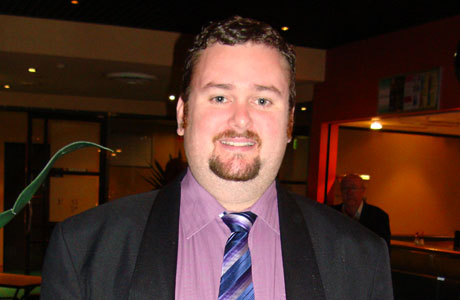 Dale Hosking from Townsville in tropical North Queensland

All smiles from Joe Cook and Bruce Myers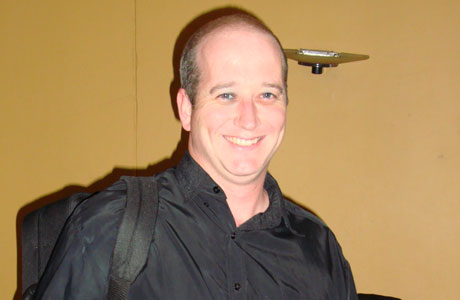 It was the first Keller performance for Mark Smith from South Australia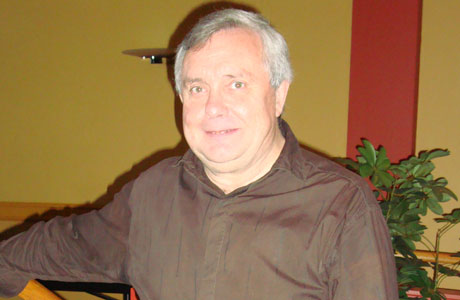 Keller official accompianist, Tony Baldwin - an incredible 31 years in this role.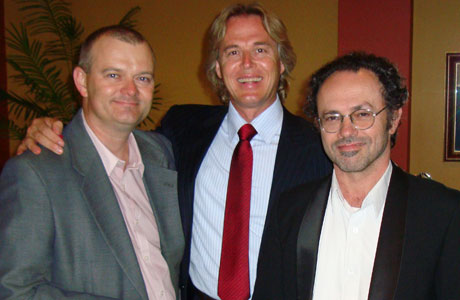 Band of the Year adjudicators Greg Aitken and David King with St Marys Band Club Brass Musical Director, Paul Terracini

Only the second person in the history of the Ern Keller to perform on a third instrument - Joe Cook.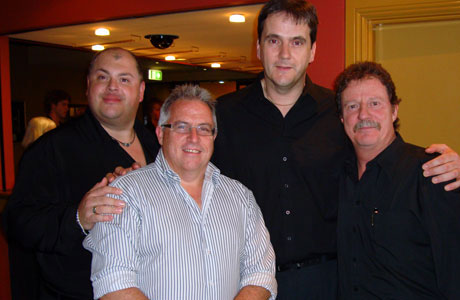 Spot the Aussie....Prestige Brass players Dean Morley, Stuart Dean, Riki McDonnell and its MD, Mark Ford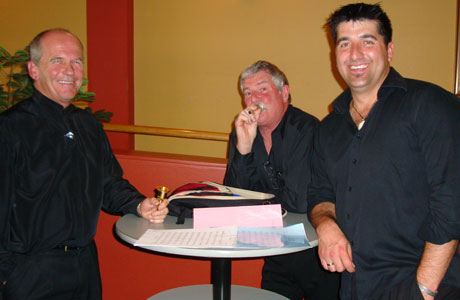 From across 'the ditch' - Gordon Lang, Allan McDonnell and Keller soloist, Tyme Marsters

The Victorian's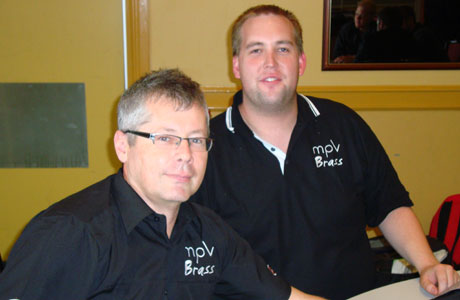 Moore Park View Brass players Don Callaghan and Mark Shearn gave us a glimpse of 'moore' things to come!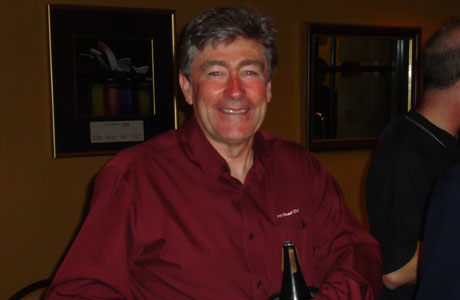 The ubiquitous Bobby Pearce from St Mary's

Ron Prussing was back in front of Waratah. Pictured here with bass trom specialist, Colin Burrows.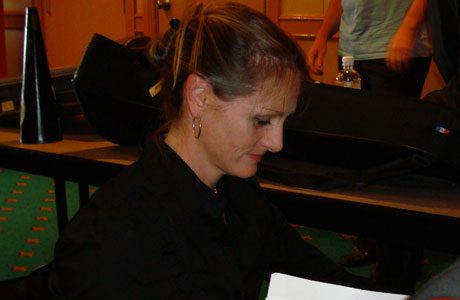 Not a female in sight on the Keller soloist stage this year. Next best thing - past Keller winner, Michelle Stewart.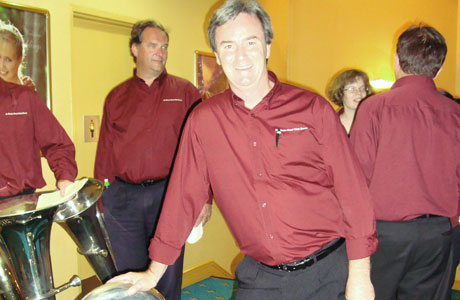 Keller front man - Ken Bradley

Andy Snell and Willoughby Brass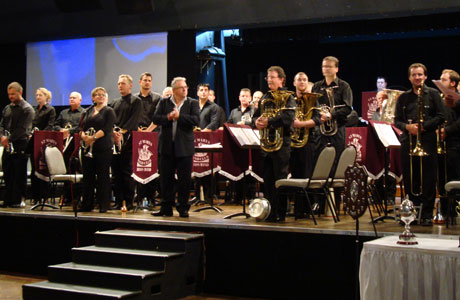 Prestige Brass