2009 Butlins Mineworkers Championships - Gallery: Entertainment
24-Jan-2009
Selection of photos from the Championship Section Entertainment contest at this year's 2009 Butlins Championships.
---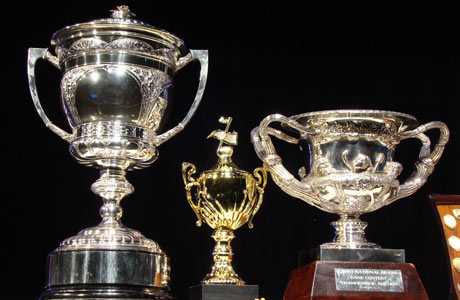 The silverware on display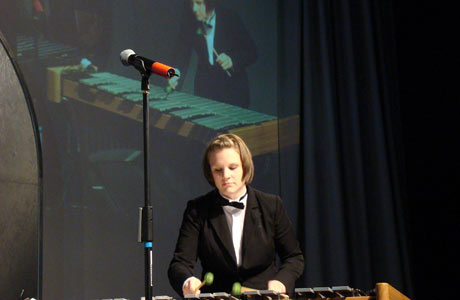 Desford: Inventive and always interesting.
Emily Cumby (best soloist) features on Robbin' Harry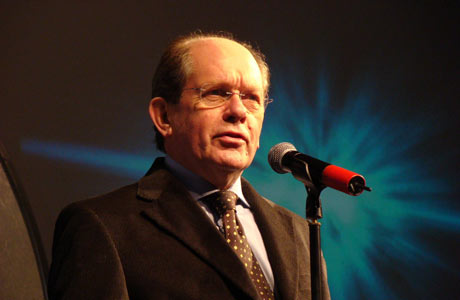 Frank Renton was on top form throughout the contest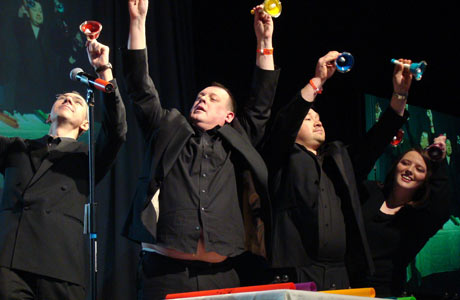 Redbridge ringing out for a prize!

An African interlude with EYMS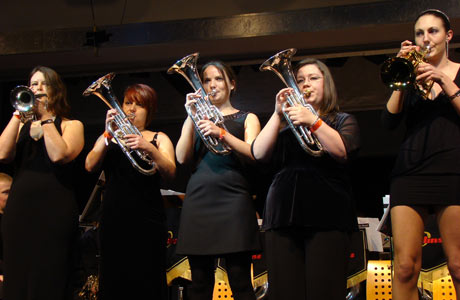 Goldfinger from the Wingates ladies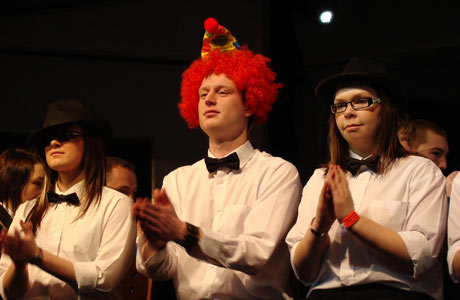 United Co-op Milnrow started the day off.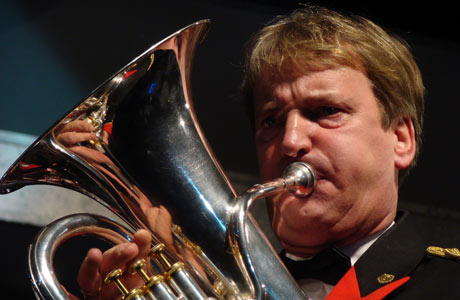 Solid and unpretentious playing from Yorkshire Imps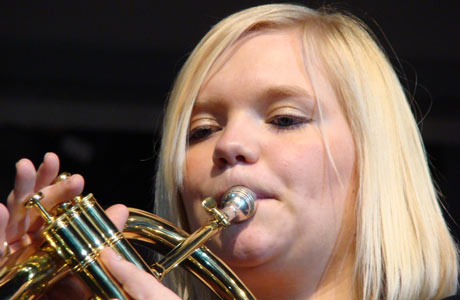 Thoresby Colliery programme included Valero and Caravan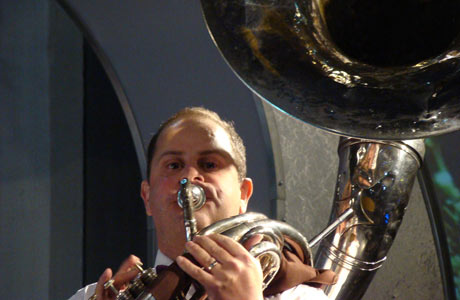 An intelligently organised selection delivered by Skelmanthorpe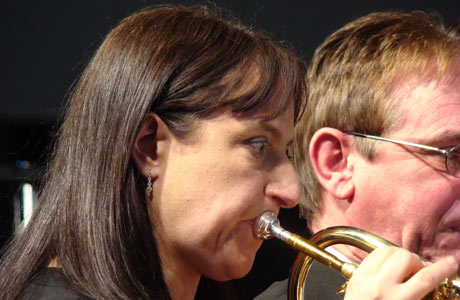 Kirsty Abbott's beautiful Your Tiny Hand is Frozen with Carlton Main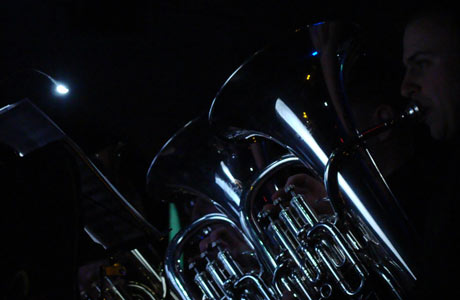 Hepworth use lighting effects to enhance their performance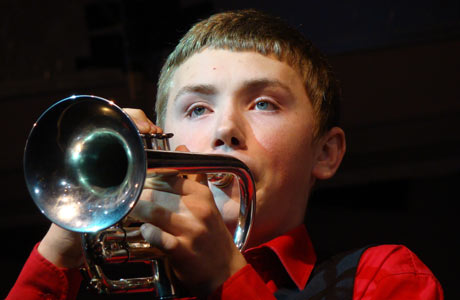 Control and tonal clarity from James Fountain for Virtuosi GUS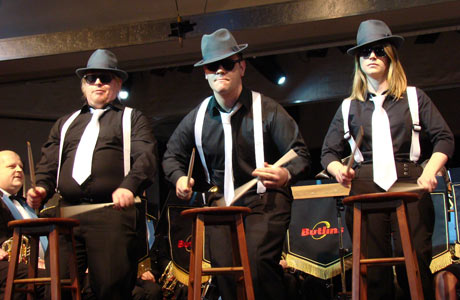 Blues Brothers on stools for SWT Woodfallsin 'Sing, Sing, Sing'