2009 4BR Awards - Lower Section Band of the Year
18-Dec-2009
Who was the best Lower Section/Youth Band in 2009 then? Some quite brilliant achievements during the past 12 months from lots of bands, so if you think your band were the best, then get voting.
---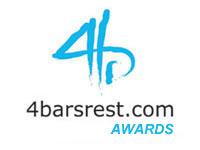 This should in no way be seen as a lesser award than the 'Band of the Year' title, as those who perform below Championship level put in every bit as much effort as the ones who tend to get the glory and extended coverage for their achievements at the major contests.
Once more in 2009, this has been a very difficult category to agree upon our nominations, as the triumph of trying to keep a non sponsored band going in the lower sections and youth arena deserves an award in itself.
Plenty to choose from as both Lower Section and Youth Bands come into this category, but we went for a five of 3BA Brass, Oldham (Lees), Youth Brass 2000, Camborne Youth and Tongwynlais Temperance.
That said we could have had a choice of literally hundreds too, so get your thinking hats on if you feel any other bands should get a vote...
Please, remember these are just our nominations, so if you think your band had a great year, make sure you stick in your vote. We have not left out any band deliberately and we tried to cover as many bands as possible.
---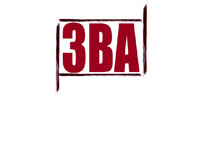 3BA Brass
New frontiers are being breached in world banding at the moment and 3BA Brass could well herald the emergence of a new power in Europe over the next decade or so.
The Germans have now got their banding organisation sorted out (you suspected they would) and in 3BA (Bavarian Brass Academy) they have a standard bearer that showed at the European Championships in Ostend, and at their domestic championship that they are not too far away from making a major impact at the highest level.
---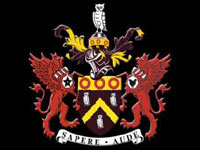 Oldham (Lees)
John Collins and his remarkable band from the North West continue to rise through the banding divisions – and all through a combination of sheer hard work and bucket loads of talent.
2009 has been another fine year on the contest stage, winning the North West Area title yet again (their fifth in a row) as well as taking the Pontins crown and Brass at the Guild (amongst others) and just missing out on a Second Section National victory at Harrogate too. That is some going and some year too.
---
Youth Brass 2000
Hard to find another youth band full of such vibrancy and joyful entertainment as Youth Brass 2000.
They showed it too in 2009 with superb wins at the Butlins Mineworkers Competition and the Action Research Entertainment contest in Blackpool, as well as picking up a Gold Award at the National Youth Championships in Manchester and taking the Tameside top prize too.

To top it all they then thrilled the pants off the audiences with their presentation and playing at the Masters and Brass in Concert.
---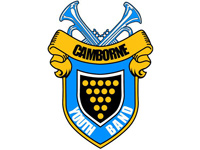 Camborne Youth
An amazing band this – and all with something of a split contesting personality.
As the Camborne Youth Band they are a delight – winning contests as diverse as Bugle and the Premier Section of the National Youth Band Championships amongst others. With the addition of a few older members they walked away with the senior Second Section West of England title and came 3rd at Harrogate. That is some band of young players led by a great MD in Alan Pope.
---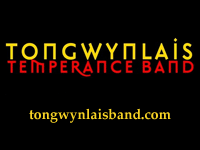 Tongwynlais Temperance
Absolute proof positive that relegation from the Championship Section can sometimes be the best thing to happen to a band.
Tongwynlais fell through the trap door at the end of 2008 but will return through it in 2010 an outfit to fear after spectacular wins at the First Section National Finals and then at Pontins to round off a year of impressive progress.
They were a class apart at Harrogate (and off the number 1 draw) and very nearly the same at Prestatyn too. There will be quite few bands in the Principality and beyond watching out for them with trepidation in the next 12 months.