2009 British Open Championships - Gallery
12-Sep-2009
Selection of photos from this year's British Open Championships from Symphony Hall, Birmingham.
---
Photos by Ian Clowes, Goldy Solutions. Go to www.pbase.com/troonly/brass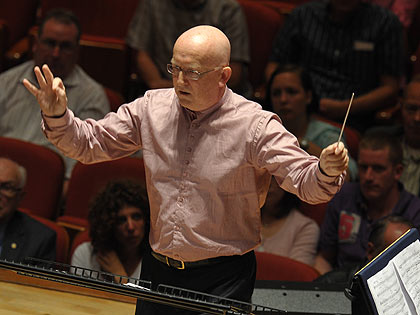 Steven Mead - Whitburn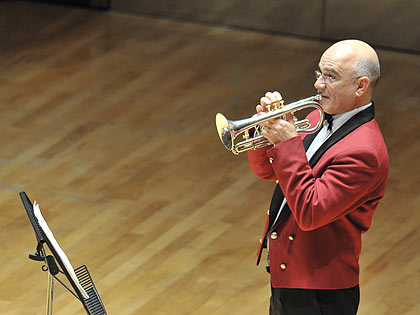 "Interesting and persuasive"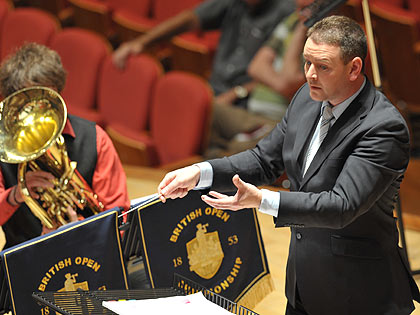 Morgan Griffiths - Hammonds Saltaire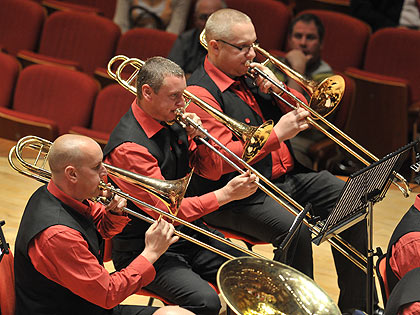 "Solid, unpretentious stuff"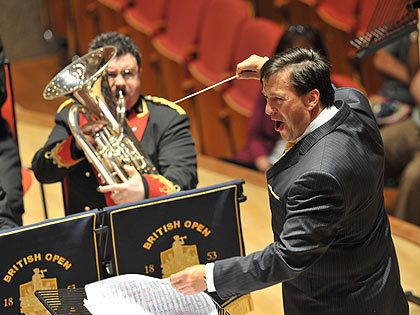 Dr. Nicholas J Childs - Black Dyke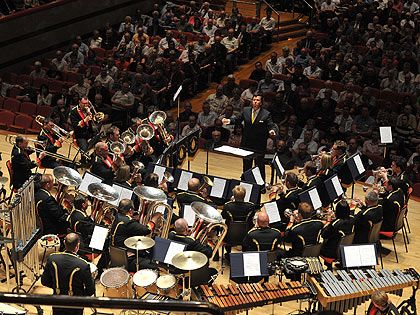 "Sweet Baby Moses!"

John Berryman - Viruosi GUS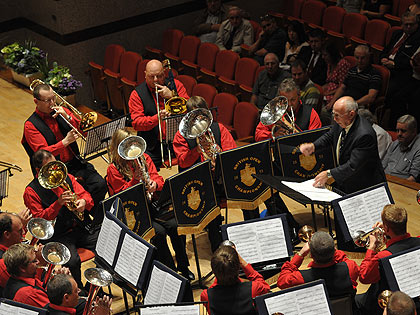 "Tasteful playing"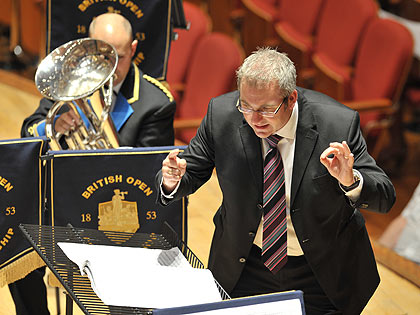 Ian Porthouse - Hepworth (Cookson Homes)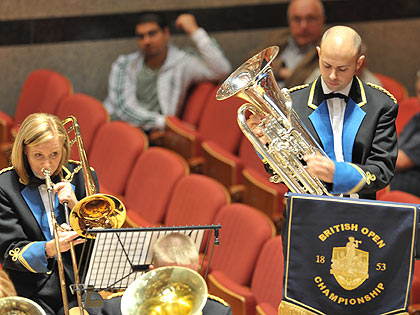 Preparing to play with "a touch of panache"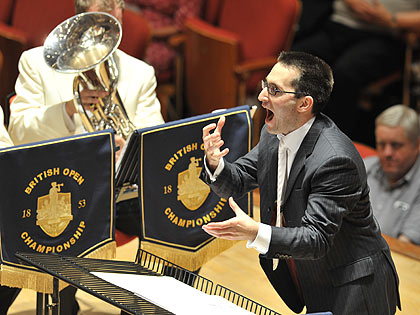 Jason Katsikaris - Leyland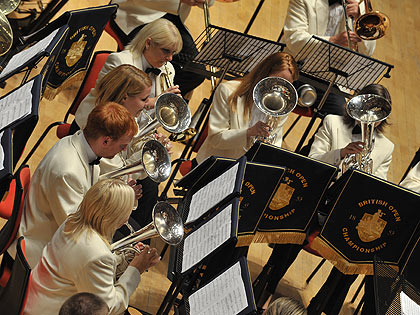 "Lyrical contrasts appeal"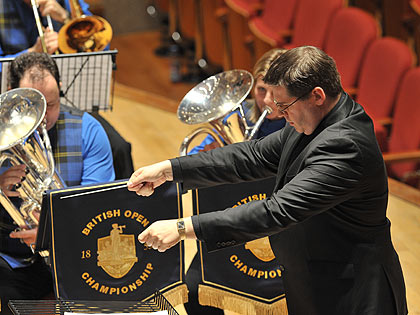 Michael Fowles - Co-operative Funeralcare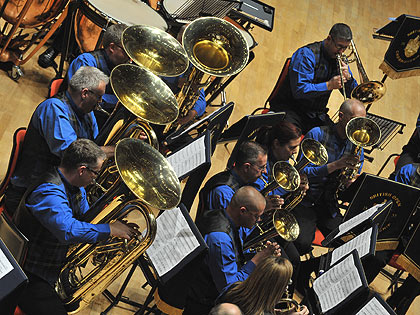 "Strong opening is bold and colourful"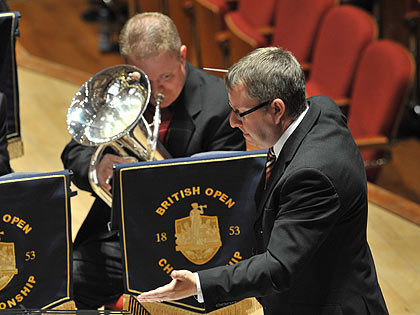 David Roberts - Rothwell Temperance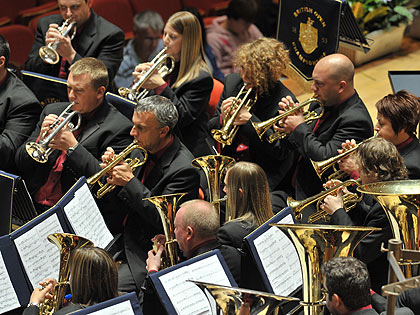 "Full of quality elements"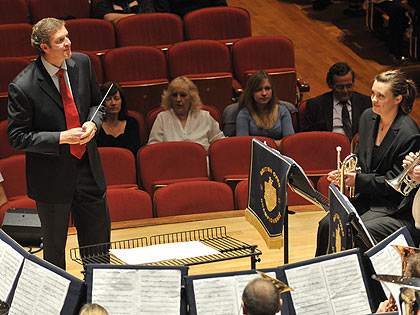 Howard Taylor - Brisbane Excelsior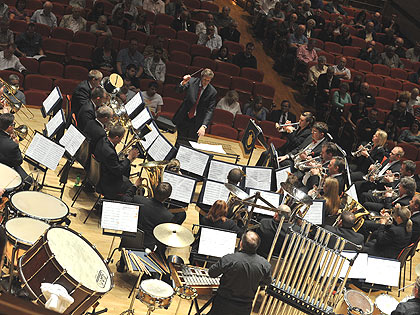 "Good lyrical interludes"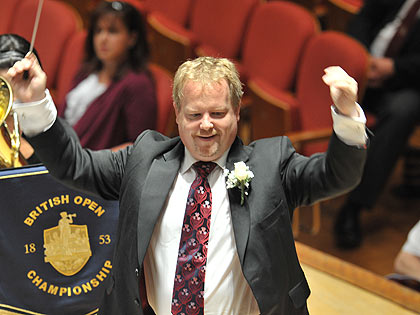 Russell Gray - Carlton Main Frickley Colliery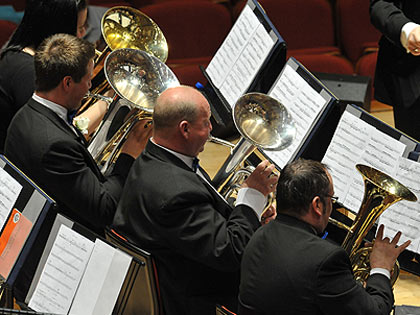 "Heart on sleeve stuff"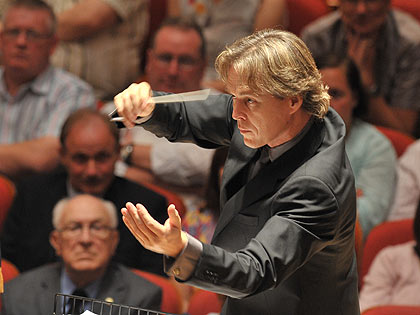 David King - Brighouse & Rastrick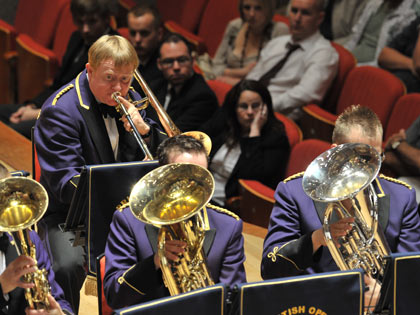 "Action packed and electrifying"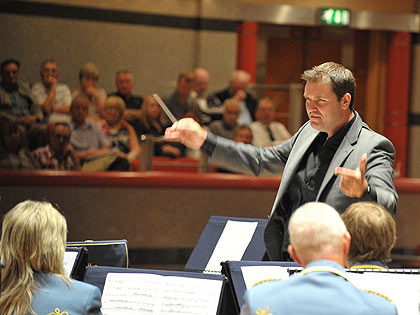 Philip Chalk - Fairey

"Enjoyable stuff"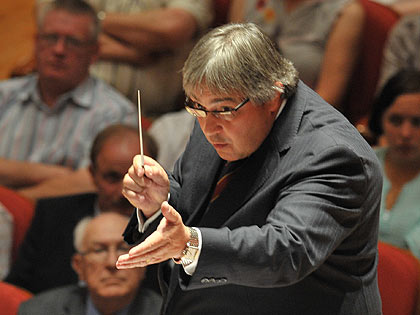 Dr. Robert Childs - Cory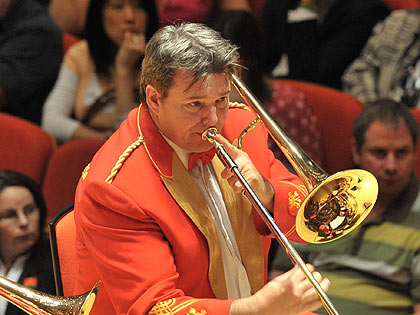 "Razor sharp!"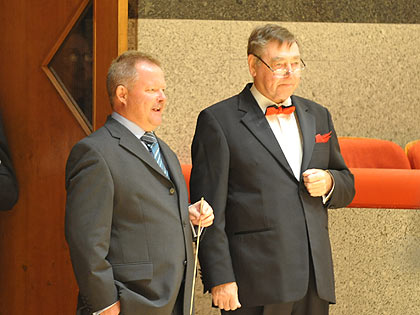 Gary E Cutt - Foden's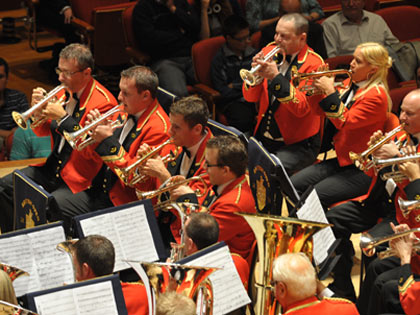 "Sophisticated black humour"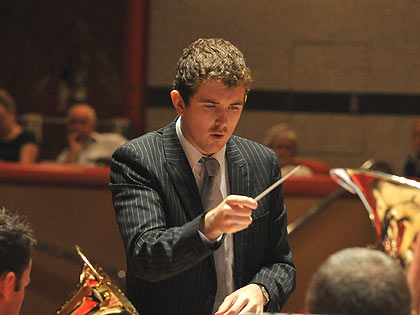 Tom Davoren - BTM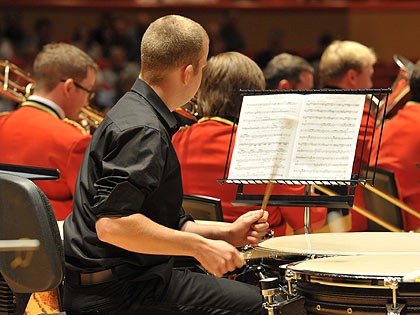 "Great percussion" in Farandole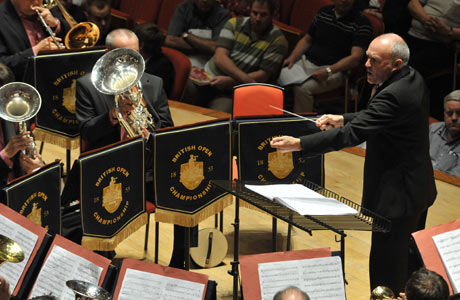 Allan Withington - Grimethorpe Colliery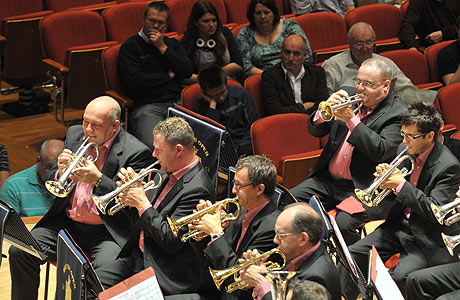 "It's Mahler folks!"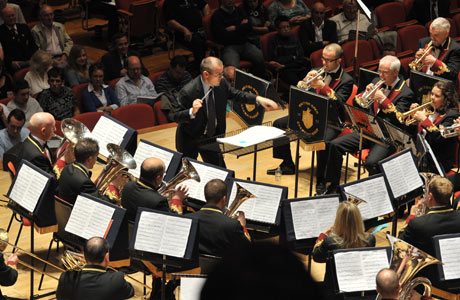 Selmer Simonsen - Kirkintilloch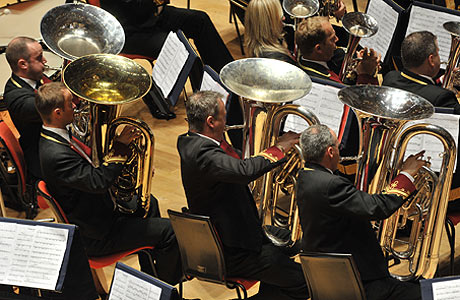 "Has drive and purpose but not Mahler drama"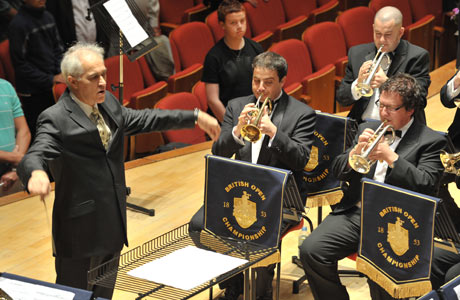 James Gourley - Desford Colliery Band

"Mahler meets Benny Hill...odd but effective"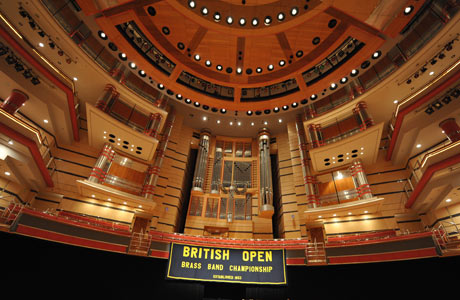 British Open - Birmingham Symphony Hall - 12th September 2009