2008 Scottish Open Brass Band Championship - Gallery
4-Dec-2008
Selection of photos from the 2008 Scottish Open Championships.
---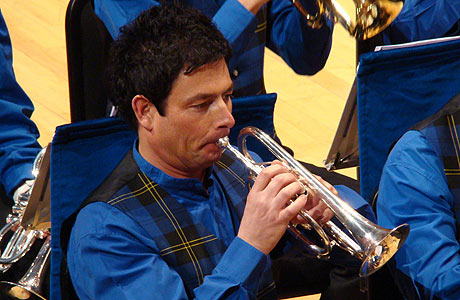 Open Champions: Scottish Co-op Band - Principal Cornet: Jim Hayes

Runners-up: Kirkintilloch - Lynda Nicholson keeps busy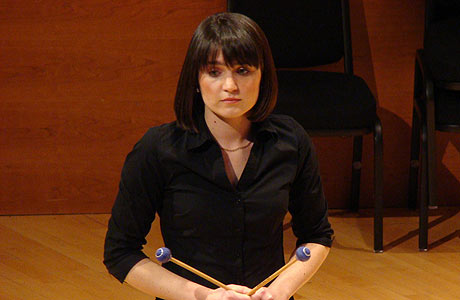 Whitburn taking 3rd prize - Waiting her turn with the percussion team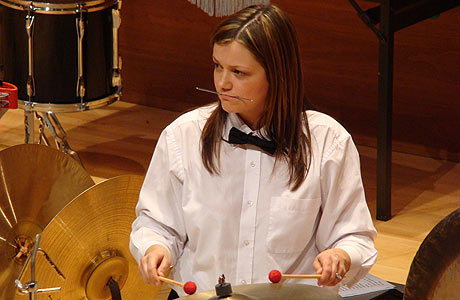 Concentrated effort from Dalmellington percussionist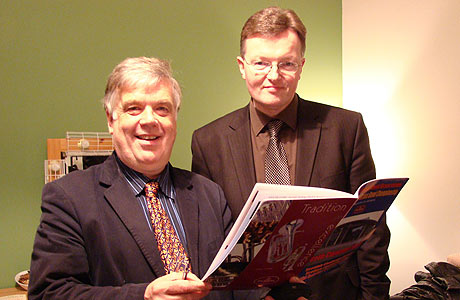 Adjudicators: Dr Stephen Roberts & Chris Wormald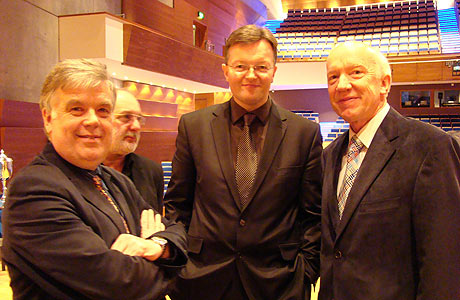 "What do you think Kenneth?"
Composer of Scottish Open test piece 'St Magnus' Kenneth Downie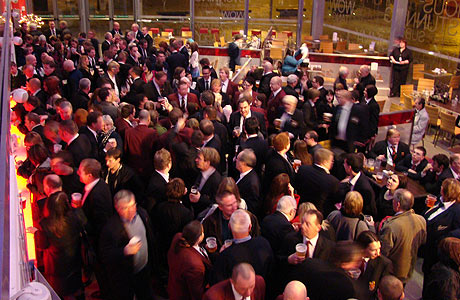 Celebration drinks before the results.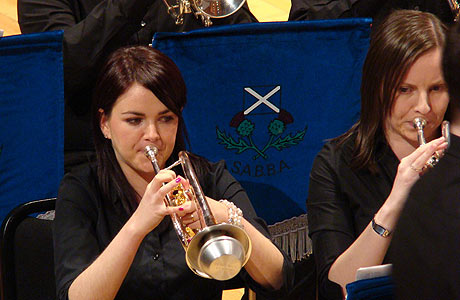 Challenge Cup Winners: Dalkeith and Monktonhall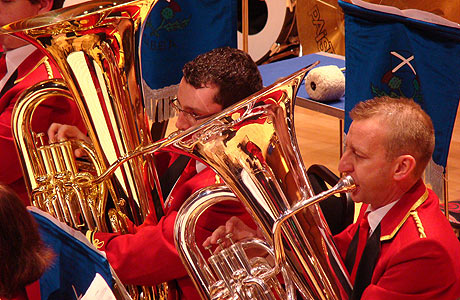 Challenge Cup Runners-up: Renfrew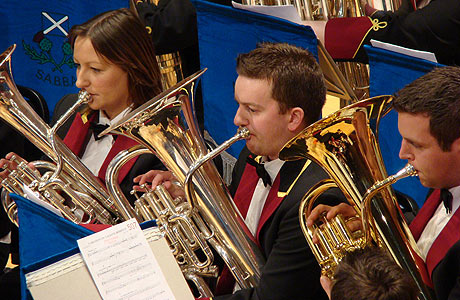 St. David's Brass - 3rd prize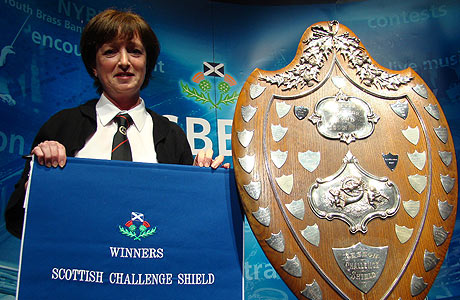 Scottish Challenge Shield Winners: Kirkintilloch Kelvin Brass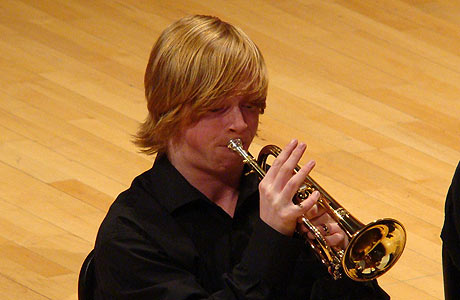 Runners-up: Bathgate Band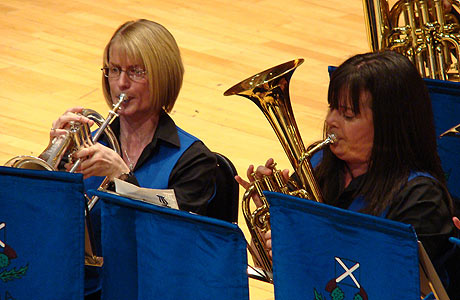 3rd prize: Johnstone Silver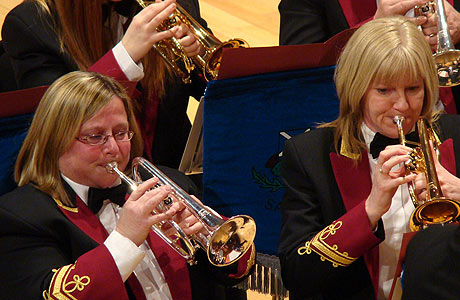 Mounting their challenge: Tullis Russell Mills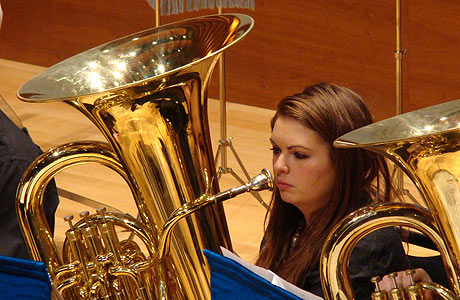 Four bars rest perhaps! Croy Silver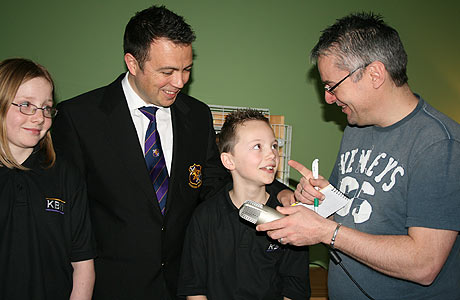 Stars of the future interviewed by 4br editor Iwan Fox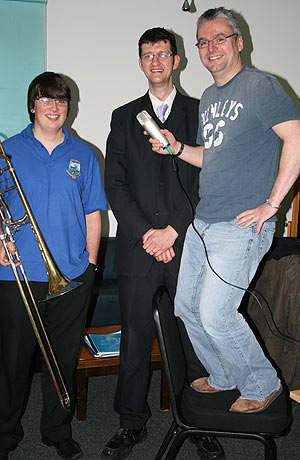 "No tall stories on this occasion!"