2008 Great Northern Brass Arts Festival - Photo Gallery
30-Sep-2008
A selection of photographs from the 2008 Great Northern Brass Arts Festival.
---
Photos by Ian Clowes, Goldy Solutions. Go to www.goldysolutions.co.uk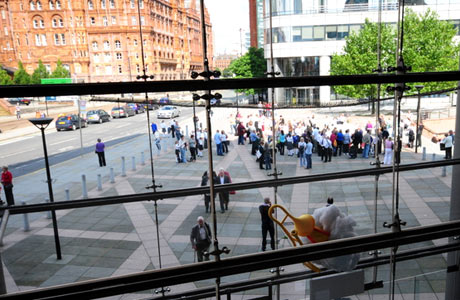 Saturday morning at Bridgewater Hall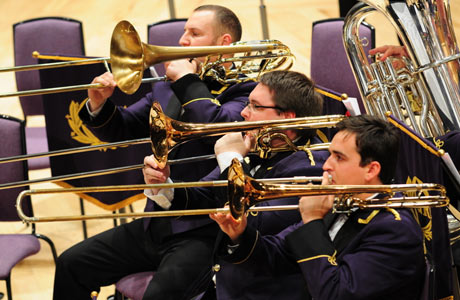 Brighouse & Rastrick "whip through Le Corsair"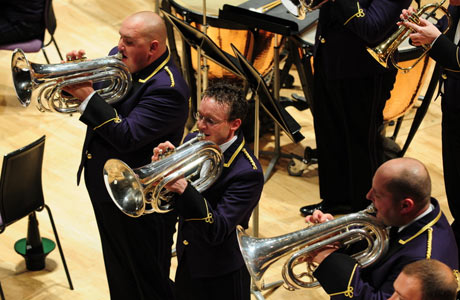 "A visual polished musical treat" by Brighouse & Rastrick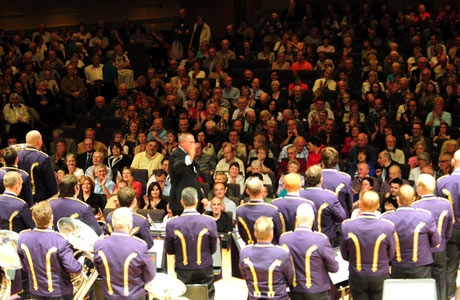 Brighouse & Rastrick taking the applause from the appreciative audience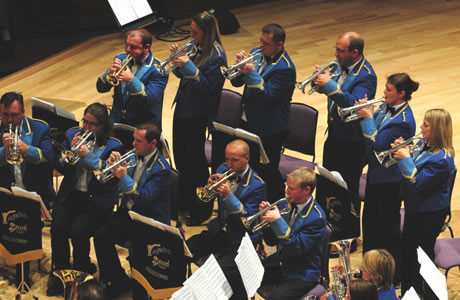 Wingates "pull out a fine performance "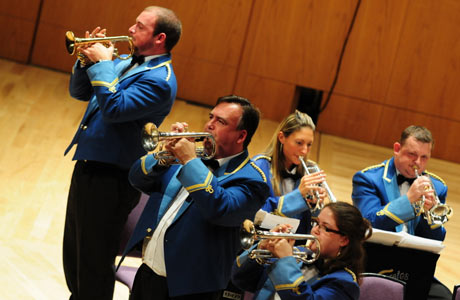 "modern day sounds and rhythms" showcased by the Wingates band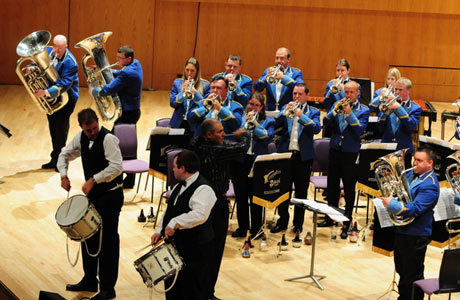 Wingates playing 'Reunion and Finale from Gettysburg'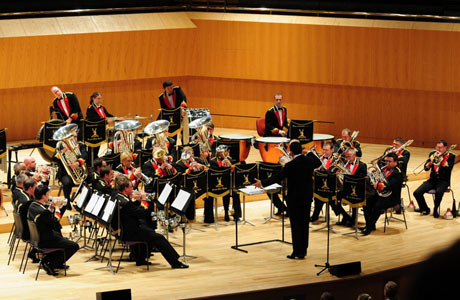 Black Dyke "flexed their muscles in all the right places"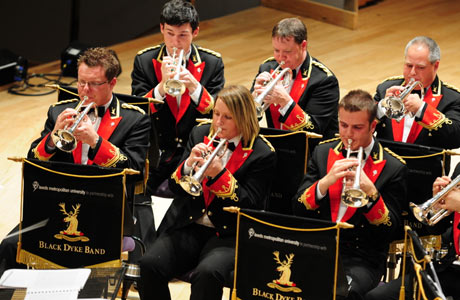 Black Dyke "playing with a sense of arrogant panache"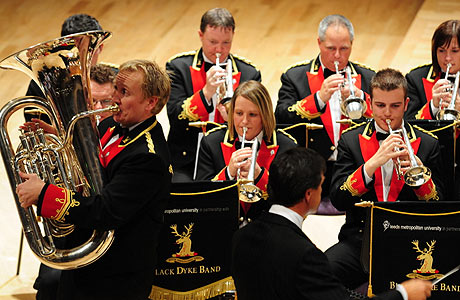 Tuba solo 'Cyrano' played by Joseph Cook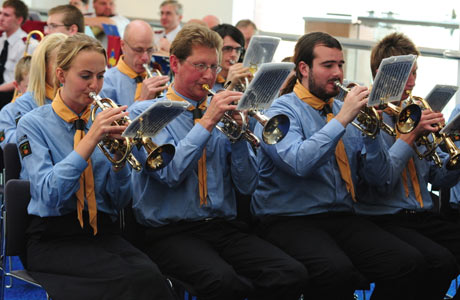 Entertainment in the Hall complex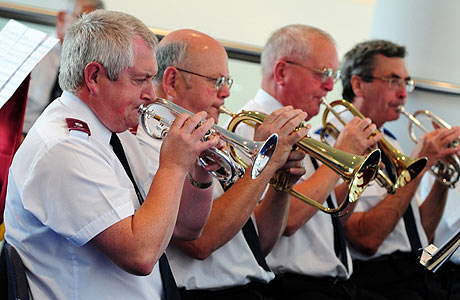 The foyer sounds continue...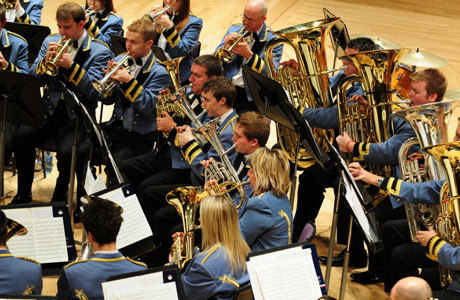 Fairey's deliver their varied concert set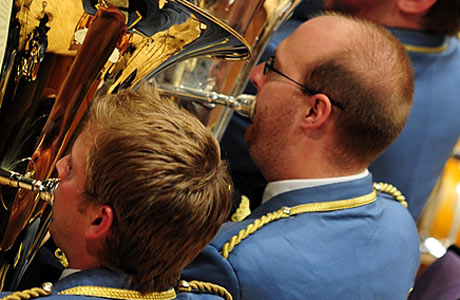 Bass sounds from the band as the programme continued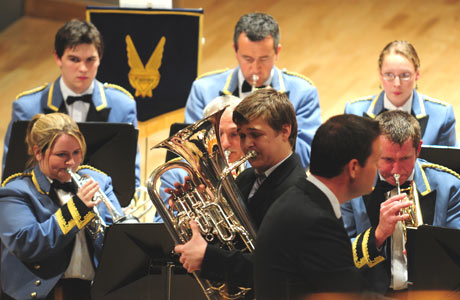 Matthew White, the featured euphonium soloist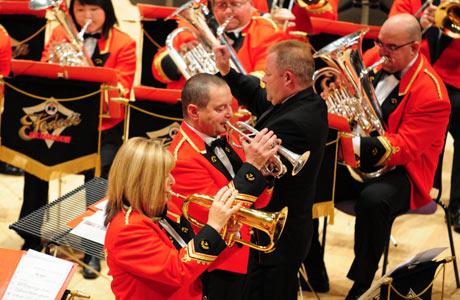 'Pie Jesu' duet from Helen Williams and Alan Wycherley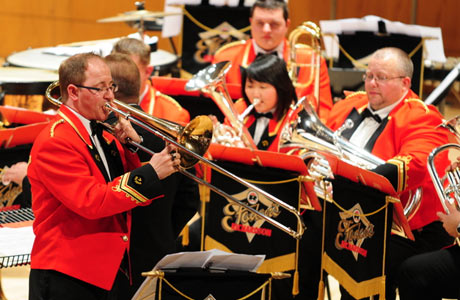 John Barber with a classy rendition of 'Blue John'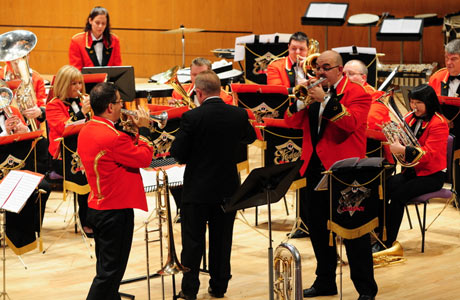 Glyn Williams' muti-instrumental talents on 'New Grandfather's Clock'