2008 Lower Section National Finals - Photo Gallery - Postcard
30-Sep-2008
Selection of postcard photos from the 2008 Lower Section National Finals from International Conference Centre, Harrogate.
---
Photos by Ian Clowes, Goldy Solutions. Go to www.goldysolutions.co.uk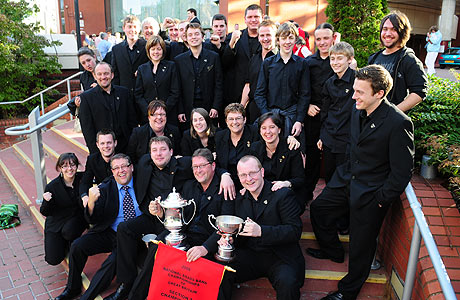 Seindorf Beaumaris winners of the 1st section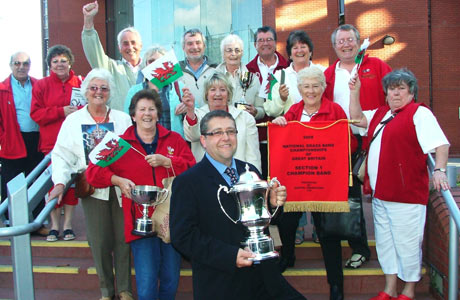 'The Last of the Summer Wind' - The mature Beaumaris Supporters Club!
Photo: Steve Jack

David Childs entertains on Sunday evening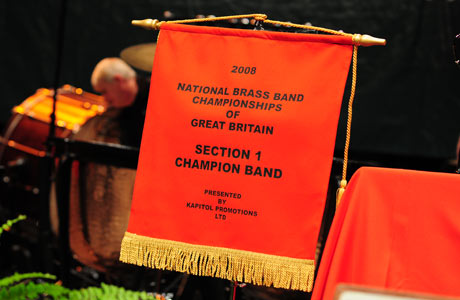 Banner presented to the winning band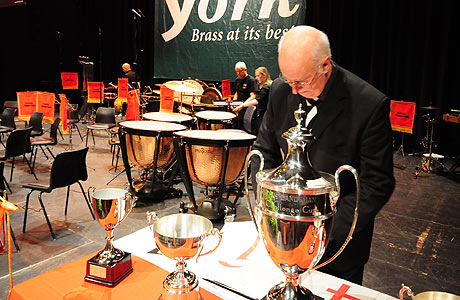 Compére Peter Bates prepares for the1st Section results ceremony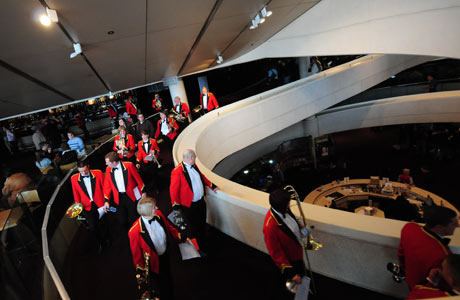 'The downward spiral' - coming off stage in the 1st Section

In preparation for "The Saga of Haakon the Good"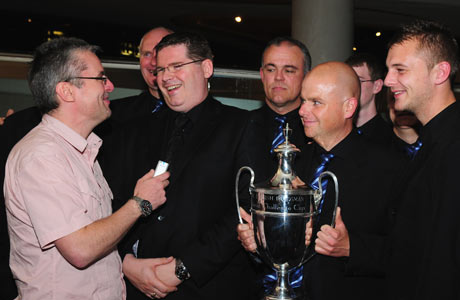 Iwan Fox interviews a jubilant Point of Ayr team.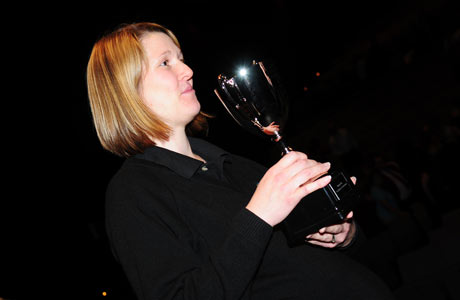 Susan Butterworth winner of the 2nd Section best instrumentalist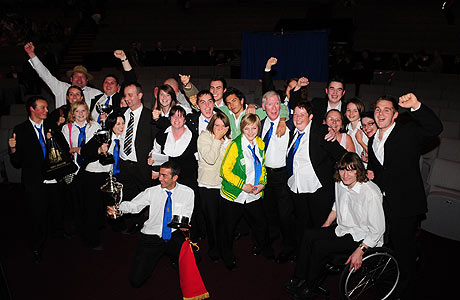 A night of celebration for 3rd Section winners Wellington (Telford)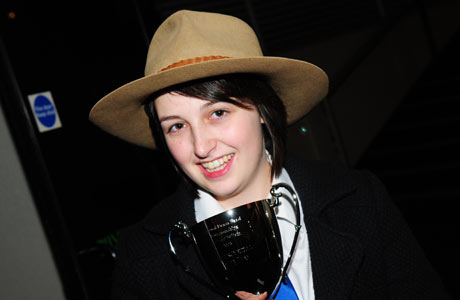 3rd Section Best Instrumentalist: Melanie Whyle of Wellington (Telford)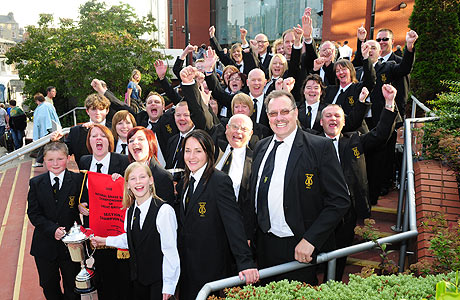 Winners Lostock Hall on the steps of the centre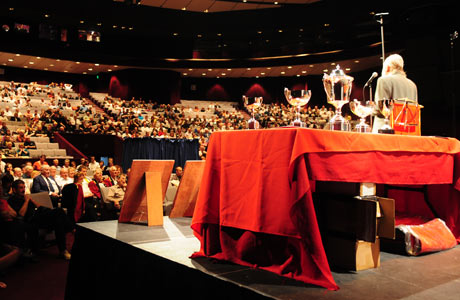 Richard Evans addresses the audience in the 4th Section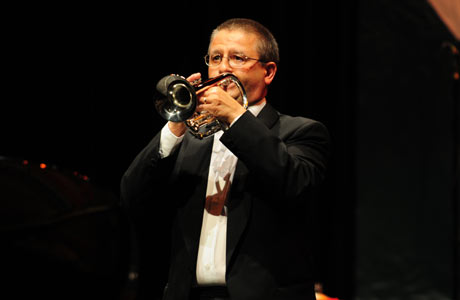 Saturday interlude - Angelo Bearpark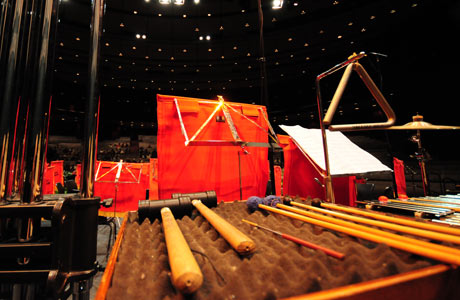 Set up for the percussion teams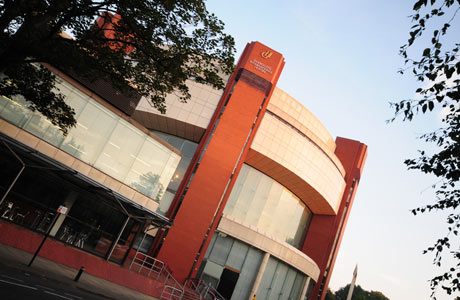 International Conference Centre welcomes the 2008 Finals