Dyke set to premiere James MacMillan work
17-Jun-2012
Black Dyke will premiere James James MacMillan's first major work for brass band at British Bandsman 125th anniversary concert.

---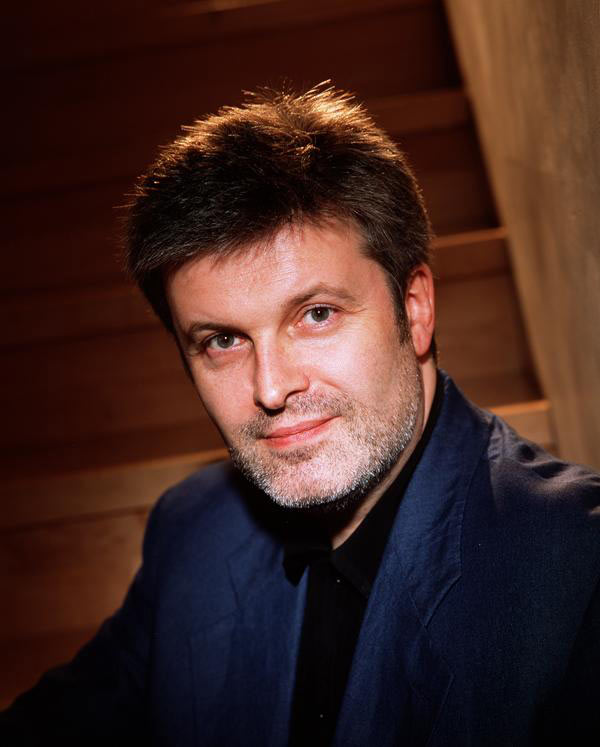 It has been announced that James MacMillan's much anticipated commission for Black Dyke will be premièred at British Bandsman's 125th anniversary concert at Symphony Hall, Birmingham on 1st July.
Worldwide reputation
Speaking to the magazine, Philip Wilby, who was involved in commissioning the work, commented: "In the eyes of many, James MacMillan CBE is the leading British composer of his generation and enjoys a worldwide reputation."
Black Dyke's Music Director, Dr Nicholas Childs added: "The commission has been ongoing for nearly five years and although James has had many invitations to write a substantial work for brass bands, it was following a meeting with Philip Wilby and myself that he finally accepted this major commission."
Delight
Philip Wilby, who spent some time with the composer at the International Summer School of the Royal School of Church Music, continued:
"During our conversations, I asked James about his earlier pieces for brass band and whether he would be interested in writing a major piece for Black Dyke. I realised that many such invitations had been made before, so I was delighted when he accepted."
'It is music of intense and spectacular display, unrelieved in its impact, that will set pulses racing and ears tingling'

~ Professor Philip Wilby
Vesper inspiration
The new concert work is entitled, 'Canite Tuba', literally meaning 'Sound the Trumpet' and draws its texts from two Vesper anitiphons sung during Advent.
The composer revealed to British Bandsman: "The work is based on an Old Testament quote from the book of Joel. I have chosen it as it gives an indication of the broader sonorities and qualities of brass band music. I played cornet in Ayrshire bands as a boy and have never lost my excitement for the band sound."
Intense and spectacular
Professor Wilby concluded, "It is music of intense and spectacular display, unrelieved in its impact, that will set pulses racing and ears tingling. His family background includes a brass band element, and the music represents a tribute to his grandfather."
Tickets:
Tickets for the event, priced £22.00, £19.00 and £15.00, are available from the Symphony Hall Box Office on 0121 345 0600 or online at www.thsh.co.uk
More news stories from this band
---

Foden's with Michael Fowles

Featuring the British Open and
National Championships test pieces



4barsrest Classifieds
Harrogate Band
We currently have vacancies for EUPHONIUM & HORN players to complete our ambitious and dynamic teams. We rehearse on Wedn...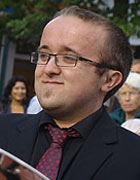 Stuart Black
BA (Hons) Music
Conductor, Teacher, Flugel soloist