Positions vacant / International
Showing 0 to 0 of 0 vacancies
Most recently posted vacancies are shown first.
---
No vacancies found for this search
First | Previous | Next | Last
---
4barsrest Classifieds
Coleshill Town Band
Coleshill Town Band are currently looking to recruit experienced players to further strengthen our senior band. All instrumen...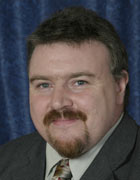 Alan Fernie
DRSAM, Dip.NCOS
Arranger, composer, adjudicator, conductor