Podcasts / UK
4barsrest podcasts are available for download via itunes. Alternatively, listen directly by clicking the play button below.
Options

PODCAST URL

SUBSCRIBE WITH ITUNES
4barsrest Classifieds
Carlton Brass
Carlton Brass Nottingham 1st section require the following players to complete its line up . . Tenor Trombone . . Bass Trombo...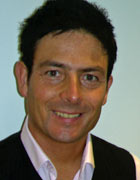 Jim Hayes

Cornet soloist, cornet teacher, band trainer