2012 National Championships: Interview with Stuart Black
23-Sep-2012
4BR Editor Iwan Fox talks to Third Section Best Instrumentalist Award winner Stuart Black.

---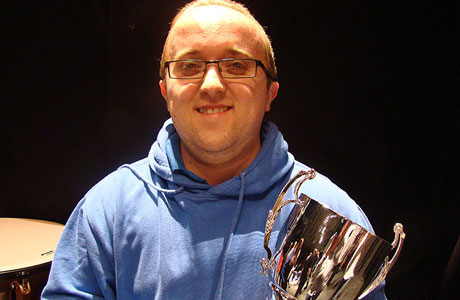 You need to be logged in to play this media file
4BR Editor Iwan Fox catches up with the talented Stuart Black, after the flugel horn player claimed the Best Instrumentalist Award at the Third Section National Finals for his contribution to the performance of Jedforest Instrumental off the number 1 draw.
More news stories from this band
---

Foden's with Michael Fowles

Featuring the British Open and
National Championships test pieces



4barsrest Classifieds
The Melton Band
Tutti Cornets, Trombone and Euphonium players required to join a current 4th section, promoted to 3rd section from 1st Januar...
South London Fellowship Band
Date: 4-Jun-2013
Venue: Mini Tour (4th June to 7th June 2013).. See 'Concert details'.. Further information to follow.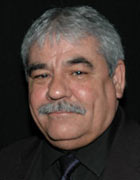 Stan Lippeatt
BA, LRSM
Conductor, adjudicator, tutor