World Rankings: End of year update
31-Dec-2012
Cory end the contest year at the top of the rankings list.

---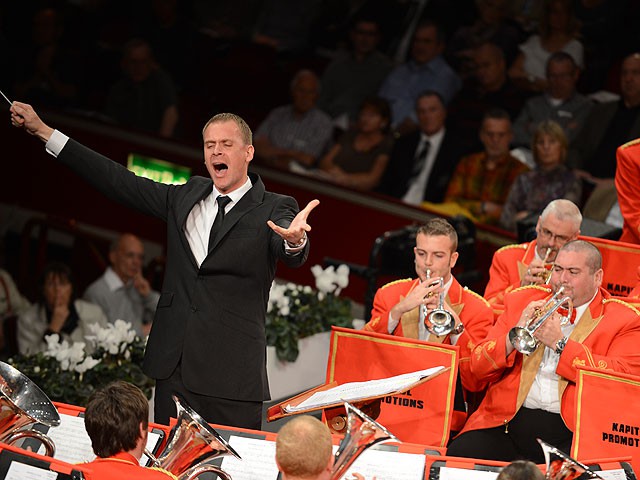 The end of the 2012 contesting year sees Cory crowned at the world's number one band in the World of Brass - 4barsrest.com Rankings for the sixth time in succession, following a somewhat transitional year that saw it just missing out on the top three championship titles.
'We are absolutely delighted that Cory has retained the number one ranking for the sixth time'

~ Austin Davies
Anyone hearing the Welsh Champion's performance at this year's Brass in Concert will agree, however, that it remains a major force to be reckoned with in the year ahead.
Austin Davies, Band Manager or Cory, told 4BR: "We are absolutely delighted that Cory has retained the number one ranking for the sixth time and will be doing everything we can to make it a 'magnificent seven' in 2013!"
Few would argue, though, that history will remember 2012 as the year that Foden's won 'double' of British Open and National Championship titles.
Foden's thus leads the list of bands that have added the highest number of points during 2012, a length ahead of Black Dyke, Leyland and Co-operative Funeralcare, which all enjoyed significant success during the past 12 months.
The 2013 season begins in earnest at Skegness on the weekend of 19-20 January and the next Rankings update will be prior to the Regional Championships in March, which always result in the greatest amount of movement in the entire year.
In the meantime, here are some of the bands that have had a memorable 12 months, for one reason or another!
2012 was a good contesting year for

2011/2012/Band/Total +/-
3/2 Foden's 1,353.49 481.10
2/3 Black Dyke 1,146.85 211.49
8/6 Leyland 678.78 194.78
17/9 Co-operative Funeralcare 279.61 126.76
22/11 Tongwynlais Temperance 227.06 117.61
29/14 Noord Limburgse 189.13 115.97
1/1 Cory 1,479.25 108.88
23/15 Brass Band Schoonhoven 159.71 52.14
5/4 Brighouse and Rastrick 879.68 50.92
25/22 Flowers 121.96 32.51

...and a bad one for
2011/2012/Band/Total +/-
4/7 Tredegar 643.31 -152.64
6/5 Fairey 700.23 -114.15
9/10 Carlton Main Frickley Colliery 270.61 -108.98
10/13 Manger Musikklag 201.16 -98.59
12/16 Rothwell Temperance 159.32 -80.32
13/24 Brass Band of Central Florida 110.32 -72.51
17/23 Stavanger 121.43 -52.25
15/21 Reg Vardy 124.22 -41.96
7/8 Grimethorpe Colliery 462.39 -37.24
24/30 Kirkintilloch 66.44 -34.05

Ten highest new entries into the top 200
43rd Tertnes Brass, Norway
93rd Paris Brass Band, France
108th Becontree Brass, London & SC
114th Pelorus Trust Wellington Brass, New Zealand
120th Wardle & District Anderson Brass, North West
121st Kleppe Musikklag, Norway
129th South Milford Brass, North
140th Brass Band Columbus, USA
143rd Shepherd Group, North
150th Ensemble de Cuivres Jurassien, Switzerland

To view all the ranked bands, go to:
www.4barsrest.com/­rankings/­default.asp
More news stories from this band
---

Foden's with Michael Fowles

Featuring the British Open and
National Championships test pieces



4barsrest Classifieds
Hucknall & Linby Brass
Hucknall & Linby Brass - 3rd Section Midlands Champions, Butlins Runners Up, Leicester Open Champions, Bolsover Entertain...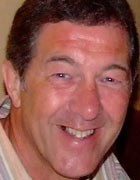 Derek Renshaw

Conductor, Band Trainer and Adjudicator.