Top bands report charitable losses
5-Jan-2013
11 of the top 12 ranked bands in the UK have racked up combined losses of nearly £120,000 according to their charitable accounts...

---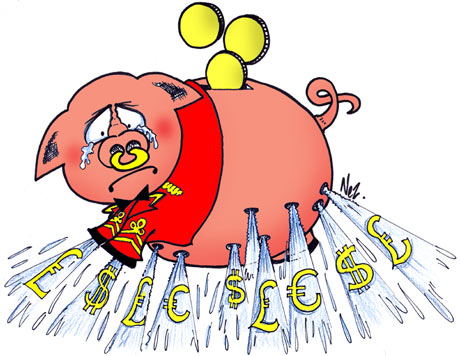 Following the news that Grimethorpe Colliery Band is seeking extra sponsorship income, 4BR has found that according to the most recent accounts on the Charity Commission website, 11 of the top 12 top ranked bands in the UK have made a combined loss of over £117,000 in their last year of published charitable activity.
Top four losses
The top four 4BR ranked bands (Cory, Foden's, Black Dyke and Brighouse & Rastrick) have submitted accounts that show that expenditure exceeded income by a combined total of over £91,000 in a single year—with the individual red figures reading anything between just under £16,000 to around £35,000.
Tredegar (ranked 7), Grimethorpe (8), Co-operative Funeralcare (9) (which is overseen by the Office of the Scottish Charity Regulator) and Tongwynlais (11) also declared losses ranging from just over £1,300 to close on £12,000.
Profit
In contrast, Carlton Main Frickley (10) and Rothwell Temperance (16) declared that their income exceeded expenditure by between a few hundred and a couple of thousand pounds, whilst Leyland (6) posted the biggest credit figure in excess of £14,500.
The basic published charitable accounts cover the periods ending between March 2011 and December 2011.
4BR was unable to find charitable information on the Fairey Band (ranked 5).
More information
Further information can be found at:
http:/­/­www.charity-commission.gov.uk/­index.aspx
---

Foden's with Michael Fowles

Featuring the British Open and
National Championships test pieces



4barsrest Classifieds
Bollington Brass Band
Friendly Championship Section band - NW Area, require the following players:. Sop. Solo Trom. Solo Horn . . Rehearsals: Mon...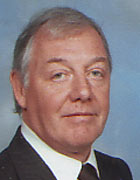 Alan Widdop

Conductor, Brass teacher, Adjudicator (ABBA)