2009 Yorkshire Regional Championship - Yorkshire MD Gallery - Portraits of pure emotion
18-Mar-2009
If you ever wondered just what it takes to try and conduct a top section band to glory at a high pressure regional contest...
---
Music expresses feeling and thought, without language; it was below and before speech, and it is above and beyond all words. ~Robert G. Ingersoll

Just look at some of the emotions that the 12 conductors of the Championship Section bands at Bradford went through in trying to create a winning performance of 'Salute to Youth'.
From David Robert's to Richard Evans – the expressions of tension, anxiety, determination, concentration, purposefulness, self doubt and self belief are for all to see.
No wonder conductors are a very peculiar breed apart. You can see it in their eyes.
In one or two there even appears to be an underlying degree of repressed madness even…

www.brassbandphotography.com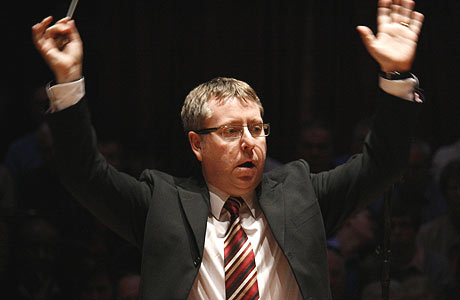 1. Rothwell Temperance (David Roberts),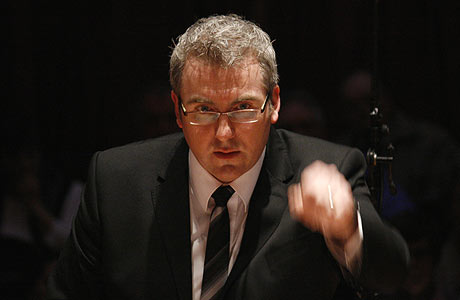 2. Hepworth (Cookson Homes) (Ian Porthouse)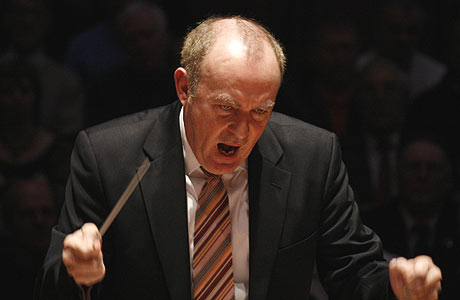 3. Grimethorpe Colliery (Allan Withington)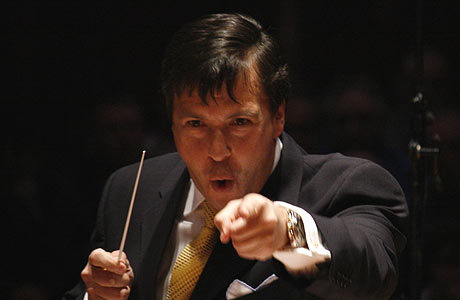 4. Black Dyke (Dr. Nicholas J. Childs)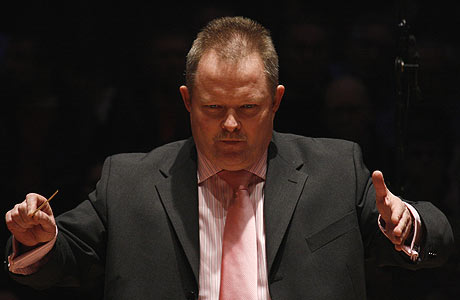 5. Brighouse and Rastrick (Garry Cutt)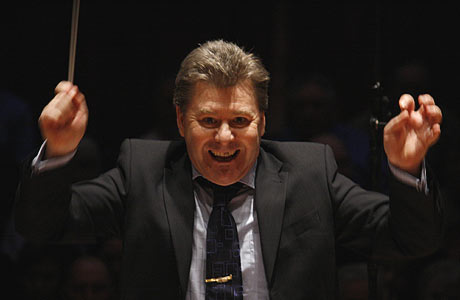 6. Skelmanthorpe (John Roberts), 5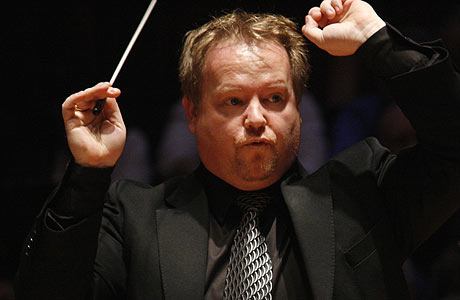 7. Carlton Main Frickley Colliery (Russell Gray)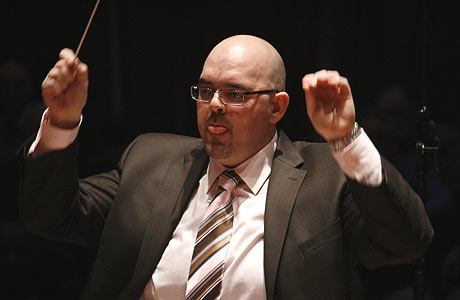 8. Marsden Silver Prize (Ossett Brewery) (Glynn Williams)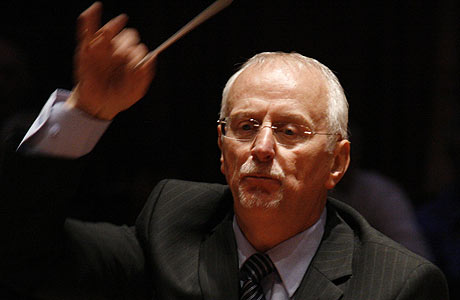 9. Powerfuel Hatfield Colliery (Graham O'Connor)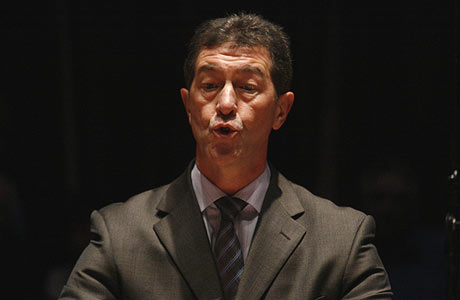 10. Stannington (Derek Renshaw)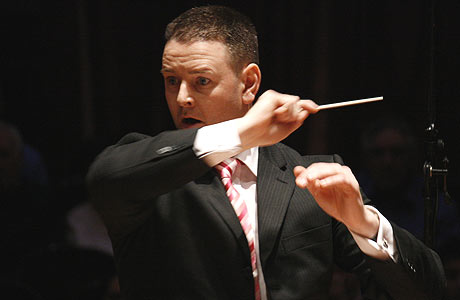 11. Hammonds Saltaire (Morgan Griffiths)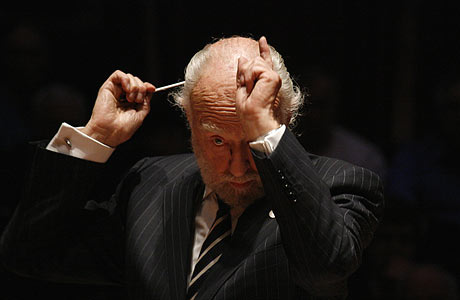 12. Yorkshire Imperial Urquhart Travel (Richard Evans)
4barsrest Classifieds
Dronfield Genquip Band
We are a Yorkshire 3rd Section Band conducted by Rob Straw and require the following players:. . Front Row Cornet. Trombone. ...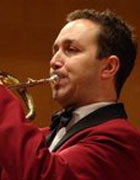 James Chamberlain
BMus (Hons) PGCE
Conductor, Teacher